Car diecast Majorette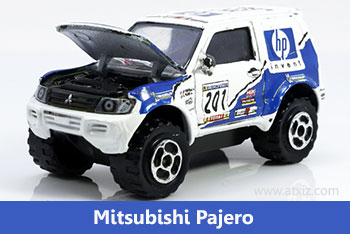 Majorette Mitsubishi Pajero
I became interested in collecting small metal cars, so I searched in the children's toy pile.Because I used to buy the Majorette car diecast. Finally I found the Majorette Mitsubishi Pajero.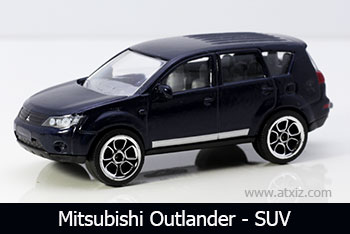 Majorette Mitsubishi Outlander
Majorette's model metal car is produced in a variety of models to choose from. Even an SUV like the Mitsubishi Outlander is also available. Watching the production of a small car that is only 3 inches in size, it has similar details to the real car. Considered to be a favorite for collectors of metal models very much. Let's take a closer look at the details of this car.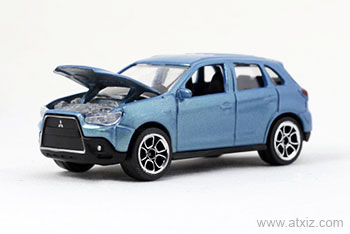 Die-Cast Cars Mitsubishi ASX Blue
Today I will introduce everyone to the car model that is hardly mentioned. It can be said that the car is out of sight for collectors. This model of the die-cast car is the blue Mitsubishi ASX. It is a Street Series car. It is a general road vehicle. It is a versatile SUV that I think is beautiful. I like personally.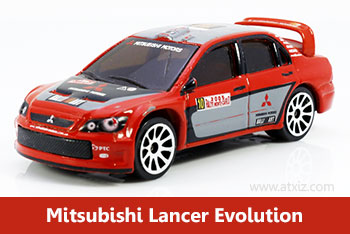 Majorete Mitsubishi Lancer WRC 
The Majorette model that many people want to have is the Mitsubishi Lancer. "Many people want" instead of the word "rare" because we can find it but expensive.