Die cast Cars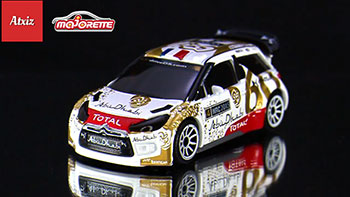 Majorette Citroen DS3 WRC2015  "60th Anniversary"  
This time, we will come to see the "WRC" model steel car, a race car that many people like it a lot. For toy car manufacturer brands Or model die cast cars from France, which have production bases in Thailand There are many models of die cast cars for children. Have played a lot and most importantly, many adults still collect a large number of die cast cars If a rare car, the price is also very high.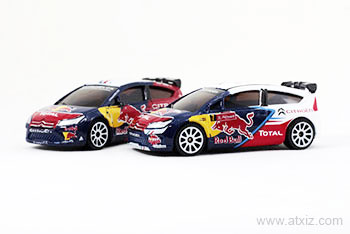 Die-Cast Car Majorette Citroen C4 WRC RedBull
Let's get to know some of Majorette's rare and expensive die-cast cars. I will present this time. It is the first WRC (World Rally Championship) car produced by Majorette, "Citroen C4 WRC Redbull". This time, I will show 2 cars. I guarantee that it must be a beautiful car, rare.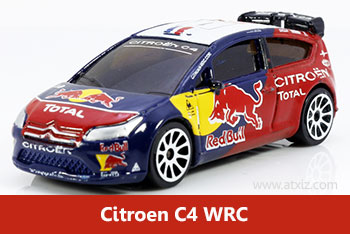 Majorette Citroen C4 WRC "Red Bull"
Regardless of whether you own it or not, for the "Majorette Citroen C4 WRC" (Red Bull) metal model, produced in 2009-2011, this is the car model collection of world rally championship.