Car diecast Majorette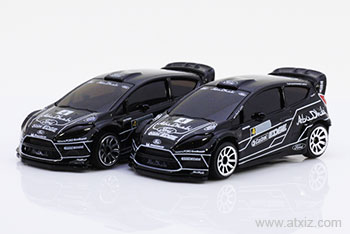 Ford Fiesta WRC, a Majorette car that shouldn't be missed!
Today, we come to see the WRC (World Rally Championship) steel car with the black Ford Fiesta WRC from the manufacturer of the Majorette model car in France. Is a car that has been reduced in the ratio of 1:58 times until the car is small, with a length of about 3 inches only. 2 steel cars that I will show you the following Looks superficial, it may be the same But there are small details that are hidden. Let's see.
Hits: 61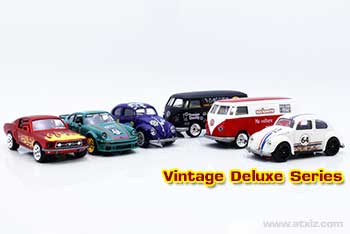 The End ! Vintage Deluxe Majorette
For the Majorette model, this is the Series Vintage Deluxe, which has 6 cars in total. Each car I can say is very beautiful to collect. We come to see that there are different types of cars.
Hits: 171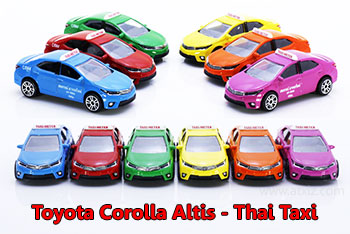 A collection of 6 Thai taxis that are extremely spicy.
For model steel car collectors looking for and collecting Thai taxis, I can say that it is not that difficult for some people. But for some collectors it can be difficult Since some areas may not be available for sale And I can say that some vehicles are very rare.
Hits: 102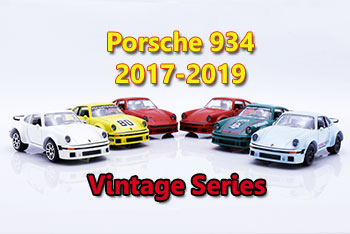 Majorette Porsche 934 Complete Set!
Believe that collectors of all model cars are trying hard to find their favorite cars to keep in the personal collection of each model in each model, for some model cars It is difficult to find all of them. Especially the older model And new production methods have been continuously released. Although we have the money to buy, but some vehicles are almost impossible to find.
Hits: 102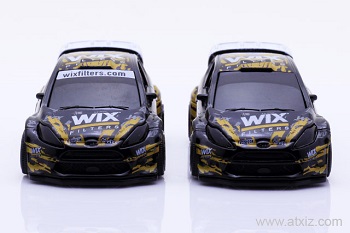 Majorette Ford Fiesta WRC WIX!
The collection of small die cast cars Is a hobby that creates happiness for people interested in small model cars. It is not uncommon for you to search. And collect these small die cast cars. Same as Groups that collect coins, collect stamps or even collect expensive amulets. Some people view it as a toy for children. But among collectors it is a small piece of art That gives happiness to those who have accumulated. Today, I will bring two models of the Majorette Ford Fiesta WRC WIX that I collected.
Hits: 67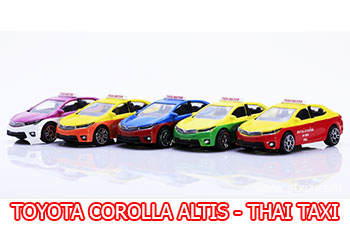 2 color Thai taxi diecast cars
A small number of collectors of iron cars are starting to collect Toyota Corolla Altis models. Since there are many different kinds. The more there is, the more it will create happiness and fun for collectors. Dicast cars from Majorette will also have a Toyota Altis production in the form of a Thai taxi. Divided into 6 pure single-color taxis and 5 two-color taxis. Today, we can see the 5 two-color thai taxis.
Hits: 52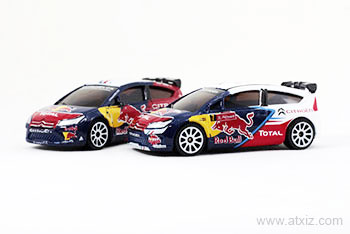 Die-Cast Car Majorette Citroen C4 WRC RedBull
Let's get to know some of Majorette's rare and expensive die-cast cars. I will present this time. It is the first WRC (World Rally Championship) car produced by Majorette, "Citroen C4 WRC Redbull". This time, I will show 2 cars. I guarantee that it must be a beautiful car, rare.
Hits: 19