Die cast Cars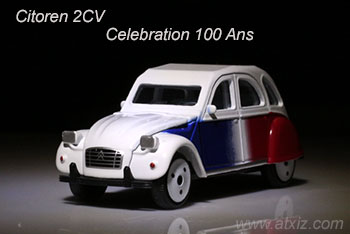 Celebrating 100 years of Citroen 2CV, 50 French flags in Thailand only!
Today I would like to introduce a model car from Majorette that is very rare in Thailand, the Citroen 2CV. It is a Vintage car that started producing real cars in 1919. At present, it is already a hundred years old. We come to see the beauty and special details with this vintage die-cast car.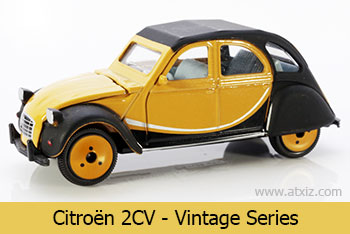 Citroen 2CV Majorette Vintage series
Another major collection of Majorette models of cars is the "Vintage Cars". They are cars in the past that could not be seen on the streets. Will be only for heavy bag collectors Only to possess the precious antique car But for model car collectors like us There are plenty to collect and the price is not expensive. We come to see this Citroen 2CV antique car.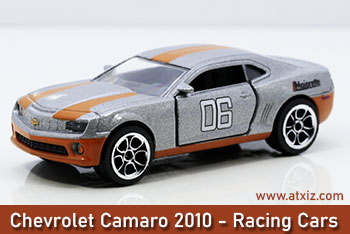 Majorette Diecast Chevrolet Camaro 2010-Racing Car
For the Chevrolet Camaro, many people are familiar with the look of this car. With the movie Transfromer, which has a robot hero in the form of a Bumblebee hidden under the yellow Chevrolet Camaro, aggressive and elegant yellow. This time we look at the Majorette Chevrolet Camaro 2010 model steel model cars.