Die cast Cars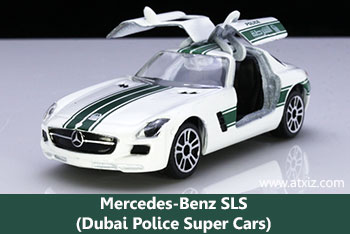 Majorette Benz SLS Dubai Police Rare!
Let's see the rare car diecast Majorette. For this one is Mercedes Benz SLS. The door opens and moving like a bird's wing. It's very beautiful. This car diecast is in the Series Dubai Police Super Cars. Let's see the details.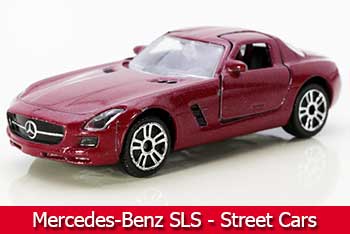 Majorette Benz SLS 
This time, we arrive at the Majorette model car "Mercedes Benz SLS", which I got in the condition of a second hand car. The car's color may be slightly scratched. The door is also closed. The max of the car is also scratched. But never mind, I took a review to see In case anyone thinks to find a collection of this model car.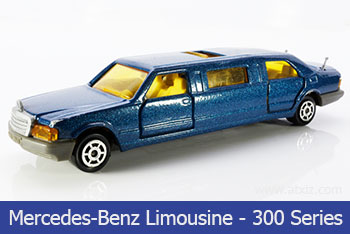 Majorette diecast Benz Lemousine
Let's take a look at Majorette's model cars in the Series 300. Usually, the model cars I collect are Series 200, which is the Marjorit model car, which has a smaller size, down to approximately 3 car lengths. Inches. If the model is too long to fit in the Series 300, such as this Benz Lemousine.