Die cast Cars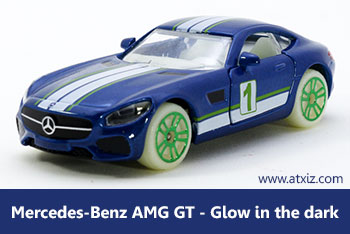 Majorette Benz AMG GT - Glow in the dark
We come to see the beautiful cars in the Limited Edition4 Glow in the dark, which is a glow in the dark. This is the Mercedes Benz AMG GT, a cool 2-door sports car. For real information, this car is an 8-cylinder 3,983 cc engine with 476 horse power and a top speed of 304 km / h at 0-100 km / h at 4 seconds. Weight only 1,615 kg.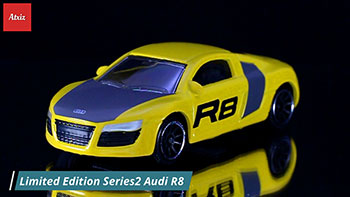 Majorette Audi R8 Limited Edition Series2
This Majorette Audi R8 model is in the Limited Edition Series2 in the Neon Cars concept "reflective colors". From the past, Majorette produced the Limited Edition Series1 Matt Cars of 9 cars in 2015, so Series2 was produced for collectors to follow again.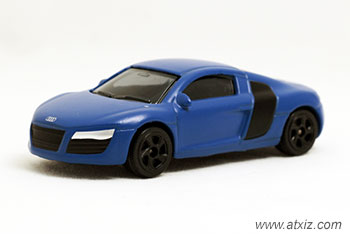 Majorette Audi R8 Limited Edition Series1 (Matt Cars)
The Majorette Limited Edition Series1 die cast cars model in the Matt Cars concept. There are 9 models to choose from. The car to be seen today is the Majorette Audi R8, one of the Limited Edition Series1 series. Let's take a closer look at this Audi R8.