Die cast Cars
Die cast Cars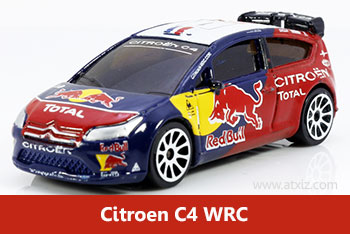 Majorette Citroen C4 WRC "Red Bull"
Regardless of whether you own it or not, for the "Majorette Citroen C4 WRC" (Red Bull) metal model, produced in 2009-2011, this is the car model collection of world rally championship.
Hits: 306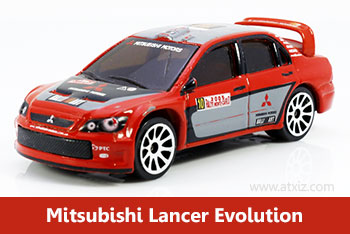 Majorete Mitsubishi Lancer WRC 
The Majorette model that many people want to have is the Mitsubishi Lancer. "Many people want" instead of the word "rare" because we can find it but expensive.
Hits: 176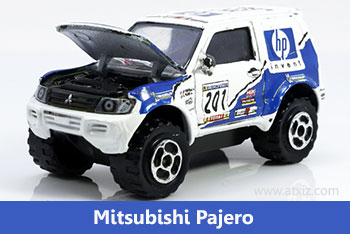 Majorette Mitsubishi Pajero
I became interested in collecting small metal cars, so I searched in the children's toy pile.Because I used to buy the Majorette car diecast. Finally I found the Majorette Mitsubishi Pajero.
Hits: 197