Die-cast Car, Toys cars Majorette Blog
Diecast Car Blog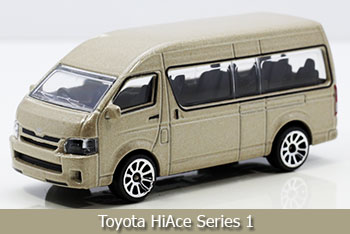 Majorette Toyota HiAce
The Toyota HiAce van is a popular car for Thai people. We often see it on the streets on a regular basis. And many people may be living with the Toyota HiAce van like this every day. That's when Majorette produced the HiAce van, so there are a lot of people who like to collect.
Hits: 86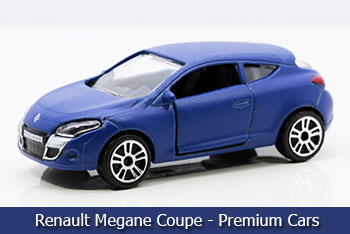 Majorette Renault Megane III Coupe
Let's have a look at Renault cars. This is a Megane III Coupe, which is classified as a premium car. It is a 2-door car. Looking at Majorette's work, this one is certainly not a good impression for collectors. Probably for children Plowing should be more useful. Let's try to see the detailed picture together.
Hits: 67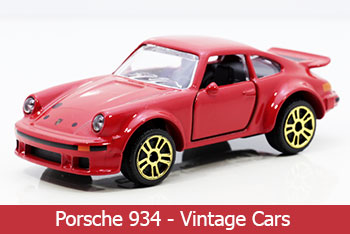 Majorette Porsche 934 Vintage Red
Here comes the car model that many people like. Porsche 934 Vintage is considered a favorite model car for collectors. With a classic, beautiful shape With a pair of lights that grew round like the eyes.
Hits: 66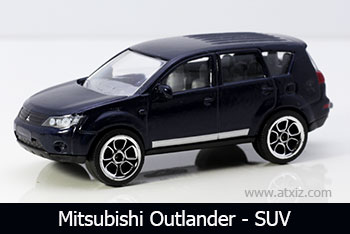 Majorette Mitsubishi Outlander
Majorette's model metal car is produced in a variety of models to choose from. Even an SUV like the Mitsubishi Outlander is also available. Watching the production of a small car that is only 3 inches in size, it has similar details to the real car. Considered to be a favorite for collectors of metal models very much. Let's take a closer look at the details of this car.
Hits: 275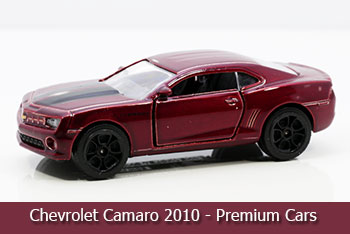 Chevrolet Camaro 2010 Majorette
We met again. For the Chevrolet Camaro 2010 may be a car that can be easily found in toy stores in the mall and general convenience stores with Majorette events that many collectors do not want to find it in. "Egg Marjoretti" or "Mahajorrett Wheel" is a lot, but many people still don't have this red color in the collection either.
Hits: 68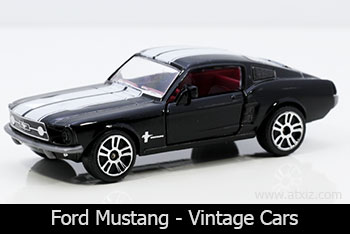 Majorette Ford Mustang Vintage
Let's take a look at some vintage "vintage" model cars. For this one is the Ford Mustang, the "Tamil Mustang". With the shape, as you can see, how great it is classic Suitable for collectors who like vintage events. And this classic.
Hits: 66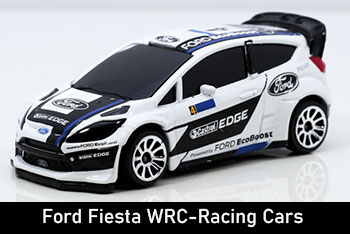 Ford Fiesta WRC-Racing Car
so beautiful! Ford Fiesta WRC Dust-proof Metal Cars If anyone is already collecting Majorette car models, then You shouldn't miss having a white and black one for your racing team.
Hits: 86