Die cast Cars
Die cast Cars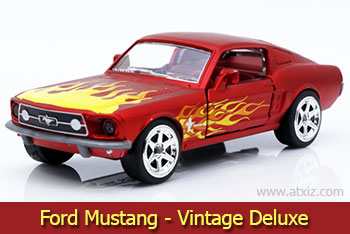 Majorette Ford Mustang Fastback 1967 
This model car, I can say that it is very beautiful. It's not like a toy for children To play immediately It is more like a work of art than the gorgeous Ford Mustang Vintage Deluxe Fire Red. Let's see the beautiful details of this car.
Hits: 133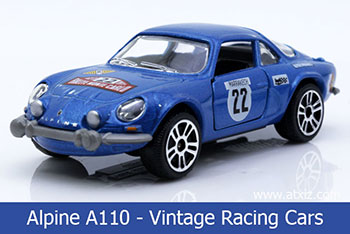 Majorette Alpine A110 car diecast
This model is Alpine A110. It was a French car manufactured since 1961. After that, Alpine collaborated with Renault in 1973, when they both collaborated and brought Alpine A110 to the Rally World Championship.
Hits: 116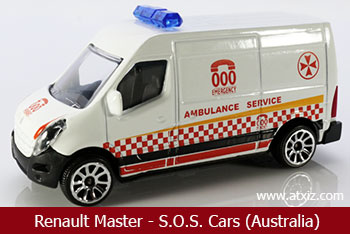 Majorette Renault Master S.O.S. Car
Coming to the emergency car, siren, ambulance line, this one is a Renault Master S.O.S. in Australia. It is a solid white van. With a reddish orange stripe attached to the side for clarity The details are considered to be quite beautiful.
Hits: 104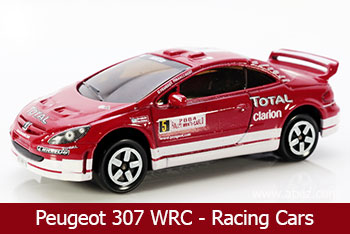 Majorette diecast Peugeot 307 WRC
The red Peugeo 307 WRC is a racing car that a collector should have. For this car is considered to be an early racing car of the Majorette camp that is made out to be beautiful and realistic. Although many people don't like it, it has been an old year event since 2004.
Hits: 94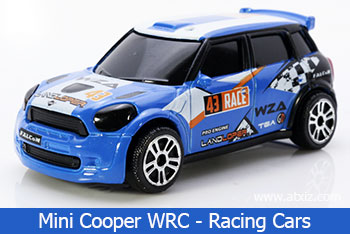 Majorette car diecast Mini Cooper WRC-43
This Mini Cooper WRC model number 43 is a bright blue color. Enthusiasts and collectors probably would not miss it in the personal showcase for sure. With the beauty of colors and racing motifs that stand out like this. Certainly not able to be picked up for collection.
Hits: 167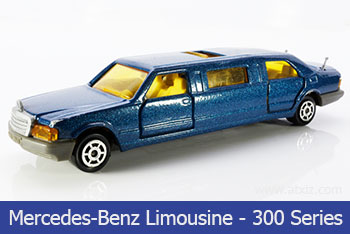 Majorette diecast Benz Lemousine
Let's take a look at Majorette's model cars in the Series 300. Usually, the model cars I collect are Series 200, which is the Marjorit model car, which has a smaller size, down to approximately 3 car lengths. Inches. If the model is too long to fit in the Series 300, such as this Benz Lemousine.
Hits: 113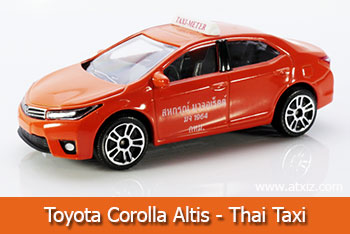 Majorette Orange Thai Taxi Toyota Corolla Altis
This time, let's take a look at the model Taxi. This car is the legendary orange taxi that many people search for because it's not in a single package. Like other taxis But will be put in a package of 5 cars and 1 in 4 cars will have 1 orange taxi, therefore making it harder to buy than Majorette but still making fun by putting this orange Taxi in Easter Egg to surprise us.
Hits: 192