Die cast Cars
Die cast Cars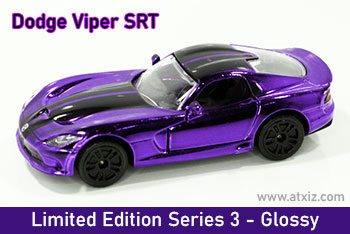 Majorette Dodge Viper SRT-Glossy
If you are stepping into the full car diecast world of Majorette car collectors, then You mustn't miss out on this Dodge Viper SRT-Glossy, because it is the Limited Edition Series 3 - Glossy. "Purple Flame". Let's see the beauty together.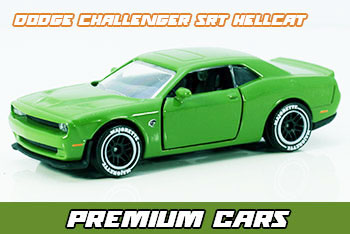 Majorette car diecast Dodge Hellcat Green
Majorette released the green Dodge Challenger SRT Hellcat in 2018, which is considered a premium car model. In America, since the 700 horsepower engine Dodge Challenger SRT Hellcat and Dodge Charger SRT Hellcat launched in 2014, it has sold more than ten thousand vehicles.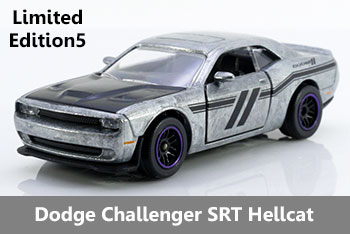 Car Diecast Majorette Dodge Limited Edition (Zamak)
Coming to the American car company Dodge, Majorette has shortened the Dodge Challenger SRT Hellcat with 1/66 scale the size, and most importantly, made into a 2018 Limited Edition. The body color is the Zamac.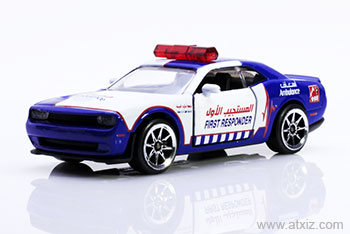 Majorette Dodge Hellcat first responder.
Small model car Or toy cars for children This is a car that began to market in Thailand in February 2020. It is a car in the Dubai Ambulance Super Cars series or a supercar ambulance in Dubai. Let's take a look at this Dodge Challenger SRT Hellcat.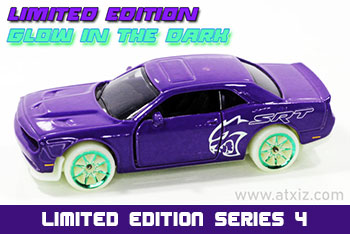 Dodge Challenger SRT Hellcat  
Before that, I wasn't interested in collecting a metal model car. That I had bought 6 cars when he sold them at work And the child then played it until the paint scratched all the cars When looking at it, it appears that the car is very popular. I was interested and bought the Majorette wheels to open. It appeared that the Dodge Challenger STR Hellcat was a special model car?
Die-cast model cars that come in the month of pink love!
In Thailand in February 2020, Majorette shipped 5 models of model cars to the market in a new package. Which has been accepted by collectors and children as well, that is, the car in a clear package. "Dubai Umbalance Super car " this month of love No metal car would be as appropriate as the Dodge Challenger SRT Hellcat pink color. We come to see the details better. How beautiful it is.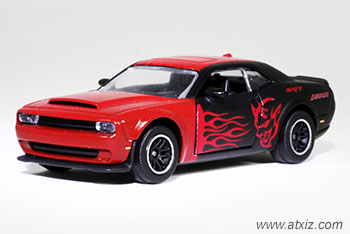 Dodge Challenger SRT Demon
Today! I would like to introduce you to the Die-cast car model that Majorette, a manufacturer of model cars, toy cars from France. For this steel car launched in early 2020, this past. Creating an exciting trend for metal model collectors, no less. This car is the "Dodge Challenger SRT Demon Red Flames", a very elegant American car.