Die cast Cars
Die cast Cars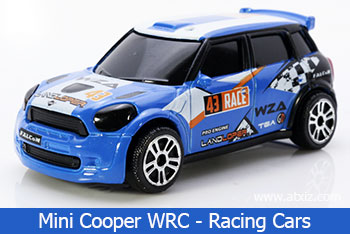 Majorette car diecast Mini Cooper WRC-43
This Mini Cooper WRC model number 43 is a bright blue color. Enthusiasts and collectors probably would not miss it in the personal showcase for sure. With the beauty of colors and racing motifs that stand out like this. Certainly not able to be picked up for collection.
Hits: 621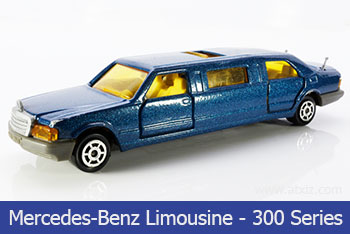 Majorette diecast Benz Lemousine
Let's take a look at Majorette's model cars in the Series 300. Usually, the model cars I collect are Series 200, which is the Marjorit model car, which has a smaller size, down to approximately 3 car lengths. Inches. If the model is too long to fit in the Series 300, such as this Benz Lemousine.
Hits: 442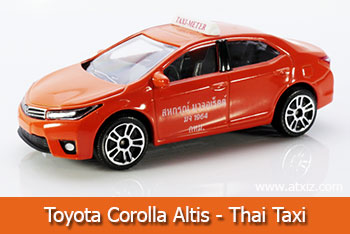 Majorette Orange Thai Taxi Toyota Corolla Altis
This time, let's take a look at the model Taxi. This car is the legendary orange taxi that many people search for because it's not in a single package. Like other taxis But will be put in a package of 5 cars and 1 in 4 cars will have 1 orange taxi, therefore making it harder to buy than Majorette but still making fun by putting this orange Taxi in Easter Egg to surprise us.
Hits: 599
Majorette Ford F150 White
Arrive at the pickup truck model. I start with this white Ford F150 first. This pickup truck is generally used on the road, so it is Street Cars. In the past, there was a pickup truck model Toyota Vigo that has firmly occupied the hearts of model car collectors. Let's take a look at Ford. F150.
Hits: 485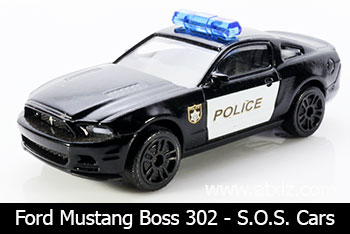 Majorette Ford Mustang Boss 302
We come to see some models of police cars. This car is classified as an international police car. Not a Thai police car Which the Majorette Thai police car will be made to collect as well But let's take a look at the international police cars first. The Ford Mustang Boss 302 is definitely an American police car.
Hits: 661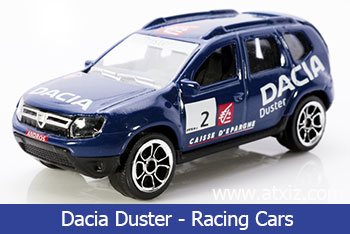 Majorette Dacia Duster
Dacia Duster is a Romanian car that is marketed at an unbeatable price. It's a multi-purpose SUV for the family. Sometimes Dacia cars are branded with Nissan and Renult for sale in certain areas. However, sales are still impressive.
Hits: 572