Diecast Car Blog
Diecast Car Blog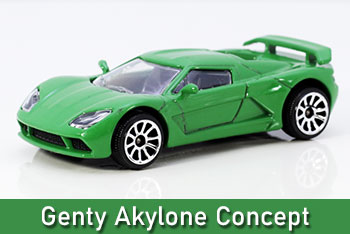 Car Diecast Majorette Genty Akylone Concept
Akylone is the first SAS Genty Automobile model. It belongs to a new French luxury car manufacturer. With a dedication to designing cars that are truly luxurious, comfortable to drive. With a weight of 1,200 kilograms and a 1,200 horsepower engine, it is a sports car. "Hyper Car" We come to see the model car from Majorette company which reduced the size of this AKylone down to 2.5 inches better.
Hits: 76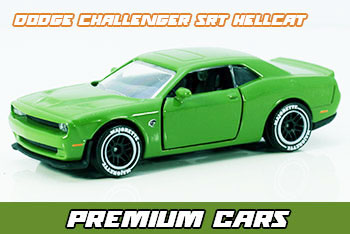 Majorette car diecast Dodge Hellcat Green
Majorette released the green Dodge Challenger SRT Hellcat in 2018, which is considered a premium car model. In America, since the 700 horsepower engine Dodge Challenger SRT Hellcat and Dodge Charger SRT Hellcat launched in 2014, it has sold more than ten thousand vehicles.
Hits: 77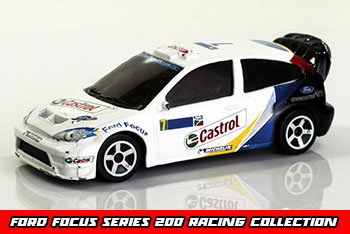 Rare Item! Ford Focus WRC
We come to see the old cast iron models. Rare For this car. This is the Ford Focus WRC is in the Major 200 Series Racing Collection by reducing the size of the Ford Focus car to just 3 inches by 1/57 scale.
Hits: 143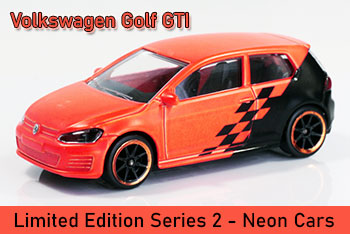 Volkswagen Golf GTI - Neon Orange 
Let's see an model of a casting car of the Majorette  Limited Edition series 2 (Neon Cars) model Volkswagen Golf GTI. This car comes with a reflective orange color. It's a Limited Edition Series-2 car from Majorette. Currently, the Limited Edition has been released for 5 series.
Hits: 109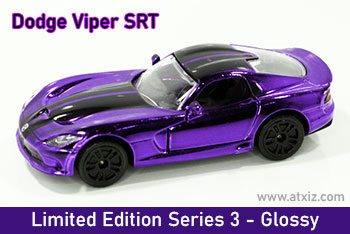 Majorette Dodge Viper SRT-Glossy
If you are stepping into the full car diecast world of Majorette car collectors, then You mustn't miss out on this Dodge Viper SRT-Glossy, because it is the Limited Edition Series 3 - Glossy. "Purple Flame". Let's see the beauty together.
Hits: 97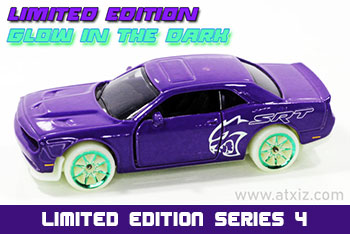 Dodge Challenger SRT Hellcat  
Before that, I wasn't interested in collecting a metal model car. That I had bought 6 cars when he sold them at work And the child then played it until the paint scratched all the cars When looking at it, it appears that the car is very popular. I was interested and bought the Majorette wheels to open. It appeared that the Dodge Challenger STR Hellcat was a special model car?
Hits: 87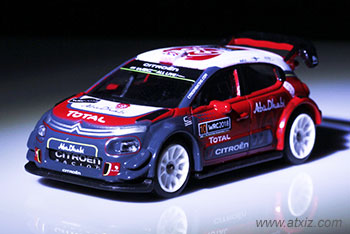 Citroen C3 WRC 2018 Number 10
This car is WRC. Don't miss it! With the Citroen C3 WRC 2018 number 10 it is currently a popular car model for many model casting collectors. Majorette is that shrinks the Citroen C3 WRC (World Rally Championship) down to just 3 inches on a 1/61 scale.
Hits: 132