Die cast Cars
Die cast Cars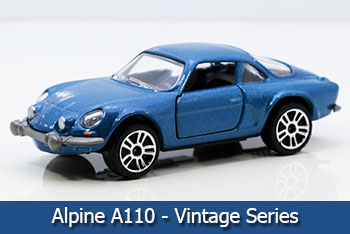 Majorette diecast Alpine vintage cars
Coming to a metal model car that I especially liked is the Alpine sports car. I met in a department store, which is currently holding a discount on the purchase of 2 cars, plus 1 car. In a personal collection (You don't have to ask how much money is spent. For the 2 + 1 promotion, I didn't buy one for sure). Let's see the beauty of the Alpine.
Hits: 253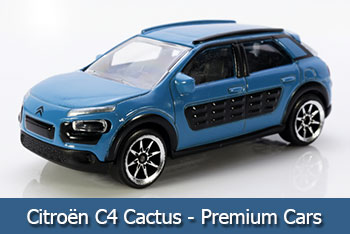 Majorette Citroen C4 Cactus
Let's see some beautiful cars that I have come across. This is the car that I got from the Easter Majorette egg. At that time, I was looking for the blue Porsche, but looking at the inside of the pack, it was not visible at all. So I took the Easter Majorette egg to see the hole. I understand that Porsche is the "Blue Frog" that is definitely looking for Therefore do not need to worry too much about buying money
Hits: 291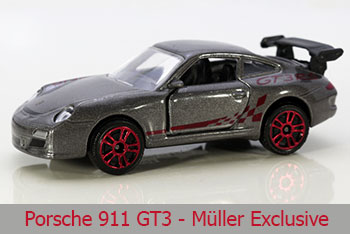 Majorette Porsche 911 GT3 
This model metal car is a car that Porsche collectors want enough. Because it is a rare "Müller Exclusive" in the Porsche 911 GT3 kit. Anybody can find it in the trunk. Because the beauty of a Porsche is already desirable by many collectors.
Hits: 274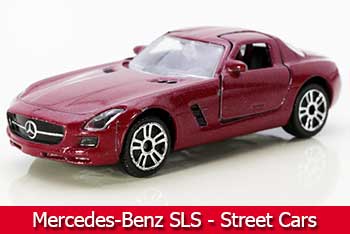 Majorette Benz SLS 
This time, we arrive at the Majorette model car "Mercedes Benz SLS", which I got in the condition of a second hand car. The car's color may be slightly scratched. The door is also closed. The max of the car is also scratched. But never mind, I took a review to see In case anyone thinks to find a collection of this model car.
Hits: 242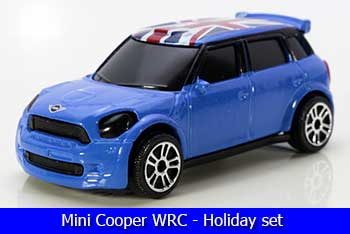 Majorette Mini Cooper WRC 
This car is a model car of the Majorette Mini Cooper WRC. It is a colorful car from every angle. And most importantly, a car that collectors like to model cars like Due to the lovely beauty of the car itself.
Hits: 310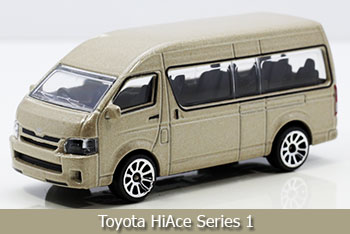 Majorette Toyota HiAce
The Toyota HiAce van is a popular car for Thai people. We often see it on the streets on a regular basis. And many people may be living with the Toyota HiAce van like this every day. That's when Majorette produced the HiAce van, so there are a lot of people who like to collect.
Hits: 404