Majorette BMW Serie1 
Today we come to see the BMW Serie1 model car from Majorette, which is a Street Cars. It may not be as beautiful as a Racing car but it is valuable for children. And those who want to collect it.
This BMW is manufactured in 2017, which is not very old. For BMW model collectors, it is definitely not worth keeping this BMW Serie1.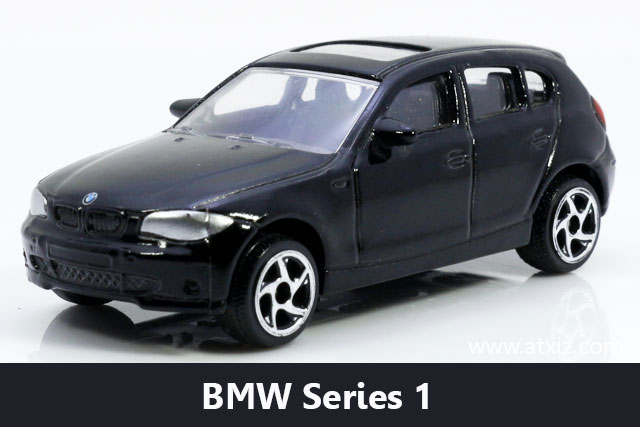 This car comes in a dark black color for both cars. For me, the paint work of this car is still not beautiful and detailed enough.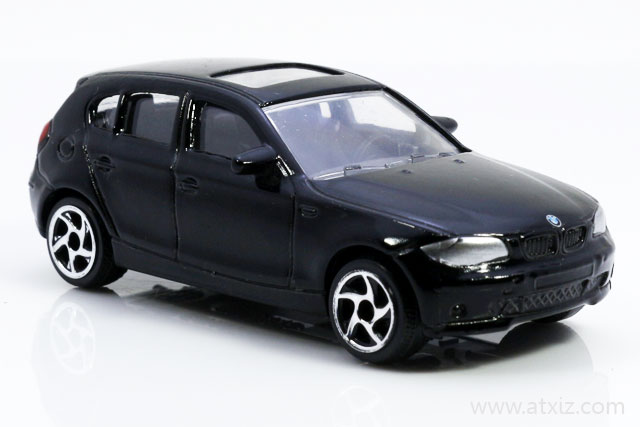 The headlights of the car are painted. With silver bronze Not a clear plastic This car therefore has a slight peeling marks.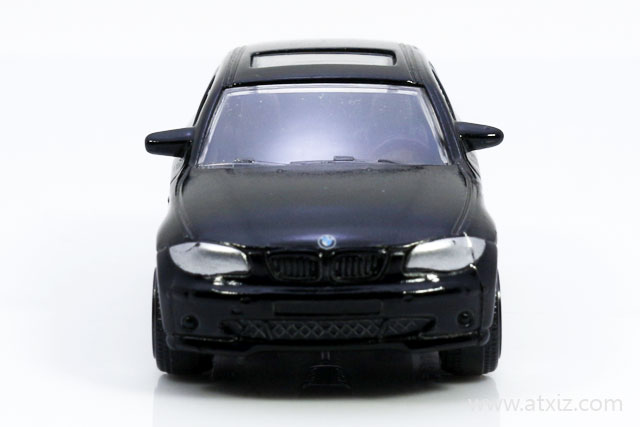 The front of the car has a blue BMW turbine logo attached to it beautifully and stylishly. On the roof is Sunroof, clear plastic, beautiful like real glass.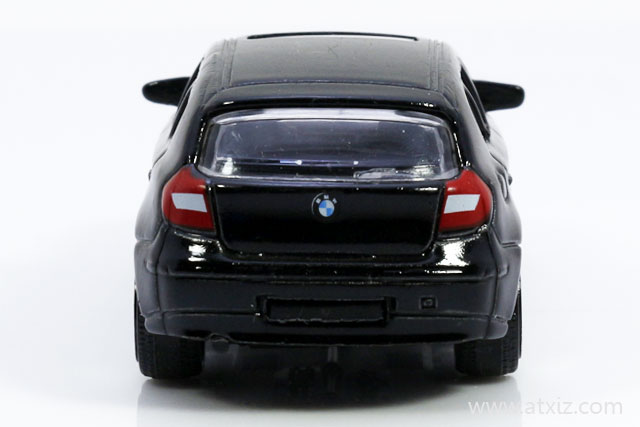 The back of the car has a BMW logo in the middle, clear and beautiful. The rear lights are dark red and have a white stripe in the middle. The back glass is made of clear plastic like a glass.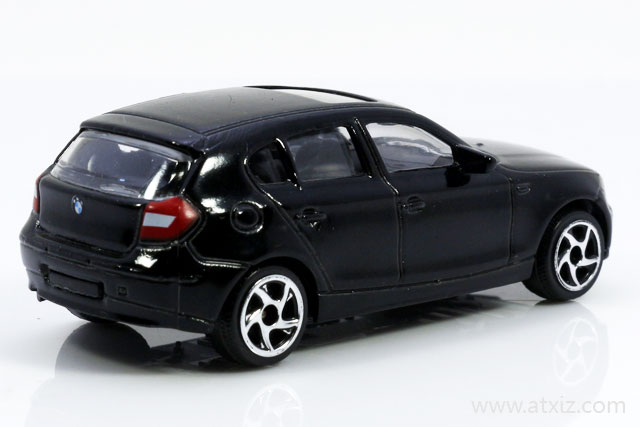 On the right we can see the position of refueling and is a 5-door glass window made of clear and beautiful plastic.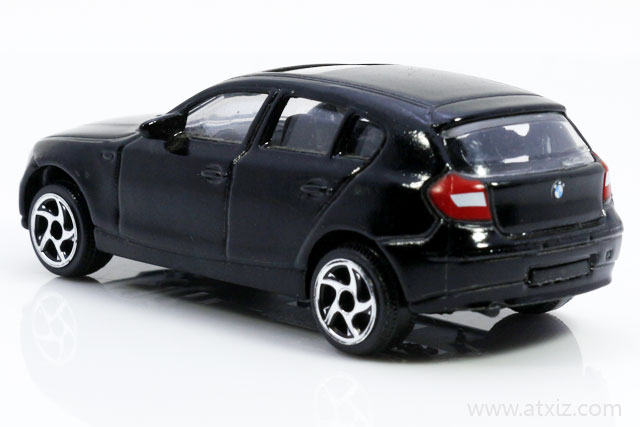 The steering wheel is on the left, like a European car.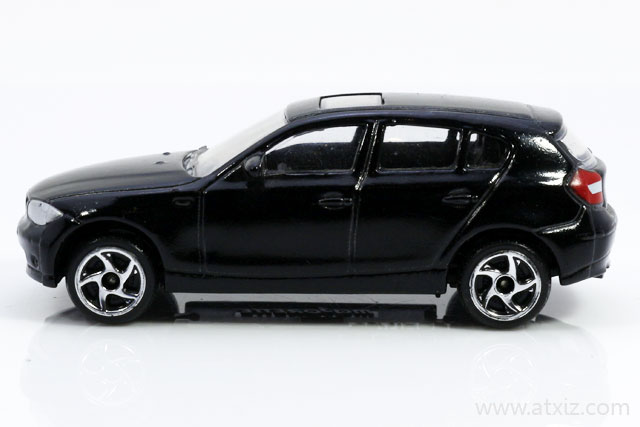 The wheels are glossy silver-colored alloys, for the wheels are made of black plastic. Not real rubber wheels.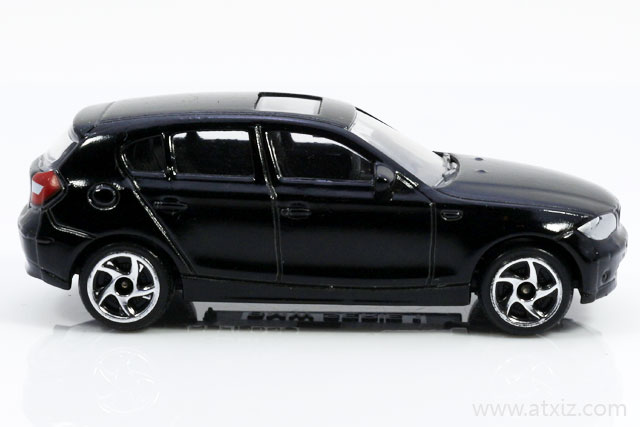 This model car comes with a 1/58 scale. If we measure the length from the front of the car to the rear of the car, it will only be 3 inches long.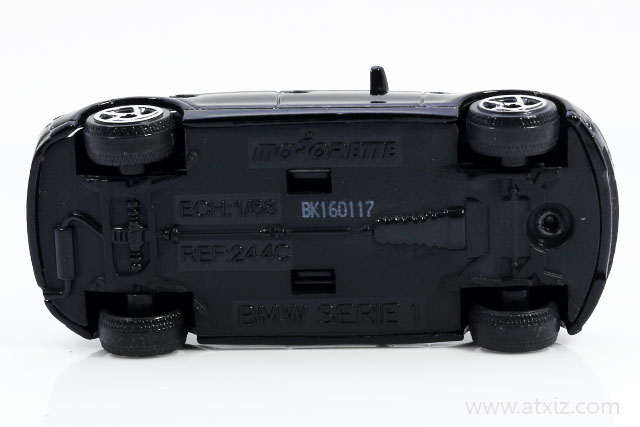 The car floor is black plastic with Majorette logo and scale. ECH: 1/58 Lot.BK160117 number is produced on 16 months 1 year 2017.
Production number REF: 244C and the vehicle's model identification is BMW SERIE 1.