Majorette Mini Cooper WRC 
This car is a model car of the Majorette Mini Cooper WRC. It is a colorful car from every angle. And most importantly, a car that collectors like to model cars like Due to the lovely beauty of the car itself.
For this car, it is different from other cars. Due to the Series: Holiday Set, which is a set of cars with beautifully decorated patterns. And the important thing is that it is quite rare.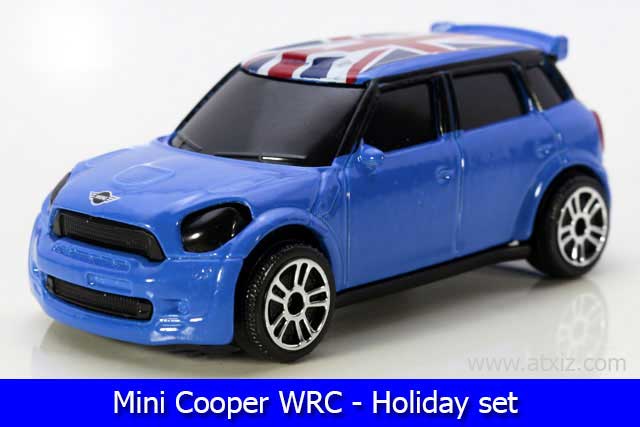 This Mini Cooper WRC is a beautiful deep blue and placed in the Wold Rally Championship. On the roof there is the union jack pattern. According to the style of the mini car This car is guaranteed to be pretty, definitely beautiful.Do not need car insurance.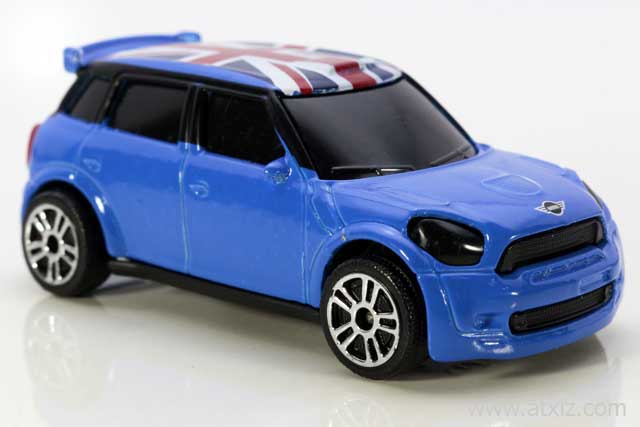 The front of the car has a Mini logo on the bonnet. Black car grille The lamp is black plastic. The windshield is also black.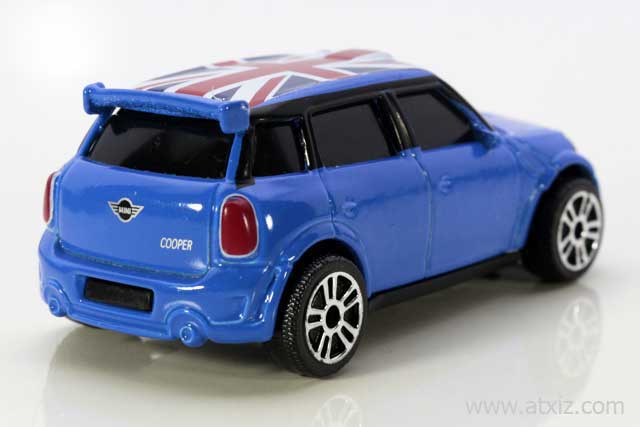 The rear of the car has a rear spoiler in the style of a Rally racing car. The trunk lid has a Mini logo and Cooper letters on it.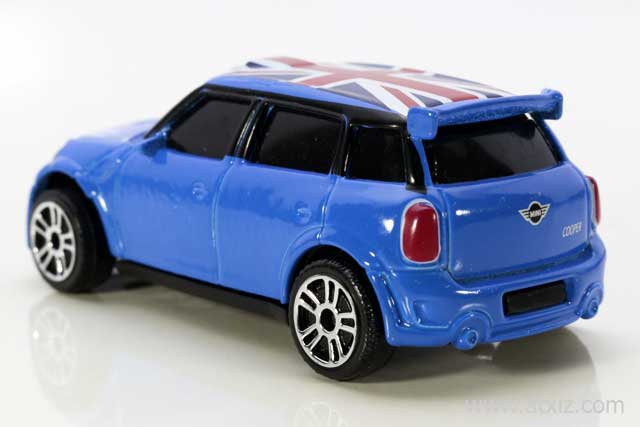 Red tail light Black car window glass Black rear window also.
The wheels are in shiny silver-tone MAX. And the rubber wheel is made of black plastic Not real rubber.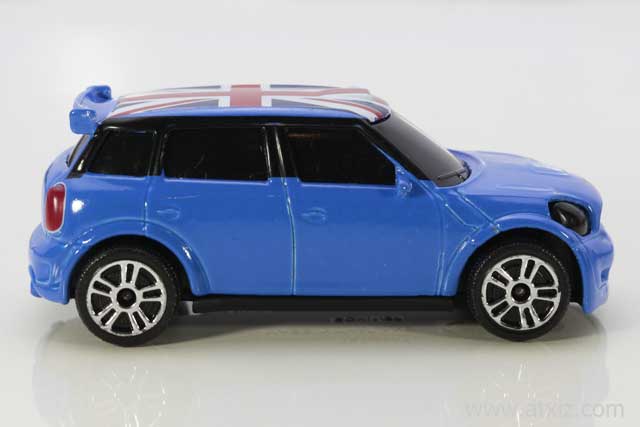 This Mini Cooper WRC has no garden that can be opened. Whether it's the bonnet or the door of the car.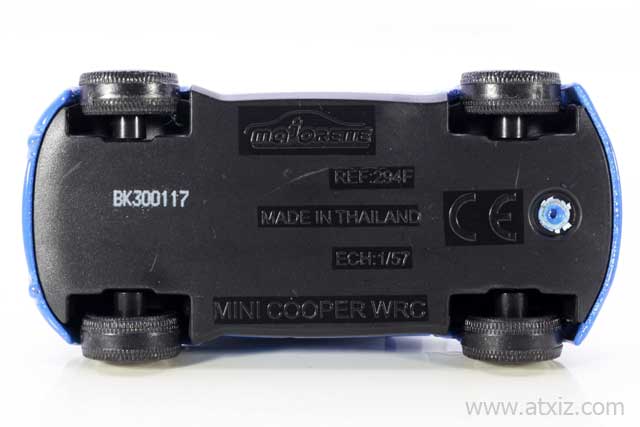 The bottom of the car is black plastic. There is a letter stating the important details are the Majorette logo, production reference number REF: 294F, production location Made in Thailand, the size of the ECH scale: 1/57, followed by the MINI COOPER WRC model and for the white letter group BK300117 is Lot. Production January 30, 2017
If you have seen this Mini Cooper WRC and think that it will collect the Mini line and do not yet have this car in a personal collection Then hurry to find and collect Because it's very beautiful.