Majorette diecast Alpine vintage cars
Coming to a metal model car that I especially liked is the Alpine sports car. I met in a department store, which is currently holding a discount on the purchase of 2 cars, plus 1 car. In a personal collection (You don't have to ask how much money is spent. For the 2 + 1 promotion, I didn't buy one for sure). Let's see the beauty of the Alpine.
Alpine is a French car brand, founded in 1961, but has now been purchased by Renault since 1973. In the past, Alpine cars were successful in marketing and in the field of racing. At the world rally competition in Europe, Alpine was praised as a car that ran through the winding winding smoothly to conquer the path on the Alps. Until it became imprinted with many people and received the nickname "The Legend of the Alps"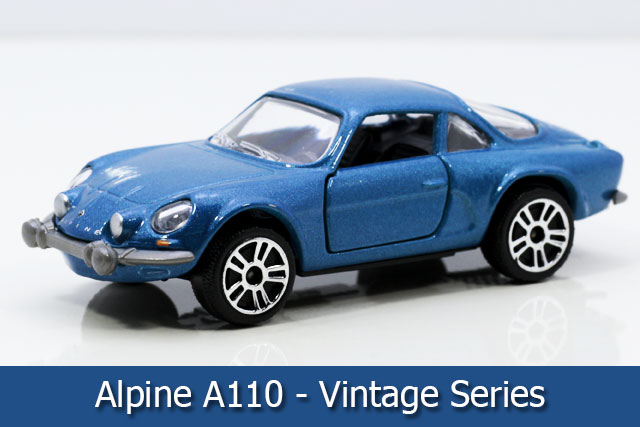 Do not need car insurance.
This Alpine A110 model comes with a metalflake blue body. The car is a two-door, two-door, two-door, vintage, vintage style.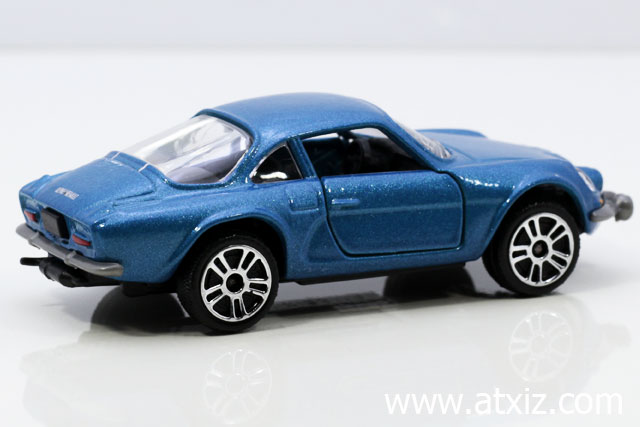 The rear of the car is sleek, beautiful as a sports car style. But it's classic "Anyway, be sporty or classic?" My opinion is that a sports car, but the body is classic. Saw the silver bumper of the silver-born bionic car And clear exhaust pipe Red tail light The trunk lid has the letters ALPINE.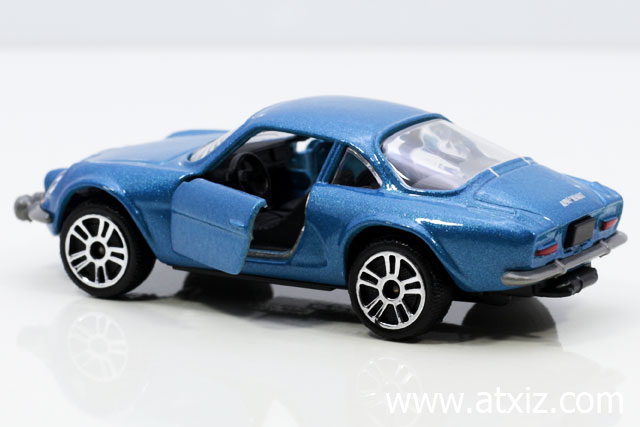 The side door can be opened to see the black interior. The interior details are well done and truly beautiful.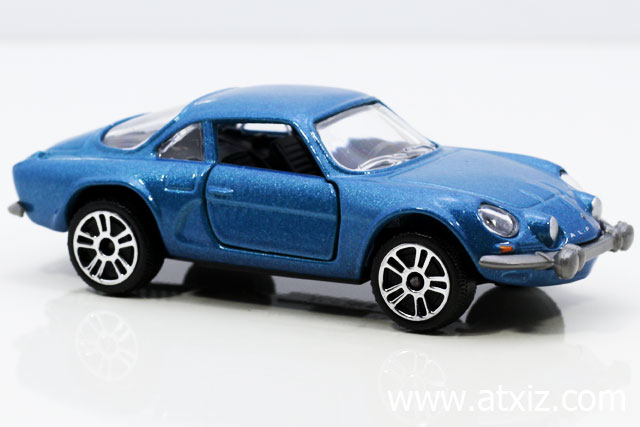 The front bumper is silver bore color, attached to the lamp. The front of the car has 4 big round lights. For the big one, it is made of clear plastic, like a real lamp. Very beautiful. And the front glass is clear plastic like real glass, for example. together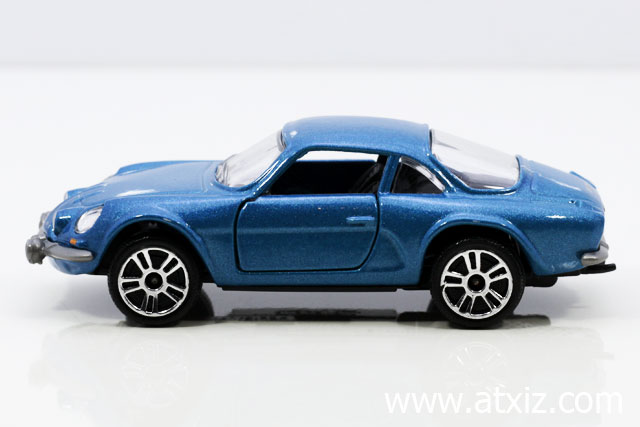 Looking from the side, we can see that the shape of the car is beautiful, classic. The back glass is clear plastic like real glass, can see inside.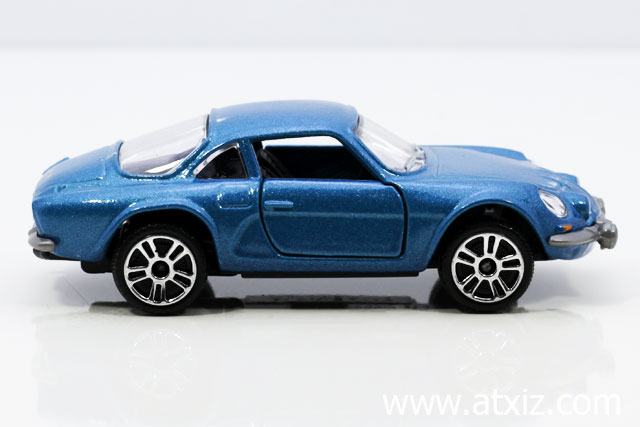 The wheel is a shiny silver-tone MAX. For the rubber wheel made of black plastic Not really rubber wheels.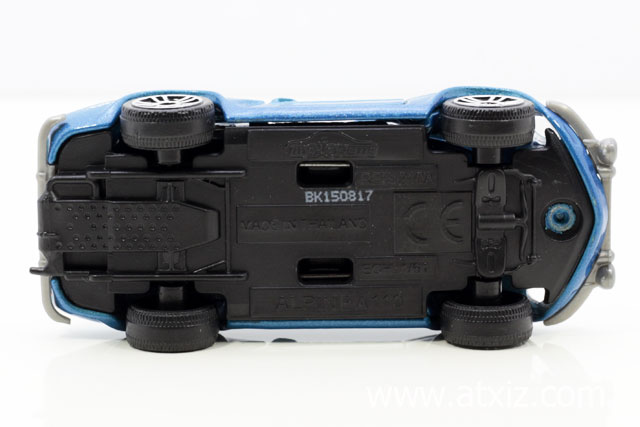 The car's floor is black plastic, with the Majorette logo and production reference number REF: 201A. The white letter group is BK150817 in Lot. Manufactured on August 15, 2017. Made in Thailand production base and ECH scale: 1 / 61 Finally, the name of the car model ALPINE A110.
Those who like vintage Calasic cars shouldn't miss out because the Alpine A110 comes in only 2 types. See the link below.
1. Alpine A110 210A-1 (Vintage Gift Pack)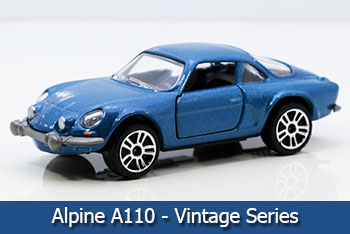 2. Alpine A110 210A-2 (Vintage / Racing Cars)