Childhood toy cars.
I believe that many people, when they were young, must have a small toy car for sure. Some people might just be plastic toys. For some people, metal toys may be more expensive. These toy car models are all a joy and a dream for children. These small car models can be friends with all children. All over the world.
In 1982, I was only 7 years old with the burden of parents having to take me to travel from Bangkok. To go to live with my grandmother in a country house to go to a school near my house before traveling. One of my friends gave me a "tank". It was a die cast tank. We call it "Diecast Car". I brought a small tank.
A small die cast tank of that era Is the only toy that I have It is my friend When I had no friends to play, I picked up a small metal tank to play as my own imagination. But also at Grandma's house Is a large family with Uncle, Aunt and all families together Missing only my family.
Eventually, a small metal tank disappeared. I sat sadly and could not remove the memory of that die cast tank from my heart.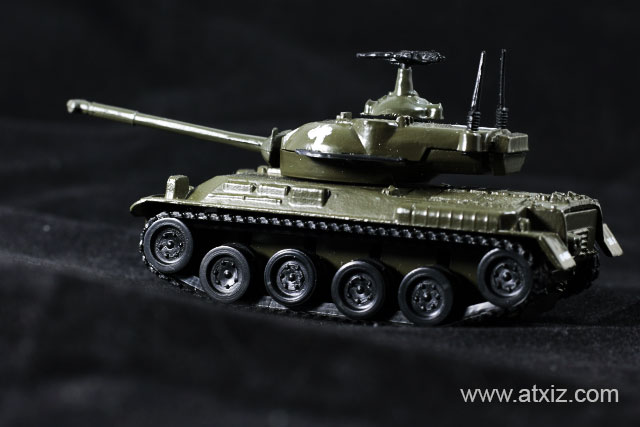 Over time, growing up and having a family One day he took his children to travel "Toy Museum" allows to see many toys. Including yesterday's toy car models that some cars could not forget from my mind After that, when I had the opportunity to work in Japan Met with many second-hand shops In the shop there are a lot of second-hand models of used metal cars for sale. So I bought a Japanese die cast car model. Is a small die cast tank Similar to the old car that had gone back as well Considering that I have bought good memories Of mine returned again today.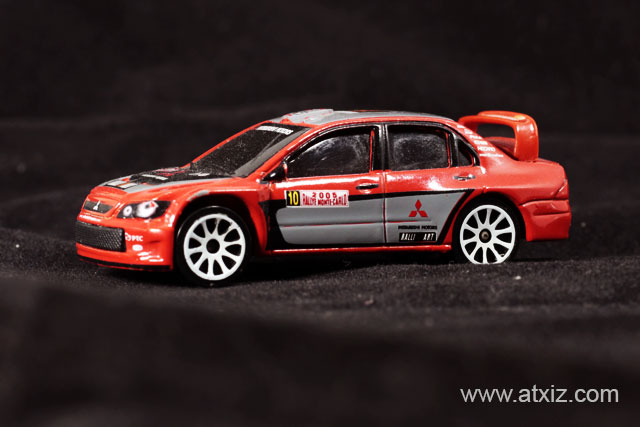 In 2011, there was one major crisis that came into my life, namely the Great Flood, Great Flood. Causing many people to suffer greatly My workplace was also hit by floods. After the recovery of the situation is complete One day, there is a duty market to work. There is a stall selling small die cast car models. I hurried to go see There are beautiful car models. Many cars, only 20 baht per car I don't know that Which brand of car models are good to know? Each model of the car has beautiful colors. And with realistic details When turned over to look at a Majorette die cast car model.
I choose to buy a total of 6 cars, 120 baht and put them in a glass cabinet to see. There is a red Mitsubishi evolution model of a metal car, as in the picture above. But since I gave it to my daughter to play, it would slightly fade But still beautiful.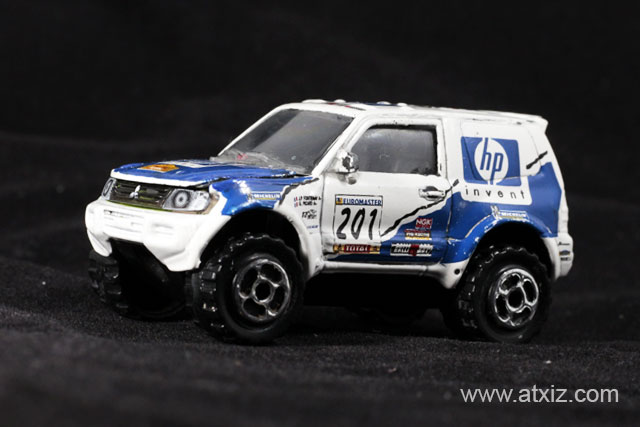 For the second car model, the Mitsubishi Pajero is another beautiful car. Which gave the three-year-old daughter to go to play again as well.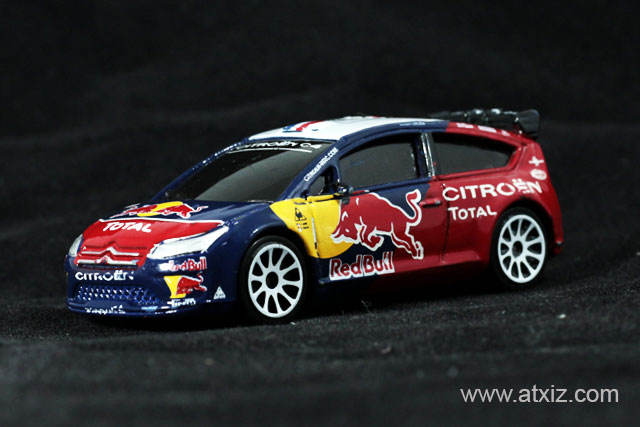 The 3rd steel car model will be the Citroen C4 WRC Red Bull Citroen. I like this car the most because it has very beautiful details. And of course, my three-year-old's daughter took me to play and kept in her toy pile.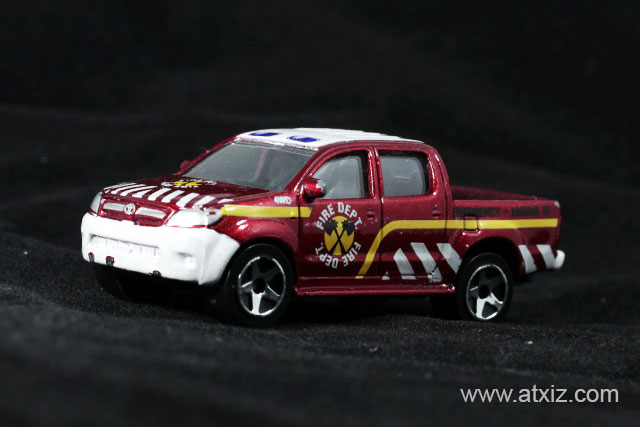 The 4th steel car model was the Toyota Vigo pickup truck. The time I chose to buy that I don't even know what brand of toy cars are. Knew that it was a very beautiful model car And the price is not expensive, just 20 baht. I regret this now. That I bought too little Because nowadays, metal models like this are hundreds of times more expensive.
From the model cars that I could find in the daughter toys Nowadays it is beautifully kept in a showcase and I bought it for many cars. Although it was not brought out and pushed to play like a child But when I returned from work and walked into the house, going through the model car display I will stop, stand, look with pleasure and happiness.