Majorette Citroen C4 Cactus
Let's see some beautiful cars that I have come across. This is the car that I got from the Easter Majorette egg. At that time, I was looking for the blue Porsche, but looking at the inside of the pack, it was not visible at all. So I took the Easter Majorette egg to see the hole. I understand that Porsche is the "Blue Frog" that is definitely looking for Therefore do not need to worry too much about buying money
Upon arriving at the house, I quickly rushed out, hoping to get the "Blue Frog" of the dream I dreamed of. But it turns out that this car has been replaced. Citroen C4 Cactus is also blue, but different forms, different emotions. But after considering it, I like it. It's so beautiful.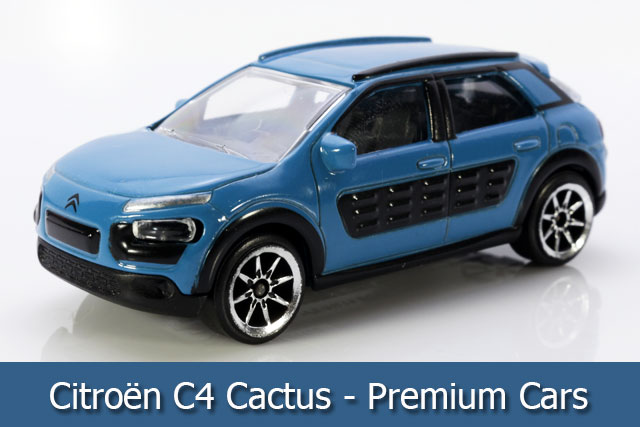 Blue body trimmed in black This color really works together in great detail. I think the work is really good. So beautiful. So guarantee this car. Beautiful, definitely beautiful.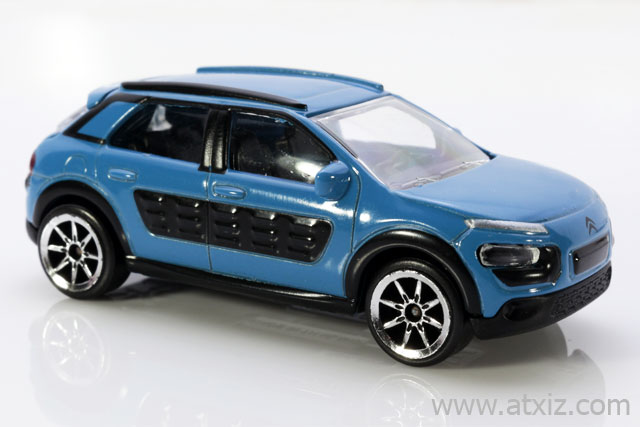 The front of the car has a Citroen logo. The black front skirts intersect with the blue front bumper, black wheel arches, the front lights are clear plastic like real glass. The front glass is clear and beautiful plastic.Do not need car insurance.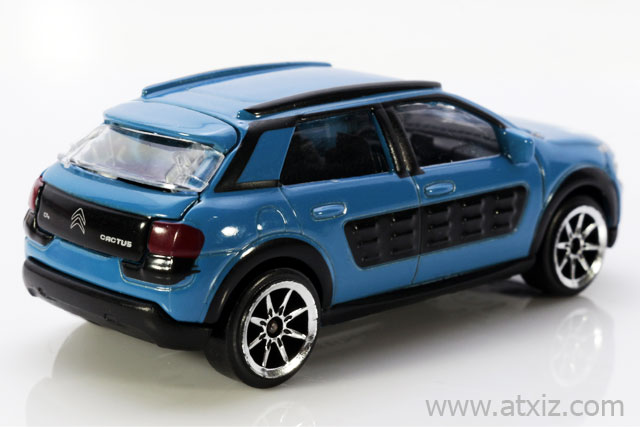 The back door is black with the Citroen logo. The glass is clear plastic. The black rear skirt, contrasting with the blue rear bumper, red tail lights. The details are very realistic.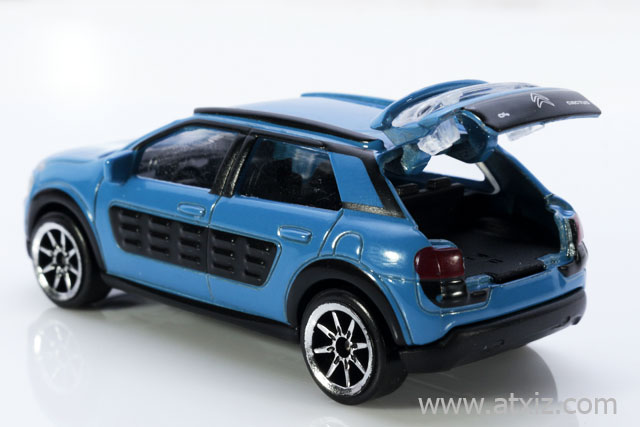 The back door can be opened realistically. It opens up very wide, like this. Children like it. For collectors, I definitely like it with this Citroen C4 Cactus.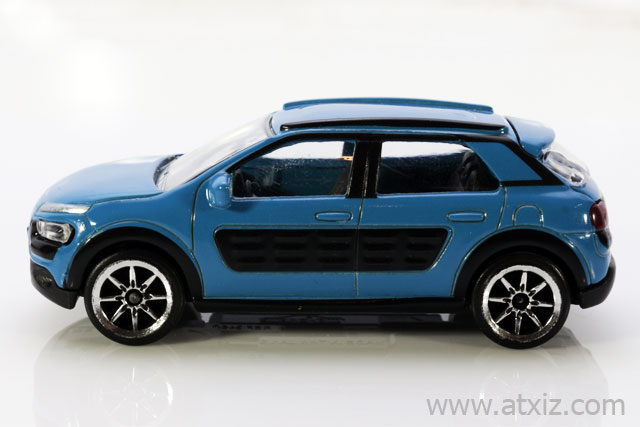 There is a black card on the side of the car at the door. Makes the car look more beautiful with more dimensions There are details. There is a handle for closing the door. And the tank lid as well The wheels are alloy wheels, beautiful, shiny silver. Rubber wheels made of black plastic. Not real rubber.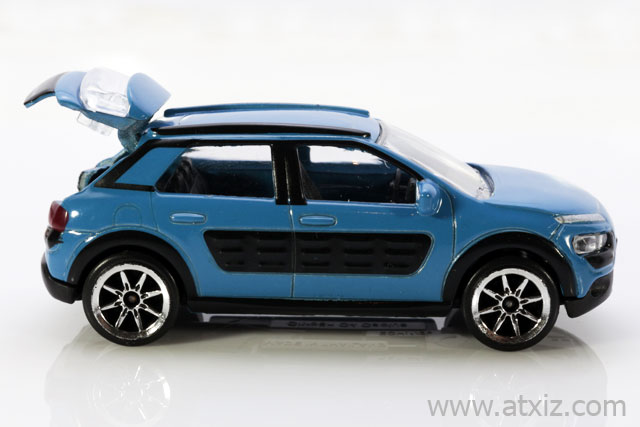 The window glass is beautiful plastic. The blue side mirror lamp blends in well with the car. The back door can open wide. Everything, I think, is quite okay for this Majorette event.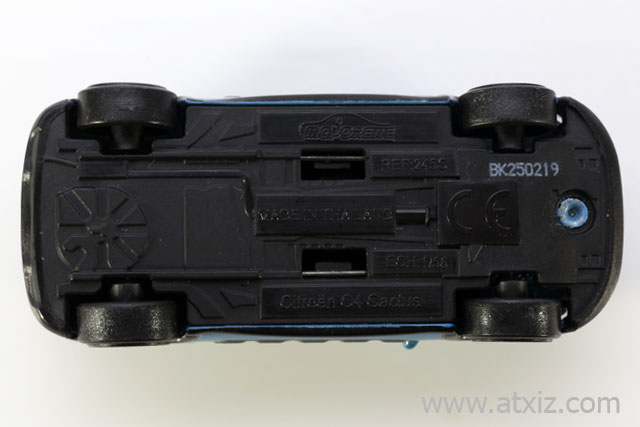 The car's floor is black plastic, with the Majorette logo and production reference number REF: 245-C. The white group number BK250219 is Lot. Production Date 25 February 2019 Made in Thailand Made in Thailand - Scale ECH: 1/56 Finally, the model name is Citroen C4 Cactus.
For this car, I got to open the Easter Majorette egg. It is very lucky to have this beautiful car in the Collection. If anyone wants to collect this car, I agree very much because it's so beautiful.