Majorette Citroen C4 Rally Mobil Cactus-Chile Exclusive 
Another rare model of Majorette is the Citroen C4 Cactus, was produced in 2016 in the Series Rally Mobil. It is a Chile Exclusive, especially for Chile. Majorette has shrunk to 3 inches with 1/56 scale.
With beautiful, eye-catching colors Therefore, it is very much needed by Rally Mobil collectors and special manufacturers, and the rarity cannot be found everywhere at convenience stores or toy sales floors in department stores.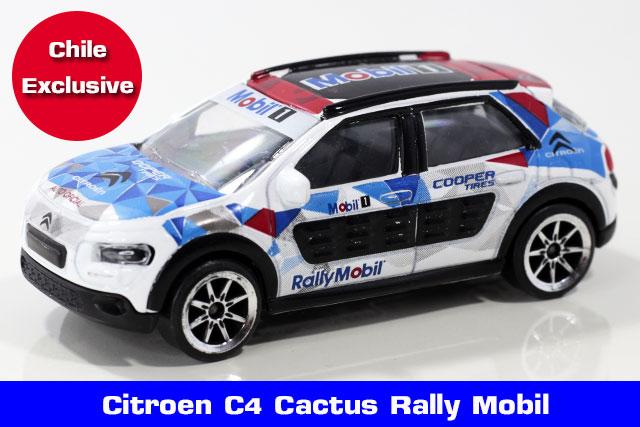 Citroen C4 Cactus model, white body color With colored patterns Blue-Blue-Red-Gray Look beautiful, stand out and go well together. Attach the Mobil 1 sponsor logo on the windshield and on the roof. The large Mobil 1 letter is clearly visible. The windscreen is a clear interior.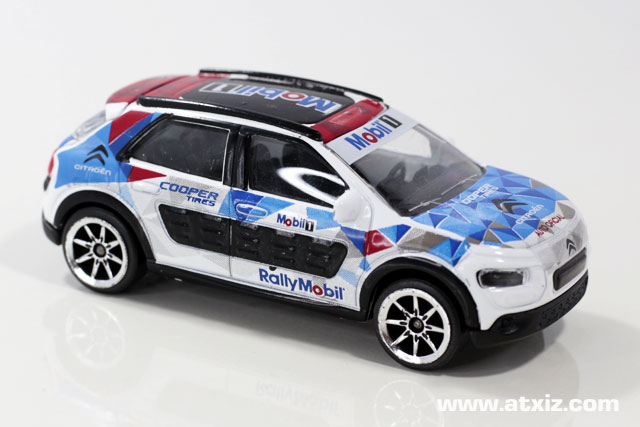 The wheel is a Max. Type: 8S shiny silver for the black rubber wheels made of plastic. Not a genuine rubber wheel.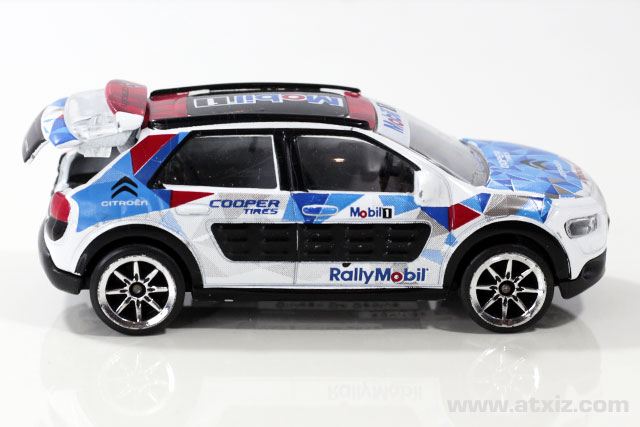 The trunk lid can be opened. For toy cars, metal models The parts that can be opened are very special to children, but for collectors it is normal.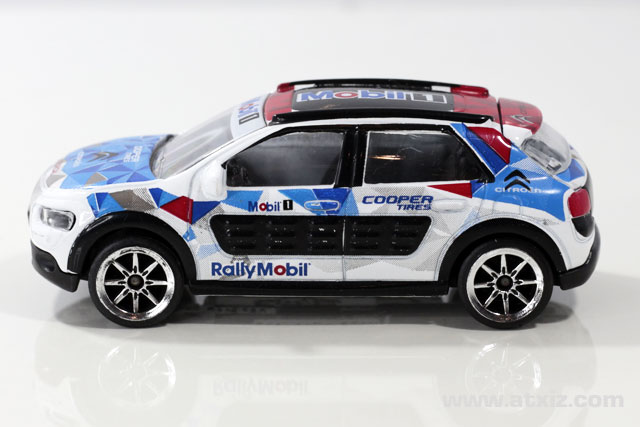 For me, the car looks beautiful and comfortable. Very worth collecting If anyone doesn't have it in the car model showroom at home Can find each other.Do not need car insurance.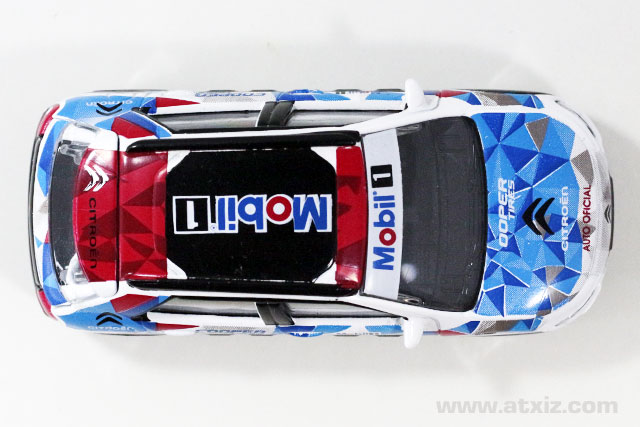 Mobil 1, the roof and windshield are really beautiful in every angle.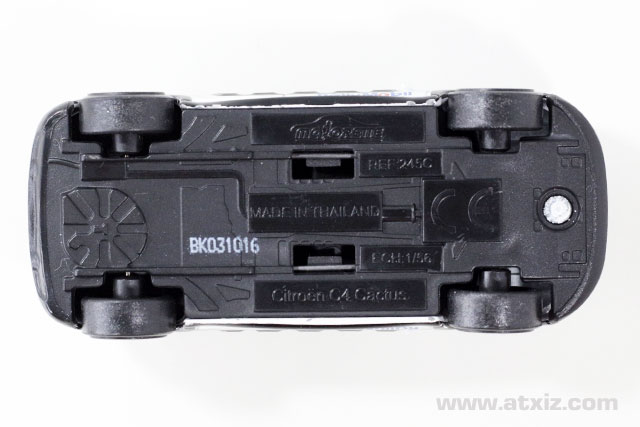 The floor below has the Majorette logo and reference number REF: 245C, followed by Made in Thailand and the scale ECH : 1/56. Specify the Citroen C4 Cactus model for Lot. Production is BK031016, produced on date 3 October 2016.
This model is for collectors. Must have. For any child who has to play, considered playing more expensive than his friends.
I hope you all will enjoy playing with our model cars. Have fun and happiness.