Majorette Lamborghini Aventador 
This Lamborghini model is produced in Majorette, the manufacturer of the model car. Children's play cars from France Which has production bases in Thailand Nowadays, these model steel cars are very popular with collectors. Due to the beauty and realistic details Let's see this Lamborghini Aventador.
This car. The body is made of metal. It is only 3 inches in length and the details are beautiful, realistic, very beautiful.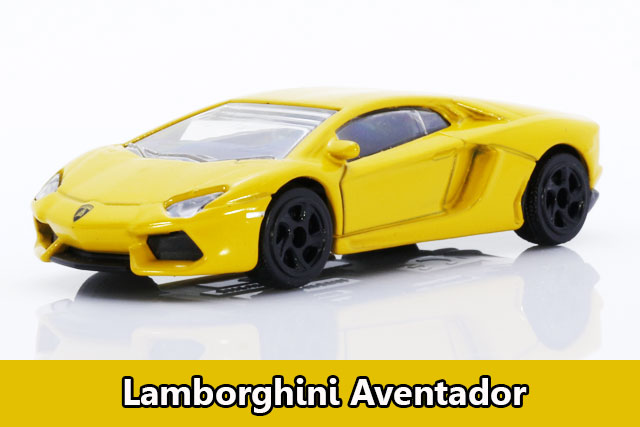 The color of the car is yellow. With the shape of the car and is considered a super car That is not often seen in our streets Since it is an expensive car.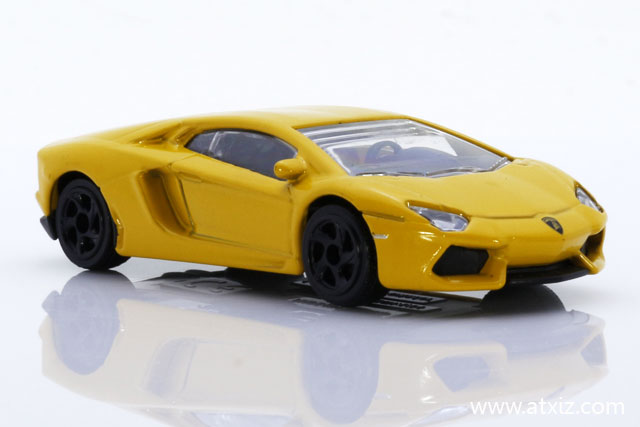 The front of the car has a small Lamborghini logo attached to the front bumper. The front lights are made of clear plastic. Like the real light The windshield is clear plastic. Allowing us to see the interior of the car clearly.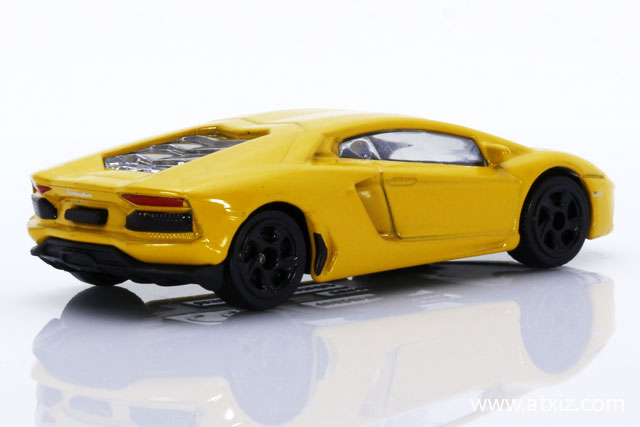 The back has a black skirt, a red rear light and a black stripe at the bottom of the light. The rear window of the car is clear plastic with beautiful patterns.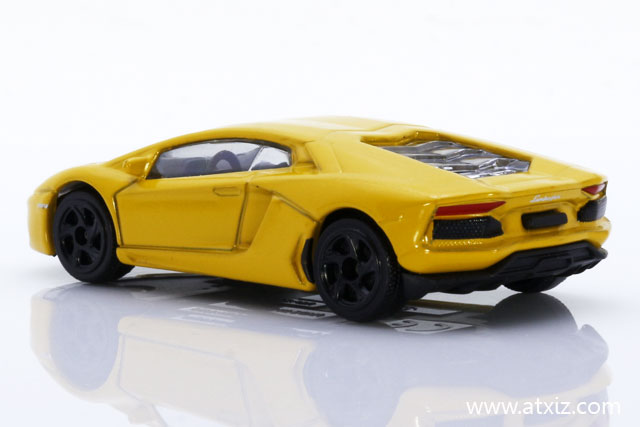 The back has a white Lamborghini letter attached to the back.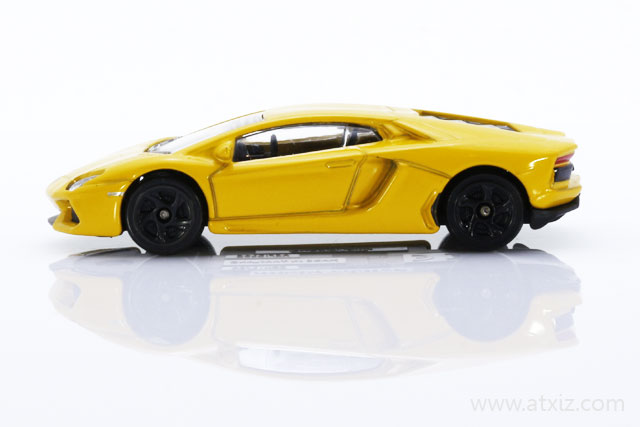 The shape of the car is a beautiful 2-door sports car. With glass windows made of clear plastic.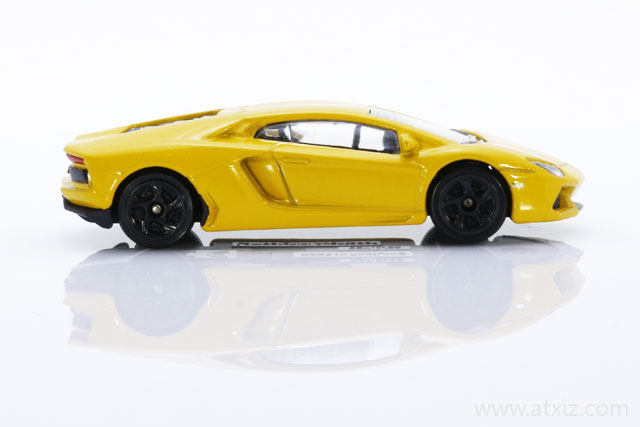 The wheels are black. The tires of the car are made of black plastic. Not rubber tyre.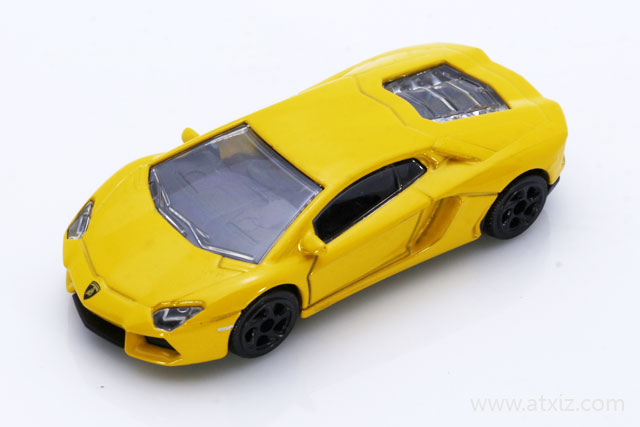 Overall, it is considered another car model that should be kept. Which is beautiful and has very good details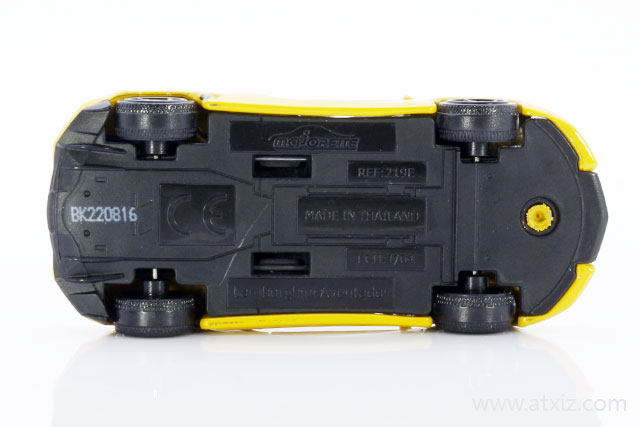 The floor of the car is made of black plastic. With the letter, Lot.BK220816 in white, produced on the 22nd of August 2016.
With Majorette logo and production reference number REF: 219E. Made in Thailand production base. Scale ECH: 1 /64.