Die-cast Cars Jaguar Zamak Limited Edition.
Today I would like to introduce you to the rare Majorette metal car model. It is the Jaguar F-Type car model, produced in the Limited Edition Series 5 (Zamak) in 2018. The special feature of this series is The car body is polished, smooth and does not color. It clearly shows the raw skin of Zamak alloys. The surface has different color details, which gives the Loft style.
Majorette in the Limited Edition Series 5 will have 10 car models for collectors to collect. At this point, I still cannot collect all 10 types. Let's see the details of this car first.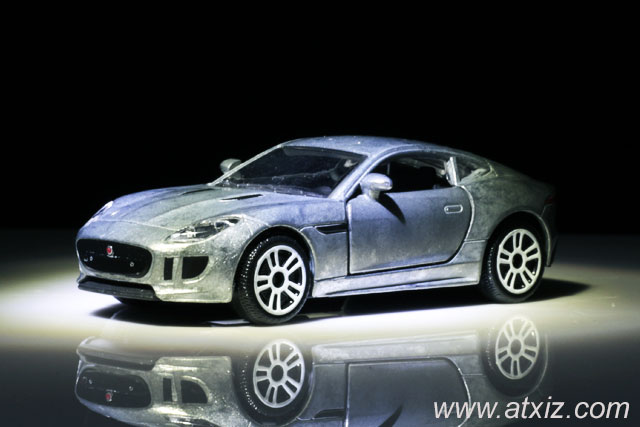 Jagure F-Type Zamak. In the front of the car, we see a black bumper. The black front grille has a red Jaguar logo on the front grille.
The headlight of the car is made of clear plastic. The car doors can be opened on both sides.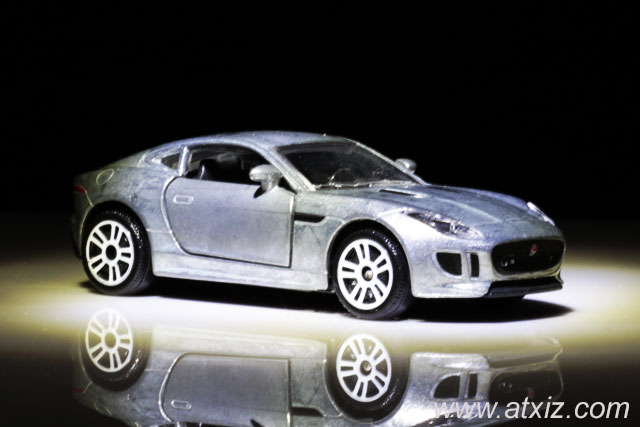 The windshield is made of clear plastic, visible inside the black color, white wheels and rubber wheels made of black plastic. Not a material made from real rubber.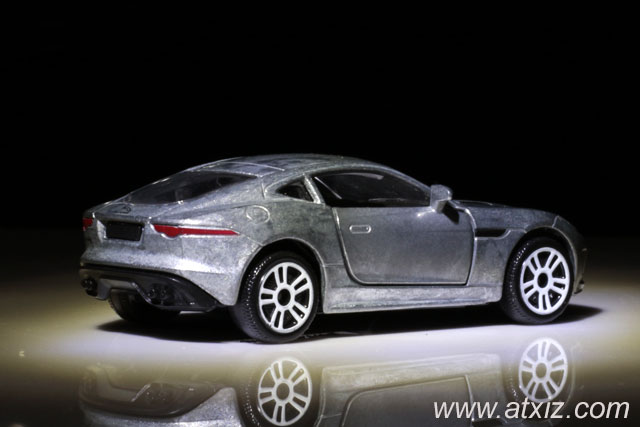 In the back of the car, we will see a beautiful red tail light hovering. The details of the car are realistically beautiful.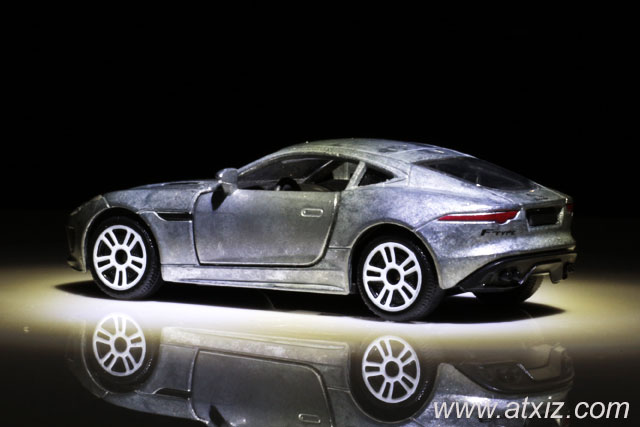 The rear bumper has a black F-Type letter and the center of the trunk is attached with a Jaguar attached. I can say that if anyone is thinking of bringing other colors. To scrub the color Couldn't make the Jaguar characters and logos Was realistically like coming out of the factory for sure.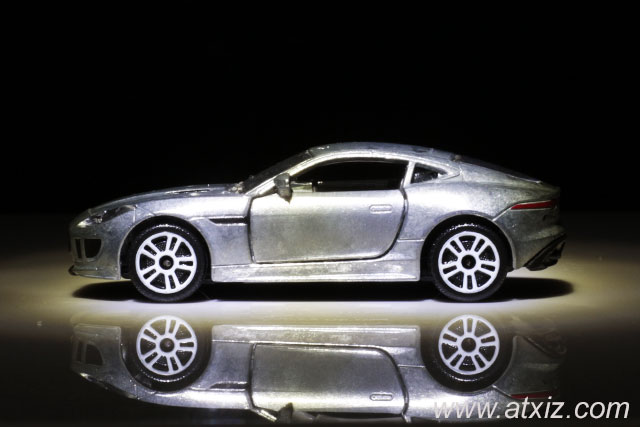 The shape of the car looks beautiful in the style of a 2-door sports car, a super car that metal model collectors must not miss to find for sure.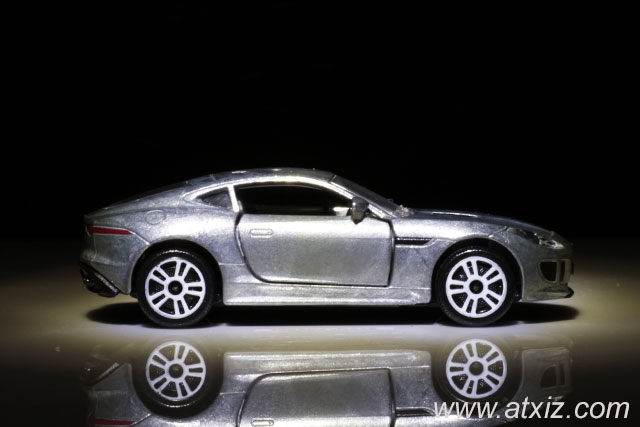 There have been news announcements from the manufacturer that The distributor of Simba Toys "Simba Toys" has ordered only 1,000 models of Jaguar Zamak models to be sold worldwide. When the news spread Causing many collectors to try to find Jaguar Zamak to collect.
Finally, I would like to ask the Majorette car model collector to possess this "Jaguar Zamak". Because now I don't know how many "Jaguar Zamak" will be left in the market for us to find.