Celebrating 100 years of Citroen 2CV, 50 French flags in Thailand only!
Today I would like to introduce a model car from Majorette that is very rare in Thailand, the Citroen 2CV. It is a Vintage car that started producing real cars in 1919. At present, it is already a hundred years old. We come to see the beauty and special details with this vintage die-cast car.
This car model produced in 2019 is a French flag patterned car in 3 colors: blue, white, red to celebrate the 100th anniversary of the Citroen 2CV. And was released in the Gift Pack box of 5 cars in combination with other cars. Only sold in France.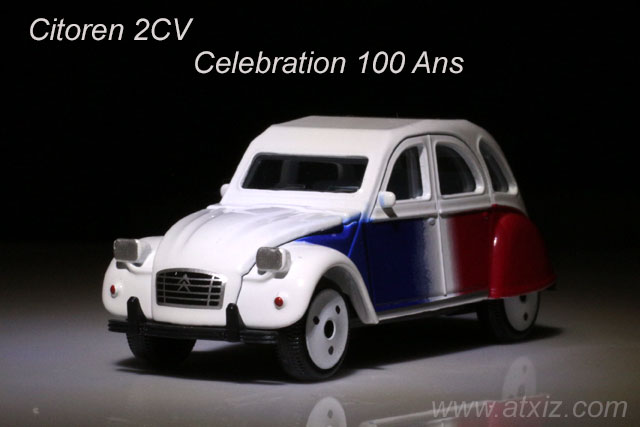 Therefore, in the year 2019, Thailand is not available for sale. If anyone wants, then have to buy in France. Or imported only, but in 2020 there is good news for Majorette car model collectors in Thailand.
Majorette has announced to fans of Majorette car collectors throughout Thailand that the Citroen 2CV model will be put on Majorette wheels for Thais to collect without having to take an airplane to buy in France.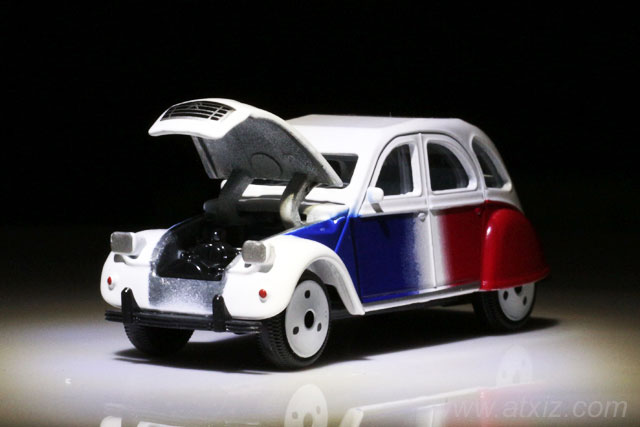 But in the good news, there is always a surprise news followed Because the car that was put on Majorette wheels Sold in Thailand will have only 50 cars only! We may not know where the 50 Citroen 2CV "French flag" designs will be distributed in which part of Thailand.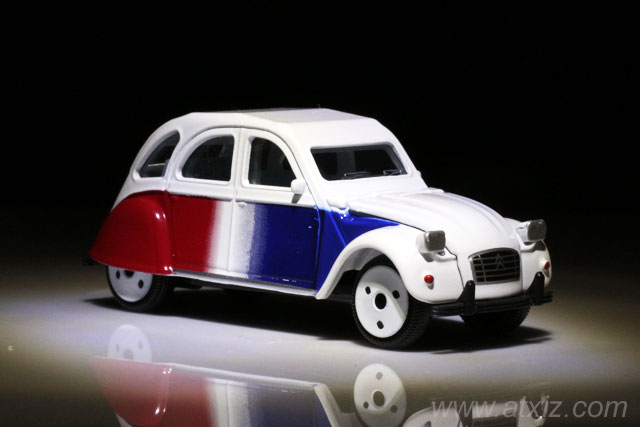 In February 2020, some lucky people found the "Citroen 2CV" in Majorette wheels, number 021219, but due to the very small number It is therefore a special car model for people who are really lucky. Only in Thailand will be possessed.
Even the searchers to collect are still discouraged. If you open the wheel and meet "2CV France", it is considered the best luck for that day.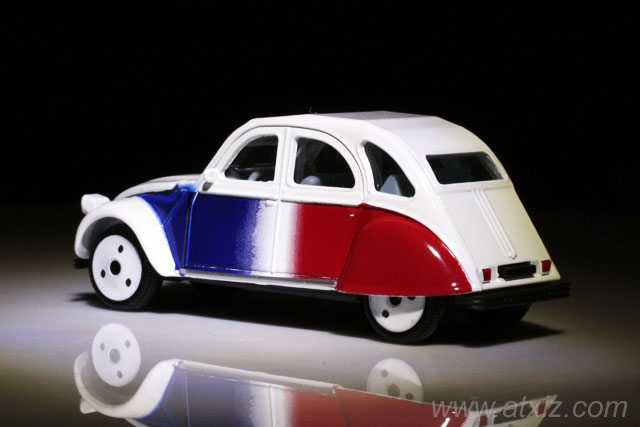 Details of this Citroen 2CV model are white body color. On the side there are 3 blue and red bands which are the colors of the French flag. Considered to be the most beautiful and perfect.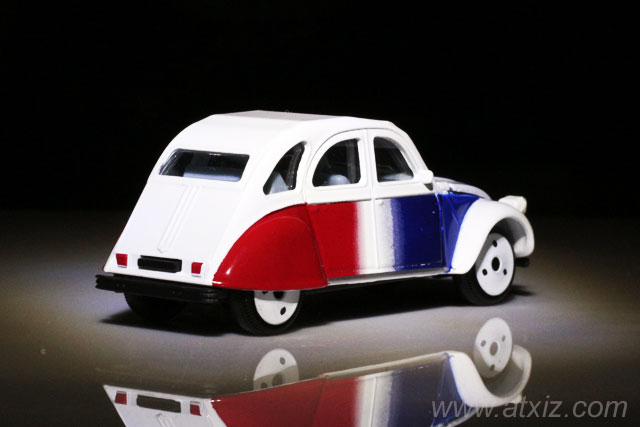 The car glass around is clear plastic, we can see the gray interior of the car clearly.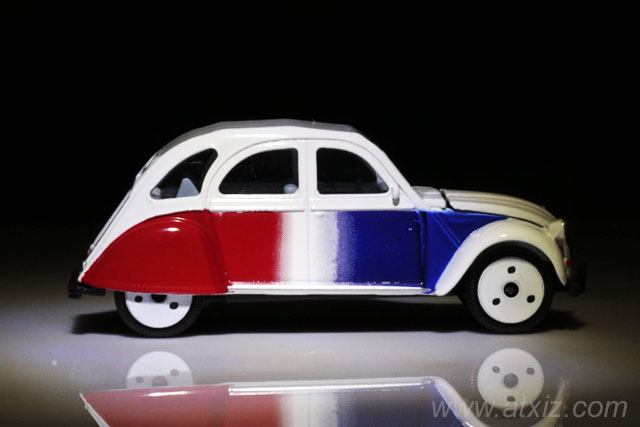 The wheels are white wheels. The rubber wheel is made of black plastic. Not made from real rubber materials The hood of this car can be opened.ใ Revealing a black engine.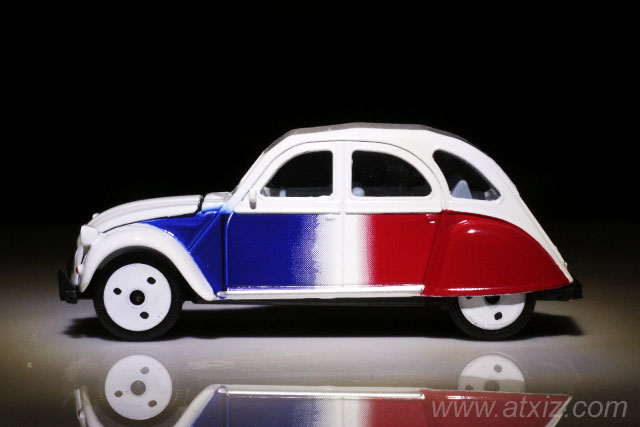 This car model has been shortened to just 3 inches in length with a 1/64 scale. It's so small that it can easily be placed in the palm of our hand. Suitable for collecting that doesn't take a lot of space.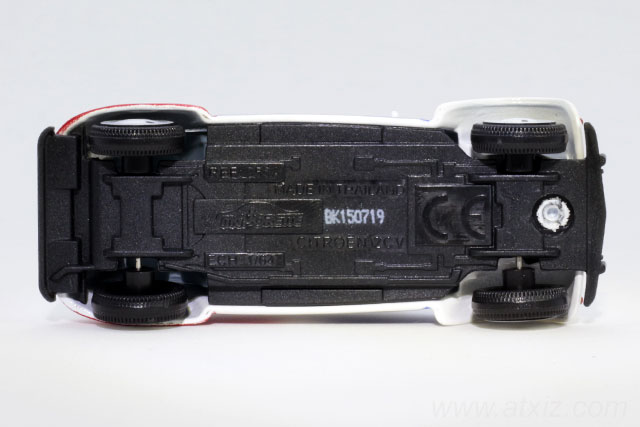 The appeal of the Citroen 2CV model is the classic beauty of the 1919s, which Citroen produced 2CV models until today, more than 100 years old.
If those who are interested and like vintage cars, vintage cars, would definitely want a vintage Citroen 2CV to accumulate. But vintage cars like this are not easy to find The price is probably expensive.
Therefore, vintage models like this, you can choose to collect together happily. Without wasting a lot of money for sure.
For those who want to collect now I still don't know if 50 Citroen 2CV "France" models have been found. If you are lucky, you may find "French cars" in Majorette Surprise wheels.