Majorette Ford Fiesta WRC WIX!
The collection of small die cast cars Is a hobby that creates happiness for people interested in small model cars. It is not uncommon for you to search. And collect these small die cast cars. Same as Groups that collect coins, collect stamps or even collect expensive amulets. Some people view it as a toy for children. But among collectors it is a small piece of art That gives happiness to those who have accumulated. Today, I will bring two models of the Majorette Ford Fiesta WRC WIX that I collected.
Both cars are model cars manufactured by Majorette, the brand owner from France. But the production base will be in Thailand By shortening the Ford Fiesta car down to 1/58 times the size, these two steel cars are only 3 inches long.
Both Ford Fiesta come in the Series WRC. "World Rally Championship" is a race car in the dust field. It is a very popular car for collectors. Because the whole car in the WRC race car line has distinctive decorative patterns and colors. Like a real race car.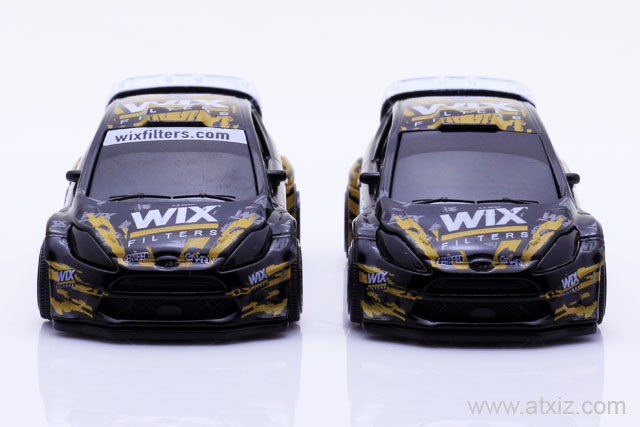 This steel car that I brought to you is the Ford Fiesta WRC with the official sponsor logo "WIX FILTERS" large on the car beautifully and perfectly. So many collectors call this model car "WIX"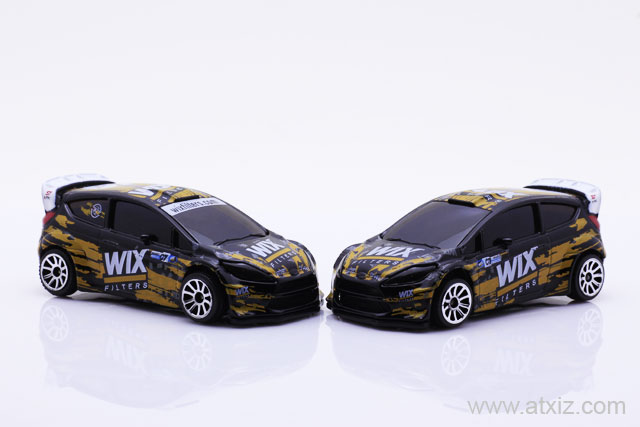 What is "WIX FILTERS"? Many people may not know. "WIX" is the manufacturer of air filters. And oil filter set for cars From usa Of course, for the car market, if there is no "WIX FILTERS" logo attached to the WRC car Will definitely not be able to make people remember.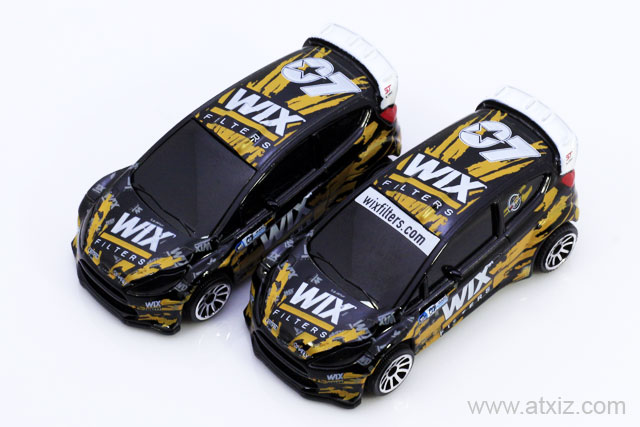 "WIX FILTERS" is the main sponsor of the Ford Fiesta No.07 team and is still the main sponsor of the world-class Rally competition. Many more In addition, there is also marketing. By organizing the sales promotion for Majorette to create a number of Ford Fiesta WRC WIX FILTERS diecast cars.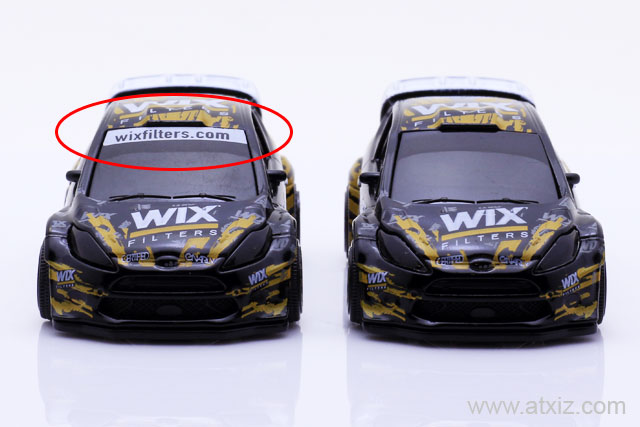 After Majorette brought the Ford WIX into the market, many collectors followed to collect until it was another rare metal car that cannot be found in toy stores and general department stores.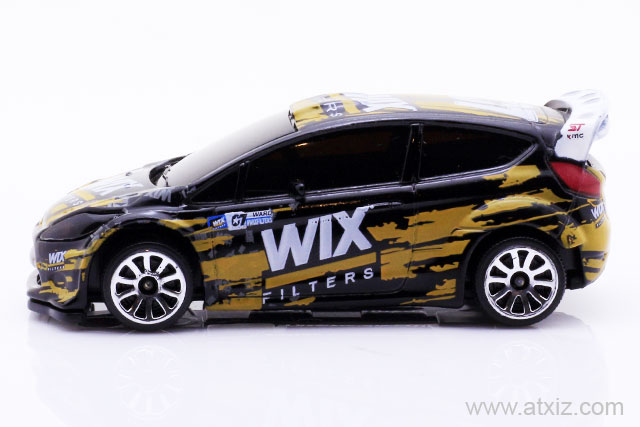 Majorette continues to surprise collectors By putting it in the Surprise Egg for collectors to find at an affordable price.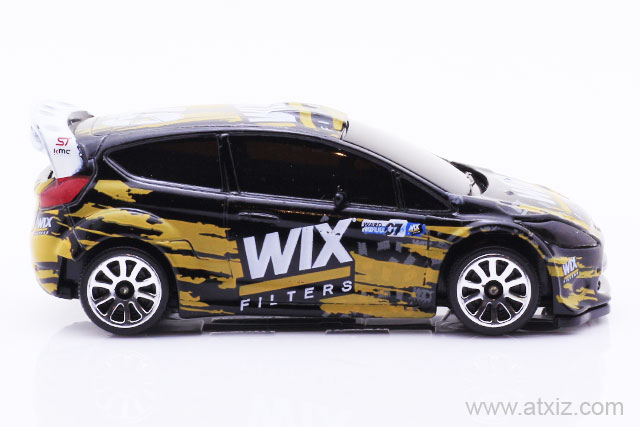 The two Ford Fiesta WIXs that I have will be different if the other cars are marked with wixfilters.com On the white surface of the windshield But another car won't have a mark on the windshield. I don't know which one is harder. But for me it's very rare for both.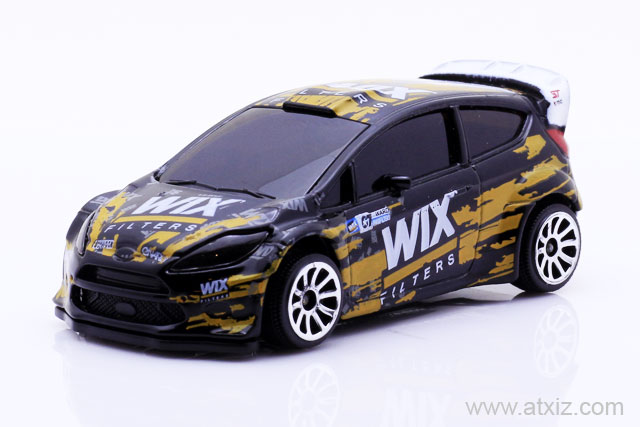 Anyone who wants to collect a Ford Fiesta WRC model must have both WIX FILTERS in their personal collection.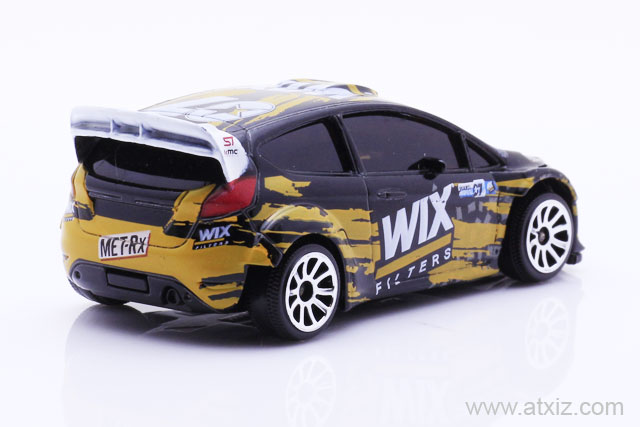 I wish you all to play with the cars to collect together happily and have fun. Love things.
Remark : Racing team that commissioned the "WIX" livery is also from Indianapolis.