Majorette Genty Akylone Concept
Akylone is the first SAS Genty Automobile model. It belongs to a new French luxury car manufacturer. With a dedication to designing cars that are truly luxurious, comfortable to drive. With a weight of 1,200 kilograms and a 1,200 horsepower engine, it is a sports car. "Hyper Car" We come to see the model car from Majorette company which reduced the size of this AKylone down to 2.5 inches better.
The other day I went shopping in the mall. Went to find a closet in the children's toy department.There were a few Majorette eggs, so picked them up because it was an old-fashioned stock. When opening it, I found this green car.
For the Majorette Akylone, this car might not be of much interest to collectors. And most collectors have nicknamed the "damned insect". The jar is named poorly. Because it comes with a small size of only 2.5 inches, which is usually the car of the Jorette, most Series 200 is 3 inches, but for Akylone this car is smaller than general.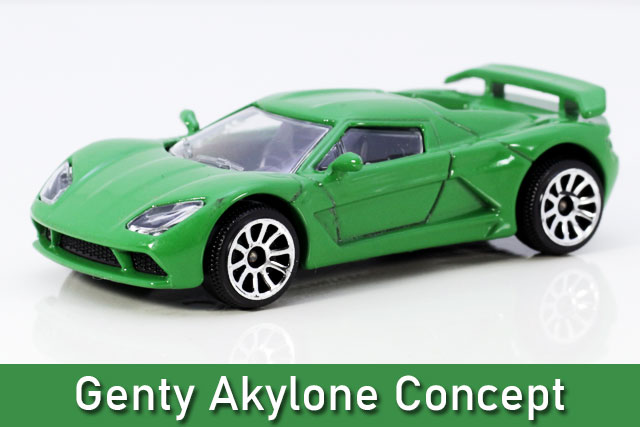 Do not need car insurance.
The color of the car body comes in green, the whole car has no other colors mixed in. It's plain and stylish like this. Most collectors don't like it. But for the children Play should be more appropriate Due to its size, it is very small, so be careful that children under 3 years old play because it can be put into the mouth and can be dangerous.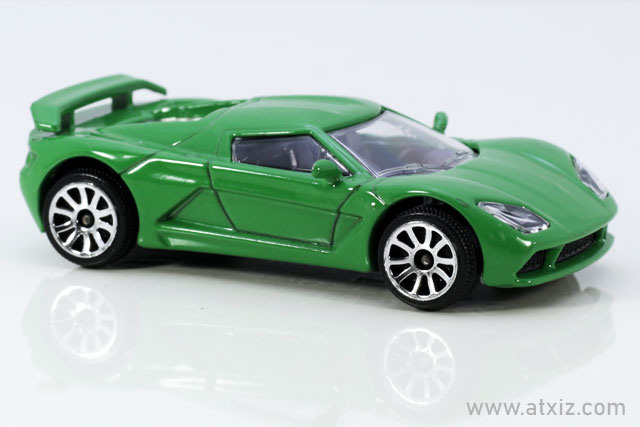 Ask whether this Majorette Akylone model is beautiful. The answer is that it's pretty strange. And is the old year of manufacture as well It should be difficult to find if anyone thinks to collect it.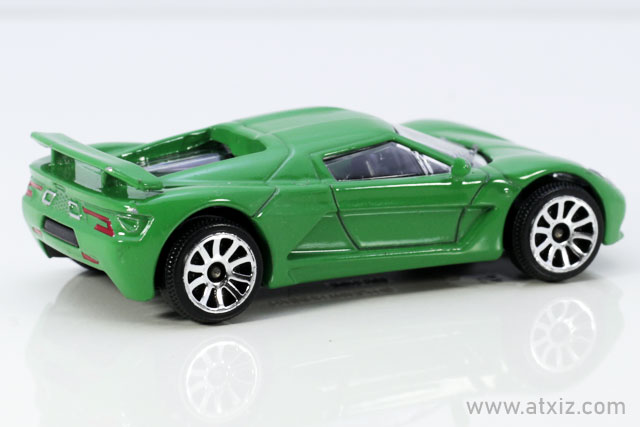 There are no parts of the car that can be opened and closed Suitable for children To plow and play at the same speed should be more fun to accumulate.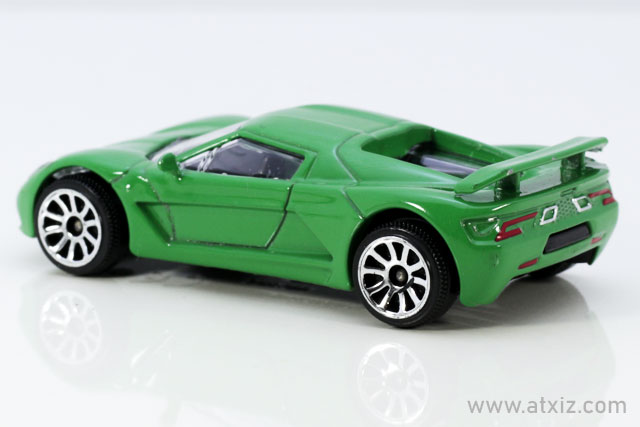 The car wheels are 5U MAX, silver, clear windscreen. Clear side glass door Can see black interior parts It's good to have a red light to see. I thought it was all green.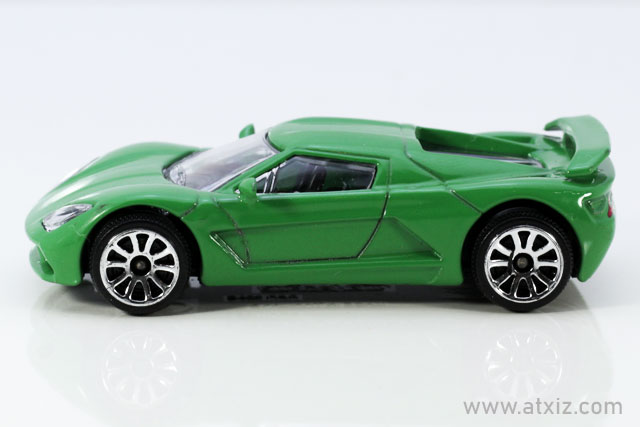 The headlight of the car is clear plastic, beautiful and realistic.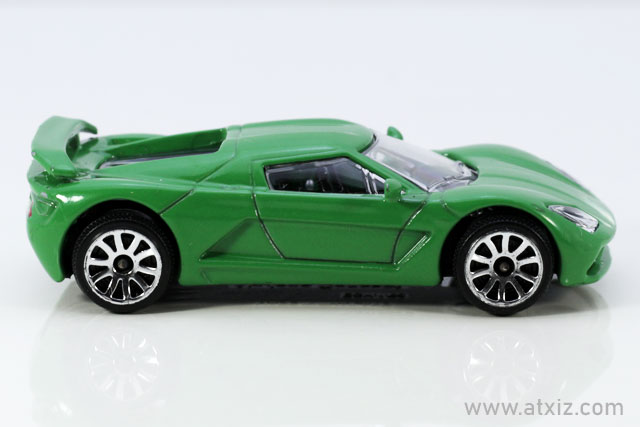 Looking around it will see that it is a strange and beautiful car, according to Akylone Concetp, a car that gives the driver a very comfortable and luxurious experience. Nowadays, I think that should be quite rare.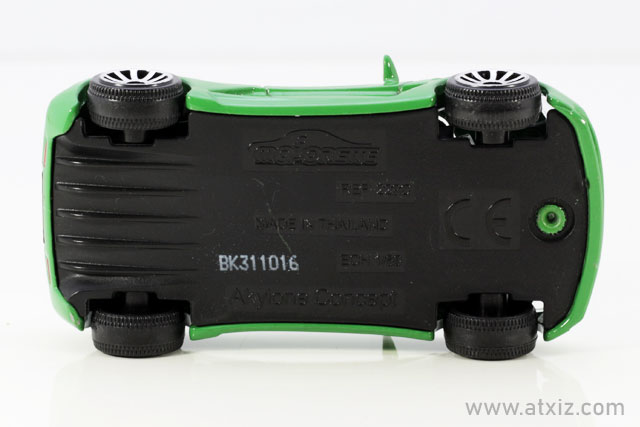 The car floor is black plastic with the Majorette logo followed by the production reference number REF: 229C Made in Thailand and the scale of the ECH: 1/68 times. The production lot number BK311016 is 31 October 2016.