Majorette Matt Color Cars Limited Edition Series1
Today I will take you to find a collection of diecast car from Majorette. The diecast cars in the Collection Limited Edition Series 1. The diecast cars is produced as a limited set, and is the 1st type series of Majorette in the "Matt Color" set that I kept as the first set.
There are 9 models of steel cars in this set. The unique characteristics of this car are The color on every car is "matt color" and another important thing is "The wheels must also be matte black" because I've seen The matt color car is the same. But it appeared that the wheels were shiny silver Therefore, it is not considered a "matt color" in this series 1.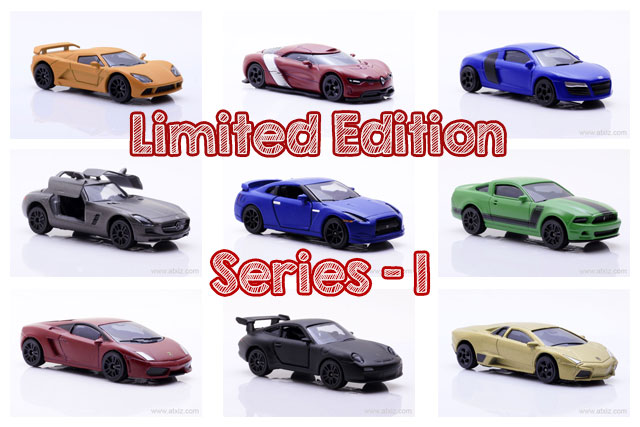 Next, we come to see each model of the car, what kind of car are there? I compiled from the rare (mine) first. Because each of those cars Rare, easy to find, not the same. Rare cars. Trading prices now are a little expensive. As for cars that are easy to find, people don't want it to be sold cheaply, like free distribution.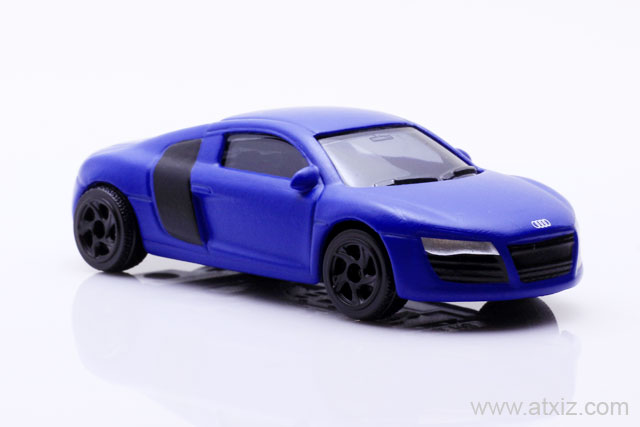 The first car, the Audi R8 comes in Matt Blue.
For this car I think it's very easy to find. It is a car that is not very popular for collecting. Most of them will be sold, brought out, give away, give or give to children to play as best as possible. The price is therefore not very expensive. It may not be as beautiful as race cars, WRC collectors that are very popular. Who is looking for this car is not very tired. You'll find an affordable.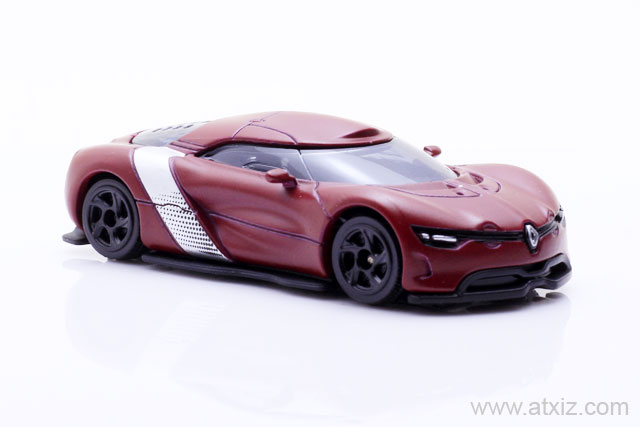 Second car, Renualt Dezir, Matt Dark Red
This car is dark red. And with the silver stripe, it looks like a race car and for me it is considered a car that is easy to find, inferior and inexpensive. Because there aren't many people accumulating popularity But these cars in the future will be more difficult because the car is not beautiful And many collectors do not like it, so it falls into the hands of children. Of course, it is the deterioration of play and good conditions will continue to be rare.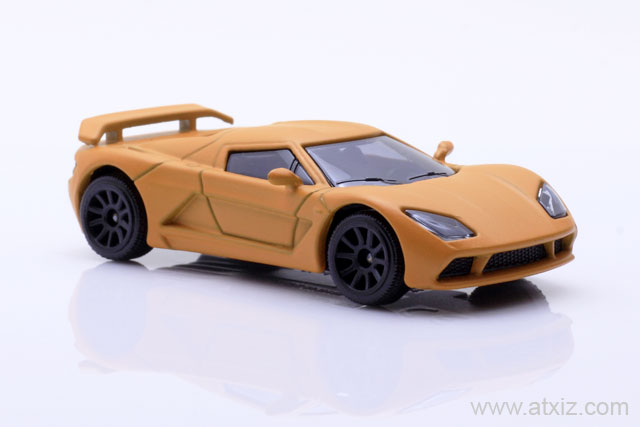 Number 3.Genty Akylone, Matt Orange Concept.
When talking about this car, it is a strange car, but I like it. Many collectors call it "Cockroaches". The size of the car is smaller than other cars, which is only 2.5 inches long, but the other Majorette standard cars are 3 inches. For this car, it has less. Than to find the most rare green Matte orange like this is rare.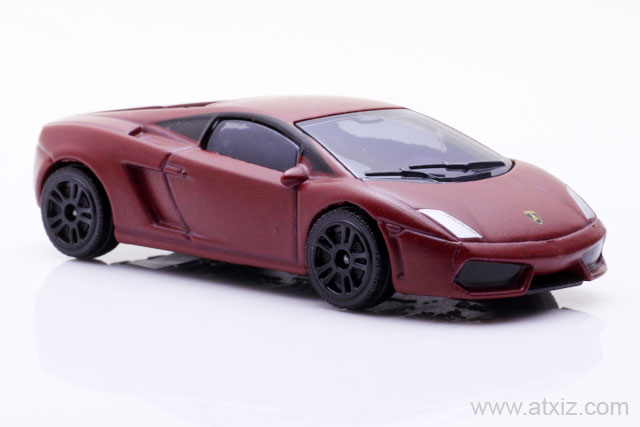 The 4th : Majorette Lamborghini Gallardo Matt Dark Red
This one, it's getting a little harder to find because there are Lamborghini collectors as well. For the matte red like this Began to find it more difficult But if found, the price is not expensive.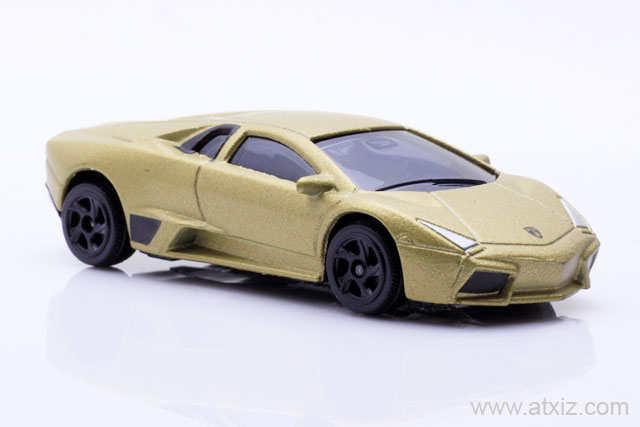 The 5th: Majorette Lamborghini Reventon Matt Glod
Golden cars like this Quite rare Not seen often Because there are some collectors who collect the cars in this golden set, every model and every model are the same Therefore is difficult to find But the price is not that expensive.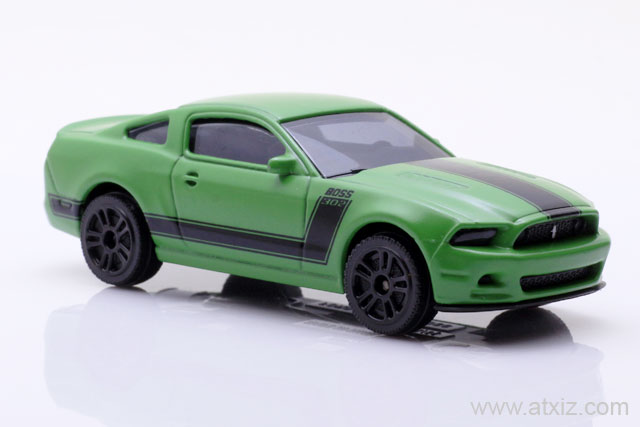 The 6th. Majorette Ford Mustang Boss 302 Matt Green.
It is a car that is starting to find more difficult for the green Boss in this car. Due to the beautiful car shape And there are many colors to choose from, so there are many collectors in the collection of this Ford Mustang Boss 302. The price is starting to rise slightly.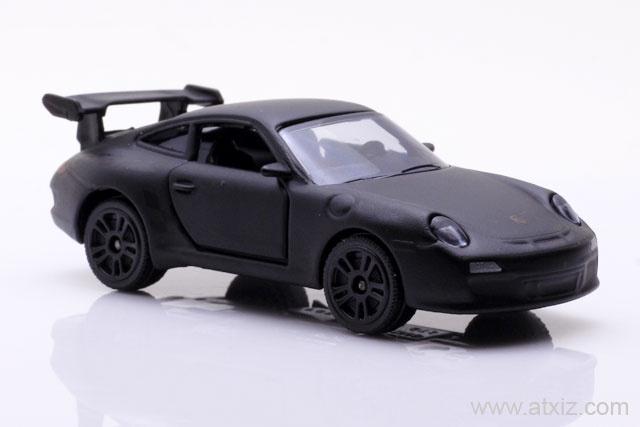 The 7th Majorette Porsche 911 GT3 Matt Black
Porsche is considered a car that has a large group of collectors very popular. Therefore making Porsche rare enough to find and the price is also higher. Who found the cheap price Acceptable, can be collected straight away Matte black like this.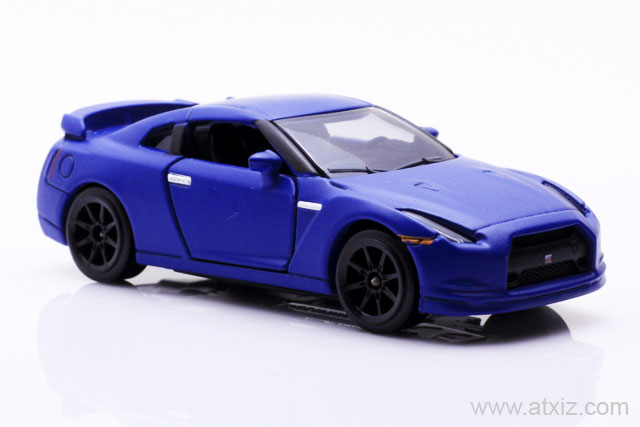 The 8th Majorette Nissan GT-R Matt Blue
Japanese cable is a new model that has been popular with many fans that can be found at a reasonable price or will be rushed. Is getting harder to find. Of course, a diecast cars with a huge collection of colors is very fun.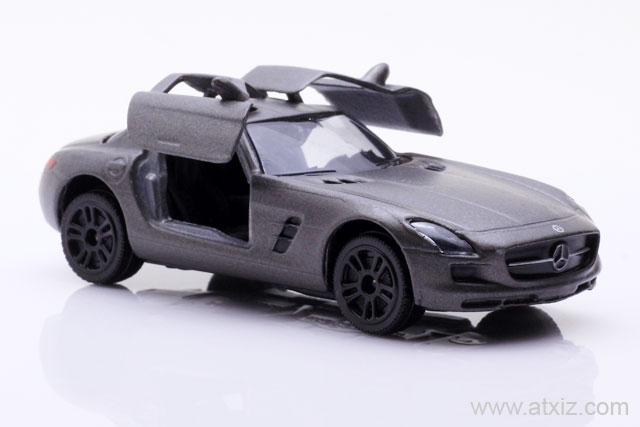 The 9th is a Majorette Mercedes-Benz SLS Matt Dark Grey.
This car I consider is the most rare car. Since it is a car that many people are looking for and collecting a lot. This car is special. The doors that can be opened upward like a fluttering wing, many collectors call it "Mercedes door wings". The Mercedes SLS door wings in this model is expensive, almost all cars, and very rare for this matt grey color is rare. And is quite expensive If anyone finds good condition The acceptable price can be arranged in the shelf collection.
All 9 vehicles are finished. The Majorette Limited Edition Series1 matt color cars die cast car is a car that I collected in a very short time to collect. Diecast Cars who is starting to collect a Majorette diecast car may start at the Limited Edition Series-1 first. Now it's up to Series-6.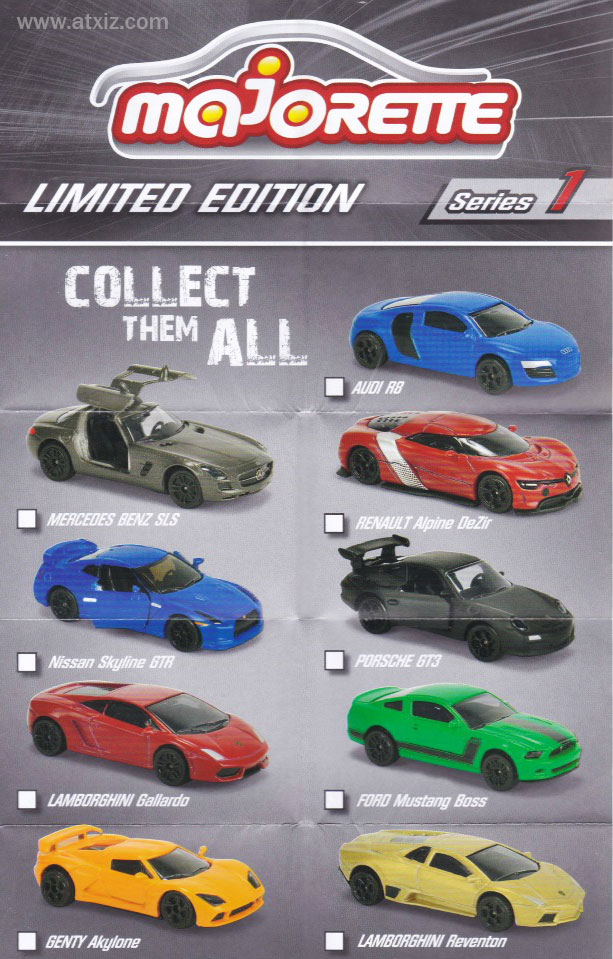 We wish you all the fun and happiness with our collection of die cast cars.