Renault Megane Trophy Racing Cars
Majorette is a manufacturer of model cars, toys that produce almost every brand of cars in the world. Today, we will look at the Renault Megane Trophy Racing Cars line.
The Renault Megane Trophy has been shrunk down to 1/64 scale in size to just 3 inches long, and it is perfect for collectors, models, toy cars. Will be collected in a private car showcase.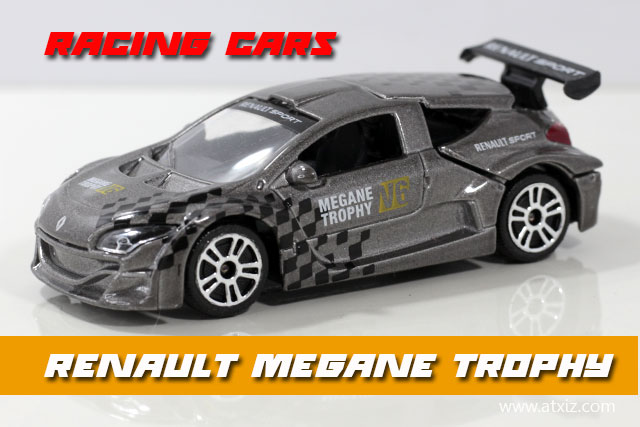 The Renault Megane Trophy features a racing black checkered flag. Blends in with the color of the car which is gray For the front glass is clear. As for the side glass that doesn't have.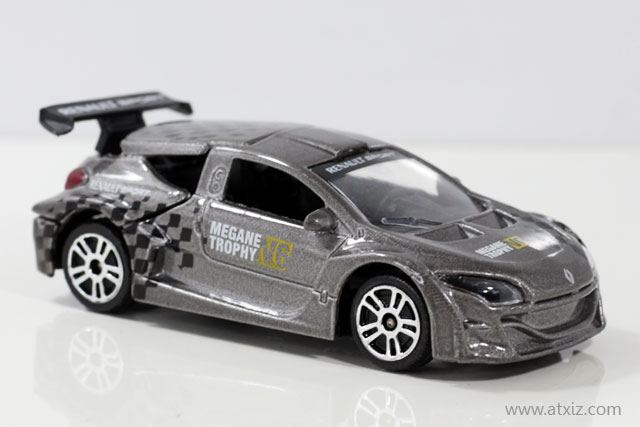 The headlights are clear and beautiful, with the Renault logo on the front of the bonnet.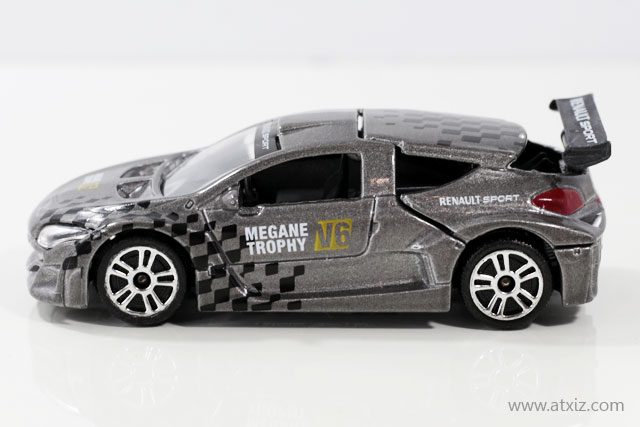 Shiny silver alloy wheels, D5S, MEGANE TROPHY V6 side door screen, RENAULT SPORT rear screen.Do not need car insurance.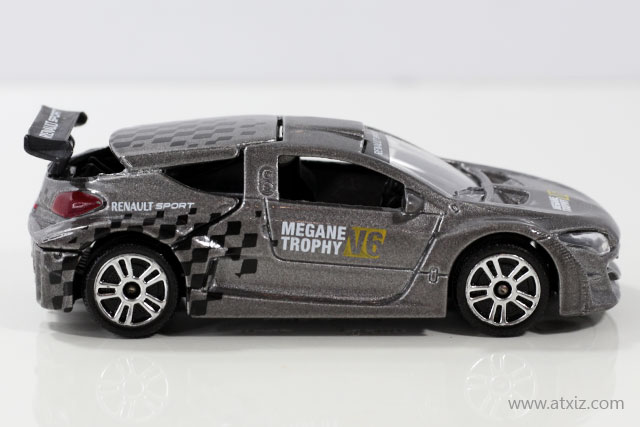 Red back light With a black rear spoiler Let us know that this car is a Racing Cars line.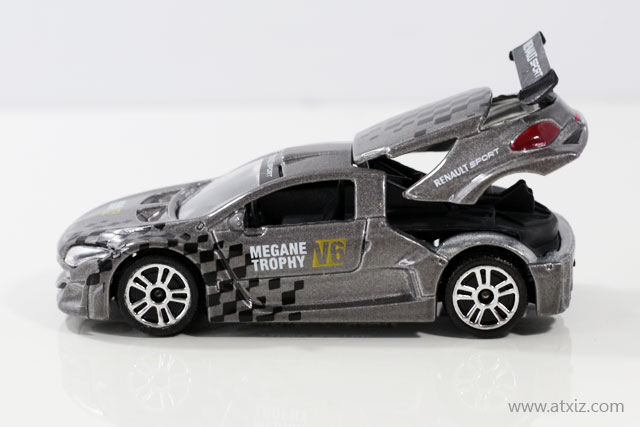 The trunk lid is half open. Is an outstanding feature of this car.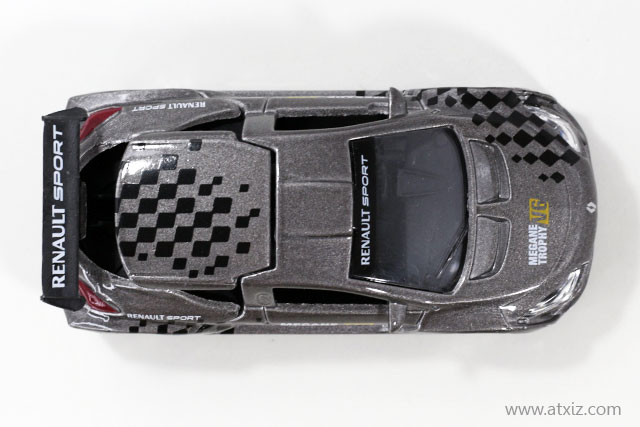 View from above Will see the checkered flag on the roof And the hood Sports racing style Everything looks beautiful.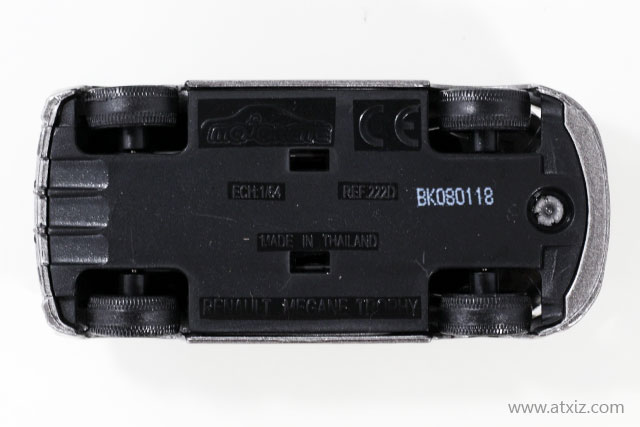 The car's floor is black plastic with the Majorette logo with ECH scale: 1/64 with reference number REF: 222D, made in Thailand, Made in Thailand and told by the Renault Megane Trophy for the white letter. BK080118 is Lot. Production date is 8 months. 1 year 2018
For this model, many people may see it as a car that is not very interesting. Or is a car outside the eyes of certain collectors But if the person still doesn't have it, they should find it to complete the set as well For collectors, the only request is that they are not the same as the existing models, which can be considered very interesting to collect. Have fun and have fun with it.