Volkswagen Beetle Racing Vintage Deluxe
Another Majorette vintage deluxe model that the collectors of the "Four Turtles" must not miss is the white Volkswagen Beetle Racing No. 64, which is no less beautiful and classic.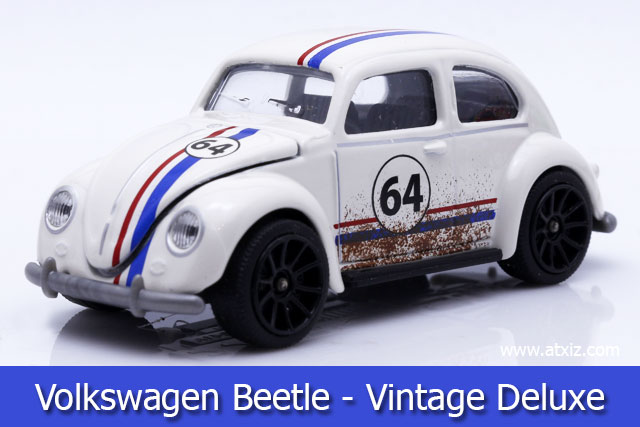 This turtle car comes in all white, but the classic is probably brown on both side doors. I looked like it was similar to the mud spilled up due to the car running through the muddy water. Looks very much.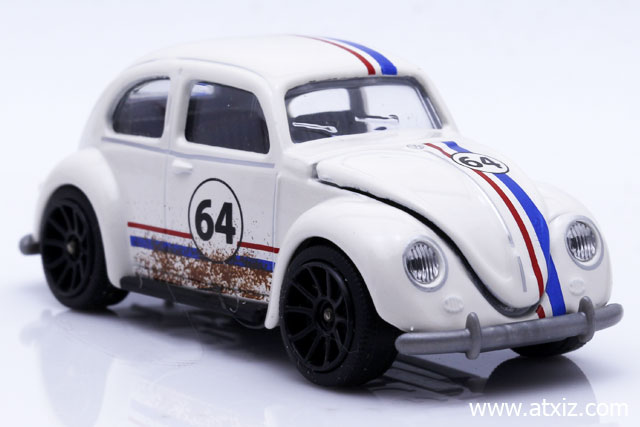 The front of the car has white lights made of clear plastic, round, beautiful. With realistic fading characteristics Gray or bronze front bumper The front hood is attached to number 64. The blue and red stripes are beautifully expected. This car is guaranteed to be pretty, definitely beautiful.Do not need car insurance.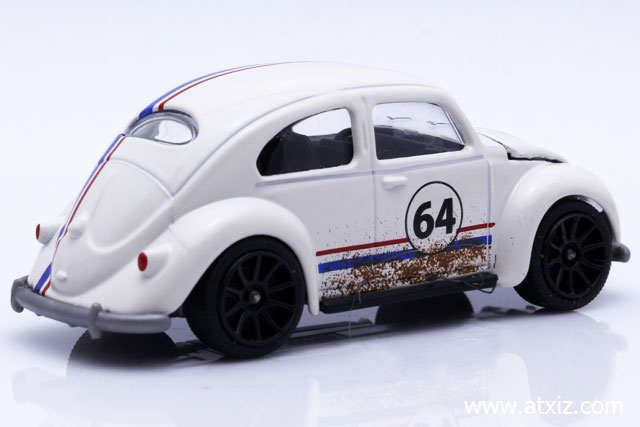 The back has a gray or bronze bumper. With red tail lights The body of the car is white, but there are blue and red stripes expected on the left from the rear to the front of the car hood. The side has a smeared paint like a car running through the muddy water splashing on the car door. There is the number 64 attached to the car door.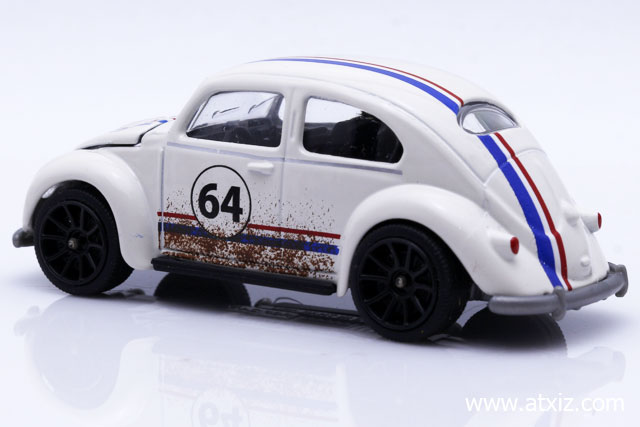 The other side is also destroyed. There is a 64 number on the door side. And there are mud marks, red bands, and blue bands on the doorways.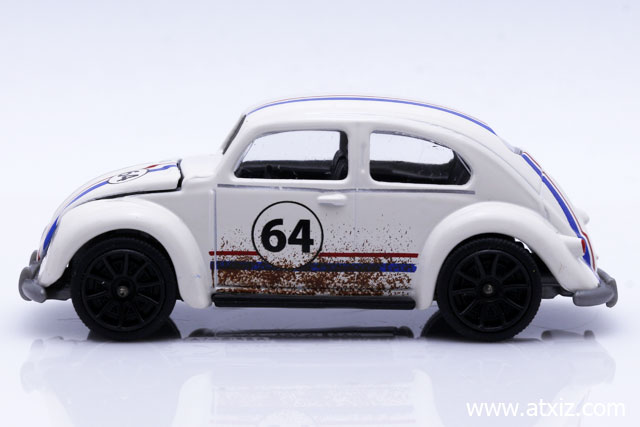 Viewed from the full side We will see the beauty of this classic "turtle car". Anyone who has seen images of this turtle car is probably fascinated by the beauty.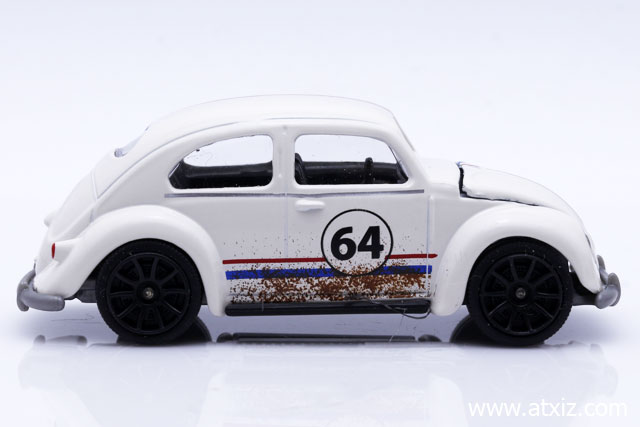 The wheels are black. And the rubber wheels are made from real, special, and beautiful tires. For each Majorette model of the Vintage Deluxe series, each one is unique and beautiful.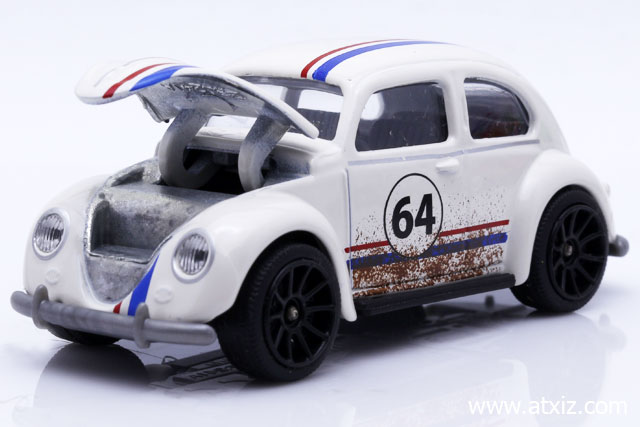 For the front hood of a turtle car Can be opened, which the turtle car will have a special feature The engine is at the back. The front of the car is a storage place or shelf. Which is very vintage and classic.
The car's floor is made of gray plastic with the letters Made in Thailand. Production number REF: 241A, scale ECH: 1/64 Lot.BK150719, production date 15 months 7 year 2019.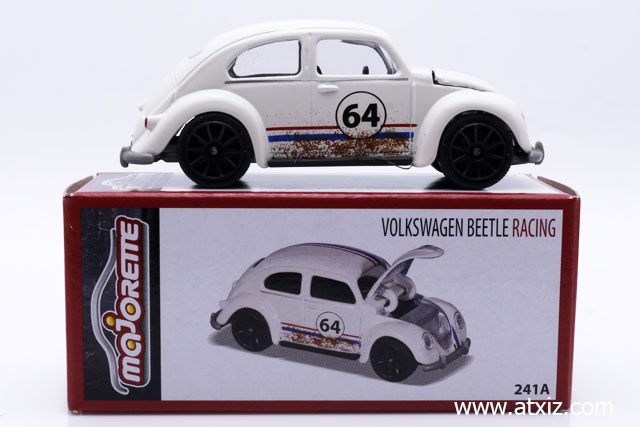 For details, the white Volkswagen Beetle no. 64, this car is beautiful, definitely desirable to collectors. Anyone who doesn't have one can find the Vintage Deluxe outfit.