Volkswagen Beetle (Zamak)
The most popular model car, it is inevitable that the Volkswagen Beetle is as cute as a turtle. So we named it the "Turtle Car". Regardless of the era, the Volkswagen Beetle Turtle makes people turn around whenever they are on the road. Of course, model metal collectors must have a Volkswagen turtle stored in their personal collection.
Majorette, for the limited edition production, must include a Volkswagen Turtle. For example, the Limited Edition Series 5 Zamak 2018 also has a turtle. Also included in this set.
Zamak is a mixture of various metals, including zinc, aluminum, magnesium, copper, resulting in ZAMAC color. With this special color, there is no need to paint. I guarantee that this car must be beautiful and pleasing to many people.Do not need car insurance.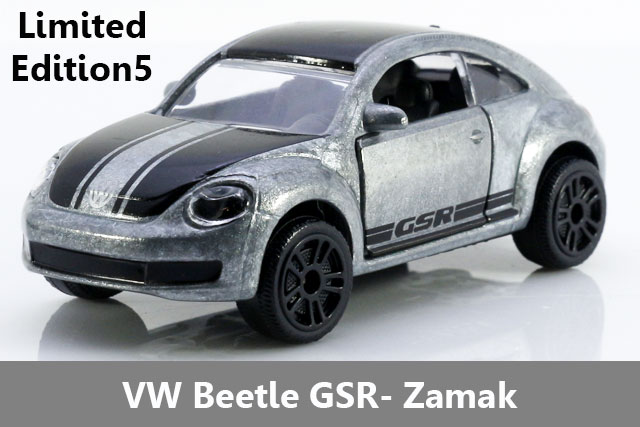 Revealing the Zamac color may make many people see it as unattractive, but it is actually revealing that the Majorette car model is very different from other models.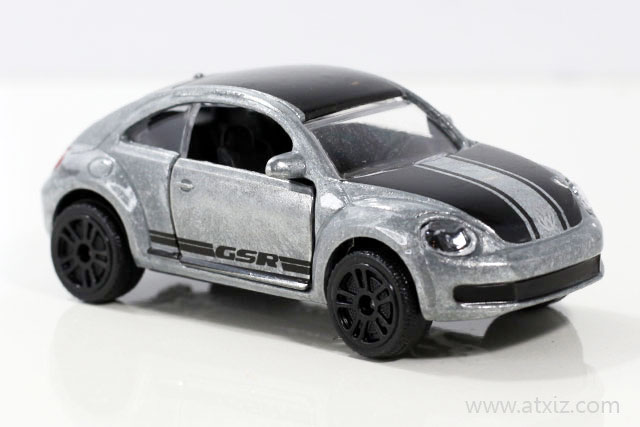 Although the color of Zamac stands out in itself But there is also a black Racing pattern that is expected on the car, adding an aggressive style to the car The hood has a Volkswagen logo.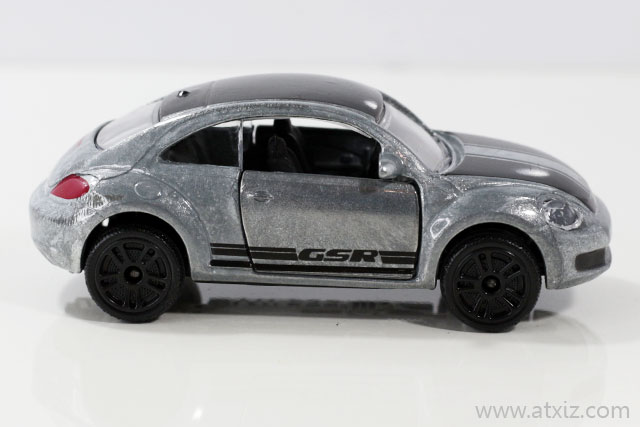 The black side of the car is expected. With GSR characters making the car look even more beautiful.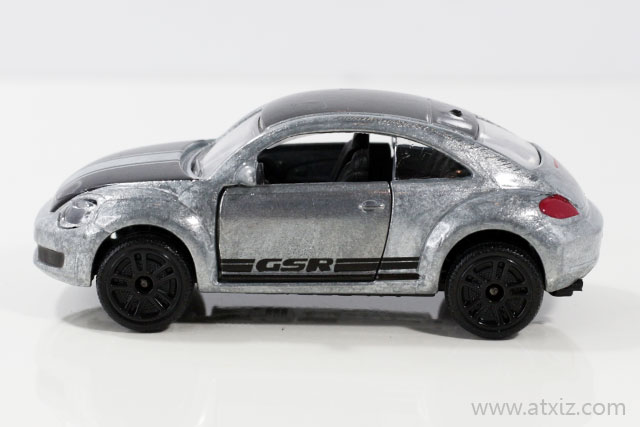 The car bonnet has black stripes. Racing style. Realistic clear headlights. Clear front glass, visible inside.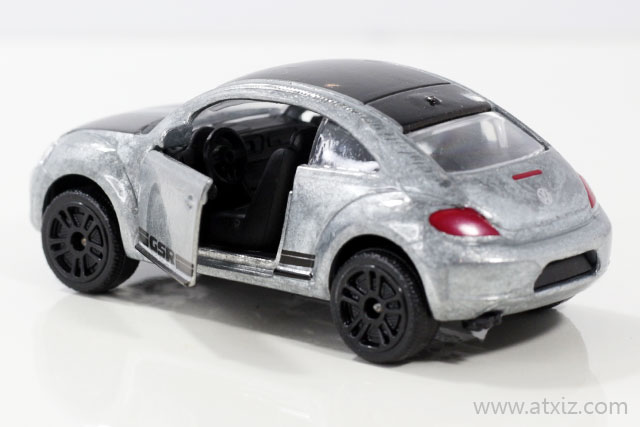 The back has a Volkswagen logo. The red tail lights stand out. Both side doors can open. Can see inside the black car.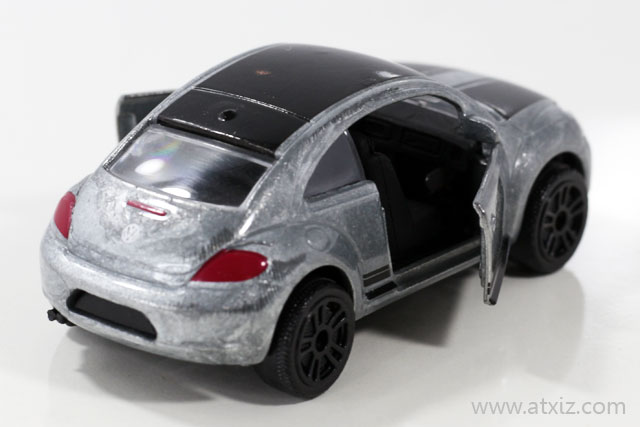 The wheel is black alloy 5SVB. The wheel is black plastic. Not real rubber wheels.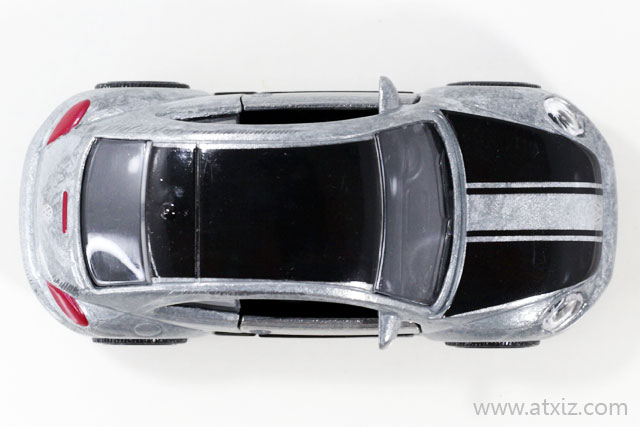 From the top, you can see the Racing pattern on the bonnet, blending with the black color on the roof of the car. Clear glass, see inside.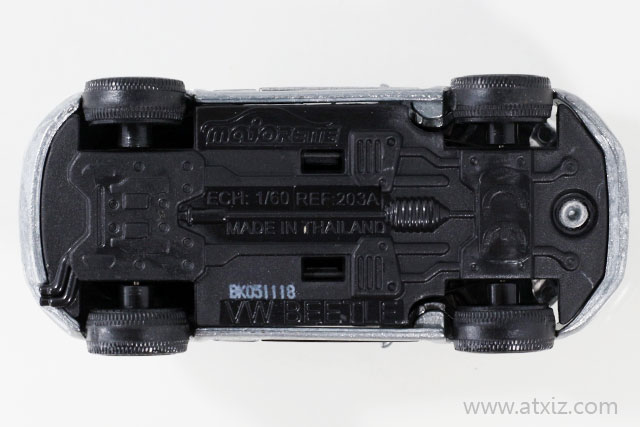 The car floor is made of black plastic with white markings. BK051118, produced on the 5 month 11 year 2018, with the Majorette logo and the size of the ECH scale: 1/60. Reference number REF: 203A. Made in Thailand. Vw beetle.
As for the Majorette, the Series5 Limited Edition 2018 Zamac color car will be produced in 10 models which Majorette Limited Edition 2018 Zamac color.
1. Chevrolet Camaro 2010 8SG wheels.
2. Chevrolet Camaro 2010 Wheels D6CSWL (Multipack Exclusive).
3. Dodge Challenger SRT Hellcat, D6CSPL wheels.
4. Dodge Challenger SRT Hellcat, D6CSWL (Multipack Exclusive) 
5. Ford Raptor 5LTS2T Wheels (Multipack Exclusive).
6. Honda Civic Type R Wheels D6CSRL.
7. Jaguar F-Type Wheels D5SW (Multipack Exclusive).
8. Porsche 911 GT3 RS Wheels D5SG.
9. Volkswagen Beetle Wheels 5SVB.
10. Volkswagen Golf GTI Wheels D5SW.
note :
1. Zamak is a special alloy between aluminum, magnesium, zinc and copper.
2. Zamac is the color of Zamak alloys.