Bueng Chawak Suphanburi
On weekends, I always find time to take my daughter out to play. Her two-year-old daughter really likes animals. So I would like to take you to a zoo in Bangkok. But I don't like traffic jams. So they took him to Suphanburi Province. Because there are zoos for both land and aquatic animals. I hope my two-year-old daughter will enjoy it.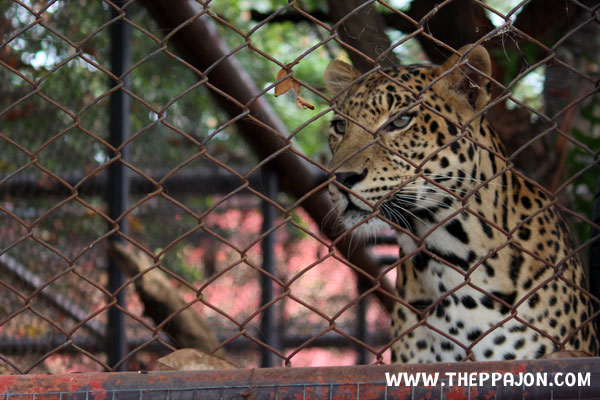 I traveled from Phra Nakhon Si Ayutthaya and soon arrived at Bueng Chawak. Because of the comfortable travel, there is no traffic jam. Bueng Chawak is divided into land animal zones. and aquatic animal zone As for the land animal zone, it starts from tigers and lions to African wildlife. The entrance fee is not expensive so you can walk around and see the entire zone.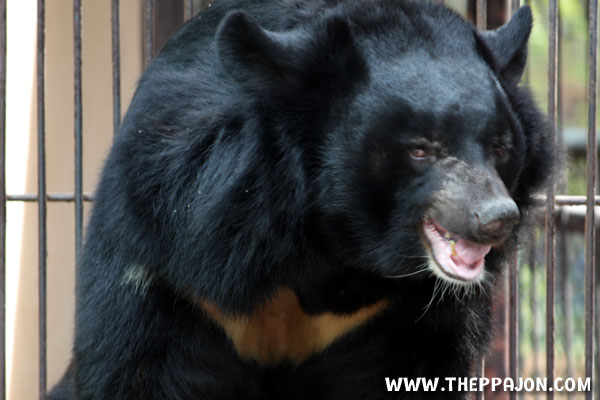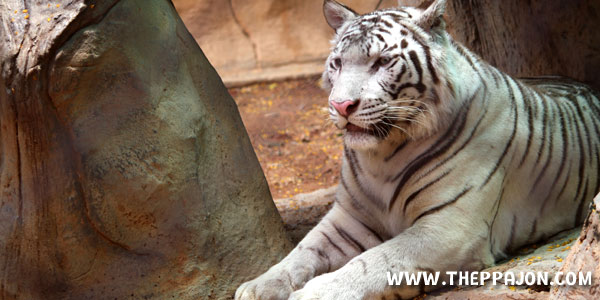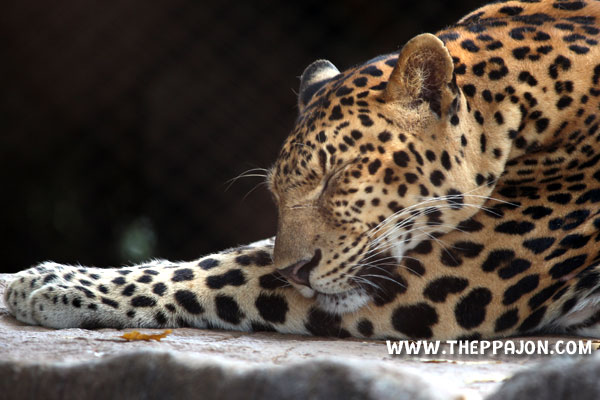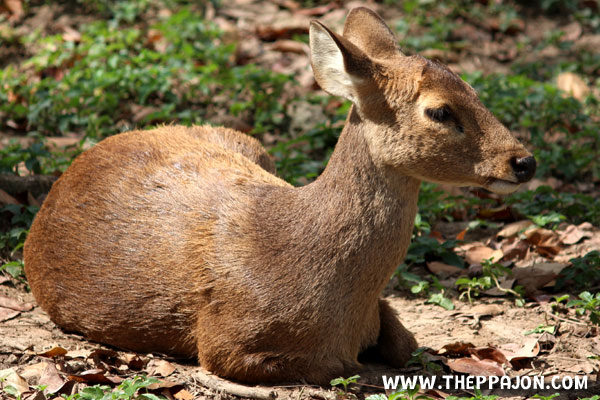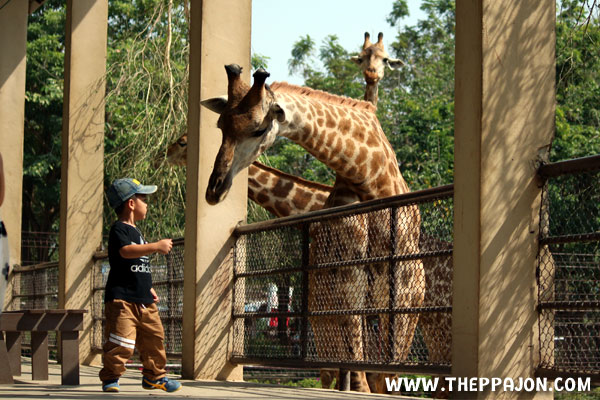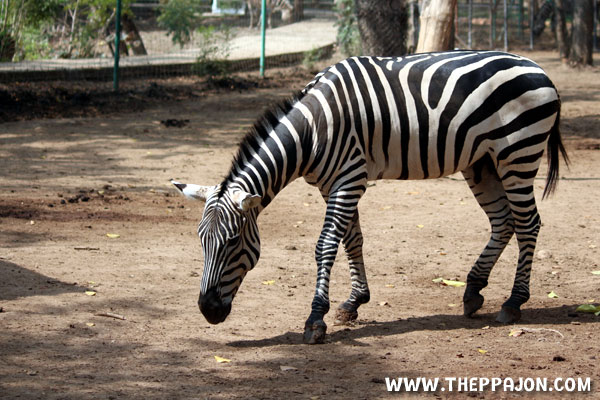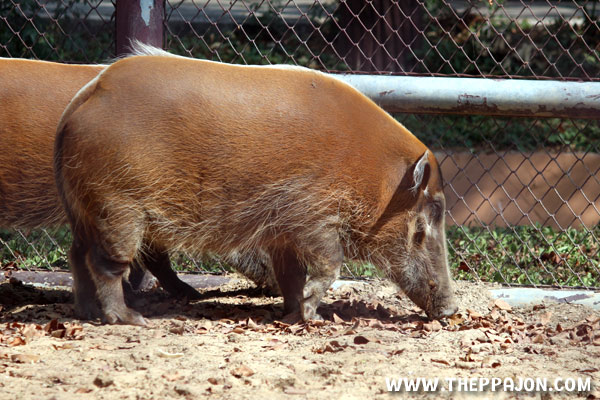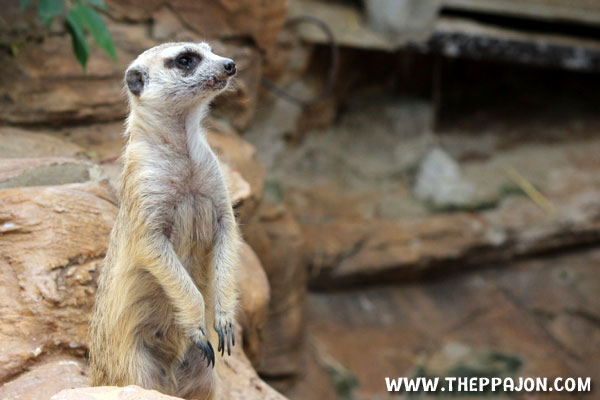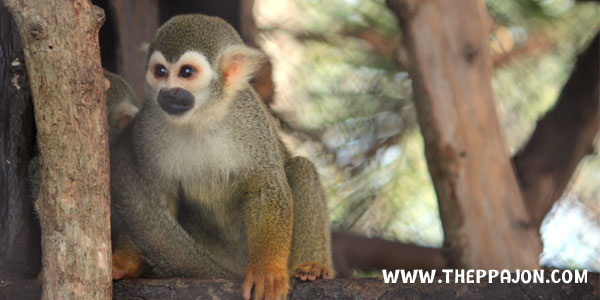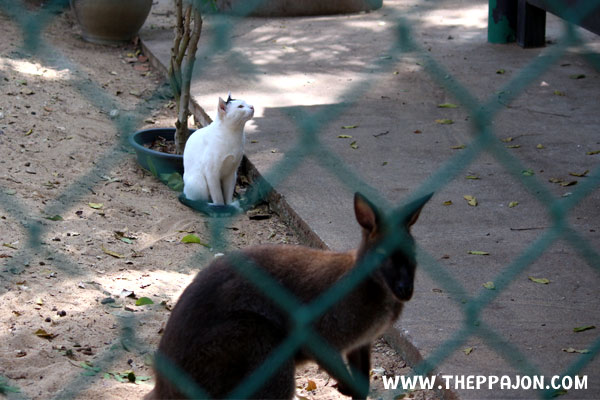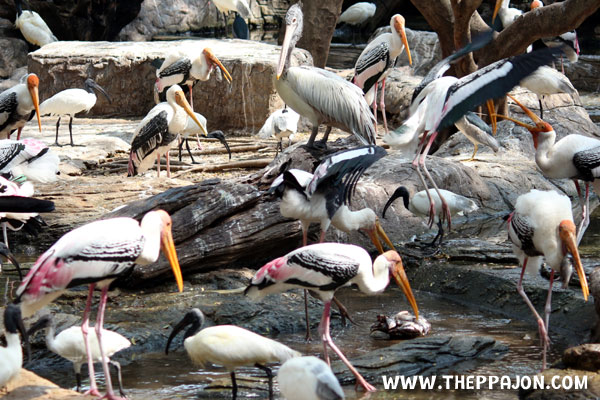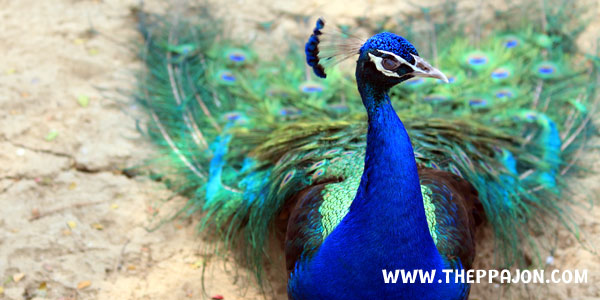 For the aquatic animal zone, you have to drive another 2 km to enter the aquatic animal zone. The entrance fee is the same. You can walk around and see the entire area. But if you want to enter the underwater animals building, you must pay additional money to enter through the door. Inside is a very beautiful underground tunnel. And there is a shark feeding show which is considered a signature of this place. But it is divided into rounds, so if you spend money, check the round of this show to see what time it starts. Because I went for the first time, I walked around and looked until I was finished and then walked out. It turned out that there was an announcement on the loudspeaker that there would be a shark feeding show by frogmen. Therefore missing the opportunity to see.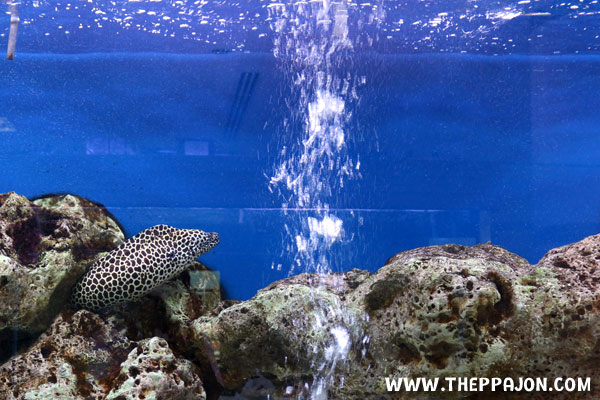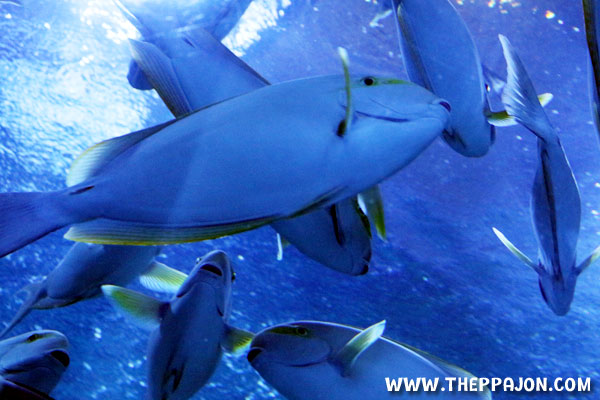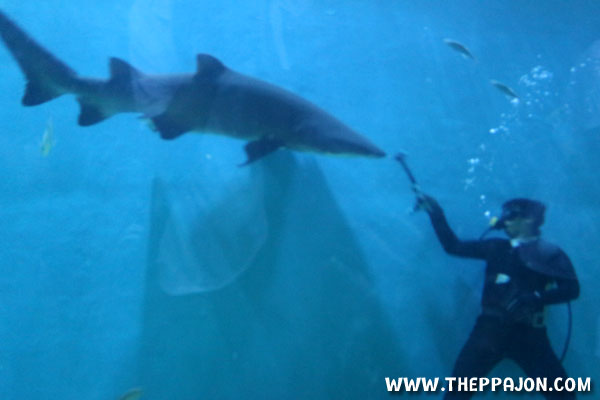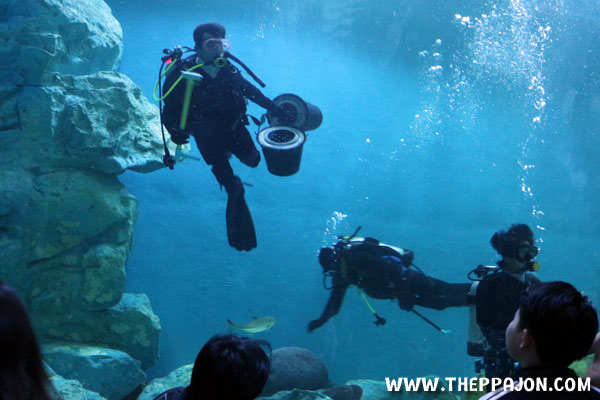 In conclusion, Bueng Chawak is a very convenient travel route. And the entrance fee is not expensive. Suitable for taking the family on an eye-opening trip. There's lots of wildlife for the kids to see and it's definitely worth the time.
Admission ticket: Adults 30 baht, children 10 baht.
Undersea building admission ticket: adults 150 baht, children 50 baht
Monday-Friday open 8:30 a.m.-4:30 p.m.
Saturday - Sunday open 8:30 AM - 5:30 PM.
The shark feeding show takes place once a day at 2:00 p.m.