Die cast Cars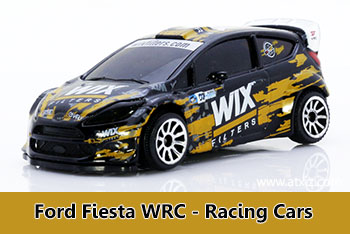 Majorette Ford Fiesta WIX Rare! (Front Mirror Marked.)
Beautiful car diecast that are rare that many have been searching for over the years. Still can't find a Majorette Ford Fiesta WRC with a WIX on the side like this Which this car is an old model that has been discontinued But it still has some stockpile of about a thousand cars Which has come out as a surprise egg For many people to find each other for over a year now Expect that it will definitely disappear from the market.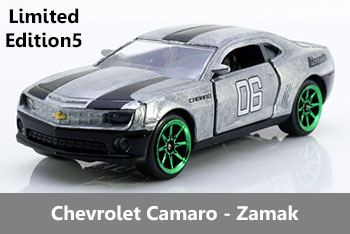 Chevrolet Camaro (Zamak)
Metal model Chevrolet Camaro Limited Edition Zamak color metal. In the past, we will have you with a small, colorful metal model car, but Majorette has produced a model car made of special alloy Zamak which is obtained from zinc, aluminum and magnesium. Copper produces Zamac pigments and is produced in limited quantities.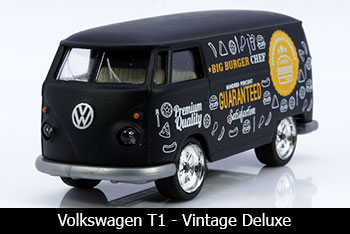 Volkswagen T1 Vintage Deluxe Food Truck
This black Volkswagen T1 Food Truck is a model from Majorette in a Vintage Deluxe set. It is a beautiful, vintage style car. And has a classic already built in With a beautiful pattern painted on the car Let's see the beauty of this model car.