Die cast Cars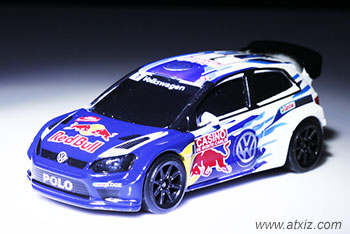 Die Cast Cars Volkswagen Polo R Red Bull. 
Today I would like to introduce you to the racing model that the collector nicknamed "Bull". It is the Volkswagen Polo R Red Bull. This car model Majorette began production in 2016 when released in the market in the year. First regarded as "Bull", this car has created a trend in the metal car model market as well. Because the "Bull" Die Cast Cars, the older generation, has been classified as a rare die cast cars.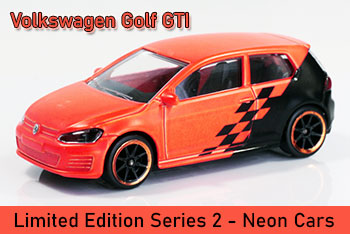 Majorette Volkswagen Golf GTI - Neon Orange 
Let's see an model of a casting car of the Majorette  Limited Edition series 2 (Neon Cars) model Volkswagen Golf GTI. This car comes with a reflective orange color. It's a Limited Edition Series-2 car from Majorette. Currently, the Limited Edition has been released for 5 series.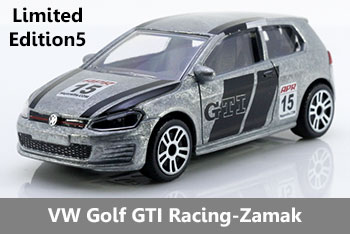 Volkswagen Golf GTI (Zamak)
If you're a Majorette model collector, you shouldn't miss the 2018 Limited Editeon Series 5, as Majorette uses raw body paint, which is Zamac metal with zinc (aluminum) zinc. (Aluminum) Magnesium (Copper) Copper (Copper) which will give the color Zamac