Die cast Cars
Die cast Cars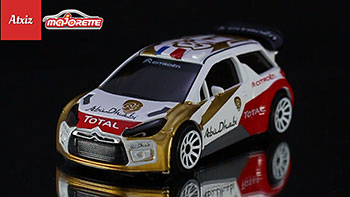 Majorette Citroen DS3 Gold No.1
Today! We come to see beautiful model cars.This car from Majorette is a manufacturer of toy cars from France. And have production bases in Thailand There are many model cars for children. Who are over 3 years old, play to improve But many adults still collect as well.
Hits: 608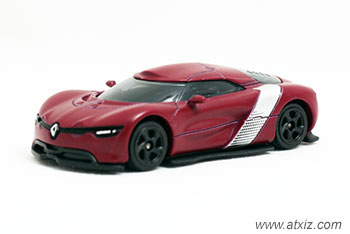 Majorette Renault DeZir Limited Edition Series1
Majorette is a die cast small model car manufacturer. Or children's toys from France With production bases in Thailand Currently, car models are manufactured in which the body is made of die cast alloys. There are many many versions. And most importantly, produced in the Limited Edition Series1 in the "Matt Cars" concept, which has 9 cars for collectors to collect. Let's see one of Majorette Renault DeZir (Matt Cars). Of the nine cars mentioned above
Hits: 593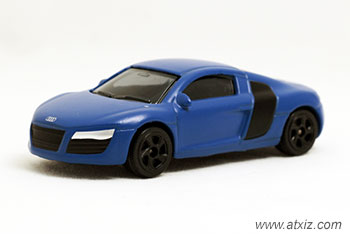 Majorette Audi R8 Limited Edition Series1 (Matt Cars)
The Majorette Limited Edition Series1 die cast cars model in the Matt Cars concept. There are 9 models to choose from. The car to be seen today is the Majorette Audi R8, one of the Limited Edition Series1 series. Let's take a closer look at this Audi R8.
Hits: 487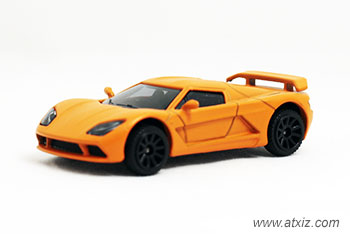 Majorette Genty Akylone Limited Edition Series1
Today I would like to introduce you to this strange metal model, Majorette Genty Akylone (Limited Edition Series1). In the "Matt Cars" concept, there are 9 types of cars for you to collect.
Hits: 753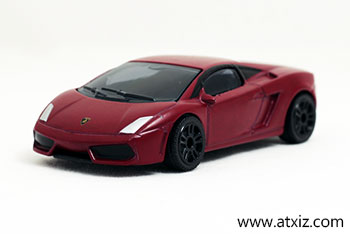 Majorette Lamborghini Gallardo Limited Edition Series1
Today, I would like to introduce you to the Majorette model car in the "Limited Edition" Series 1 (Matt Cars) model. The metal model in this set will consist of 9 models for the car model that I brought. Today, the Majorette Lamborghini Gallardo is a crimson red. It is 1 of the 9 models of the Matt Cars set.
Hits: 310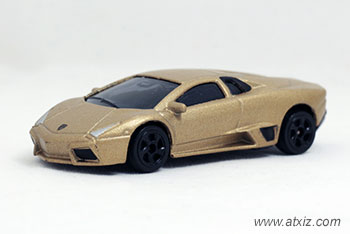 Die Cast Car Majorette Lamborghini Reventon
Let's get to know the Majorette Lamborghini Reventon metal model in the Limited Edition Series 1 set in the Matt Cars concept. This set consists of 9 types of cars for us to collect. This matte gold Lamborghini Reventon model is preferred by certain groups of collectors so they can fulfill their desire to collect the "golden" set.
Hits: 458