Die cast Cars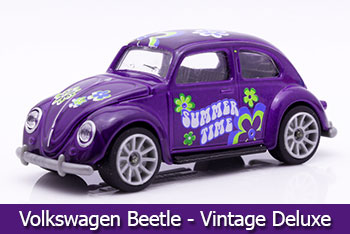 Majorette Volkswagen Beetle Summer Time
For this model car, it would definitely like girls or girls. It's the Volkswagen Beetle "Volkswagen Beetle" which Majorette produced in the Vintage Deluxe kit. There are 6 different types of cars in this set. Which I bring to review one car at a time first Complete and will take a snapshot of all 6 cars for viewing.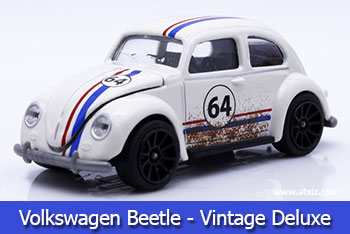 Volkswagen Beetle Racing Vintage Deluxe
Another Majorette vintage deluxe model that the collectors of the "Four Turtles" must not miss is the white Volkswagen Beetle Racing No. 64, which is no less beautiful and classic.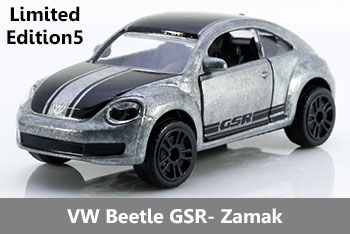 Volkswagen Beetle (Zamak)
The most popular model car, it is inevitable that the Volkswagen Beetle is as cute as a turtle. So we named it the "Turtle Car". Regardless of the era, the Volkswagen Beetle Turtle makes people turn around whenever they are on the road. Of course, model metal collectors must have a Volkswagen turtle stored in their personal collection.