Die cast Cars
Die cast Cars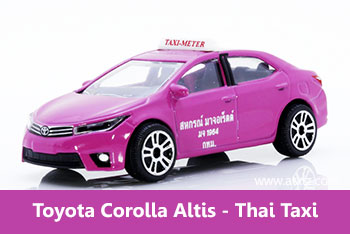 Pink color Thai taxi
Arrived at the pink taxi in Thailand in the group of model cars Majorette, Thai Taxi series. There are only 6 pure color cars. Before that, I wrote an article for orange taxis, blue taxis, red taxis, green taxis coming to this car. Is a pink taxi, let's see the details and photos.
Hits: 168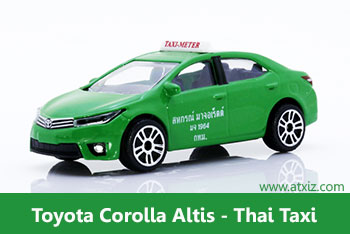 Majorette Thai Taxi, green Altis
Today we come to see the green taxi. Of Thailand.The company Majestic, a manufacturer of model cars from France. But has production bases in Thailand and sells die-cast model cars around the world.The Toyota Altis is another model that has been made into a 3 inch compact car model only.We come to see the various details better.
Hits: 286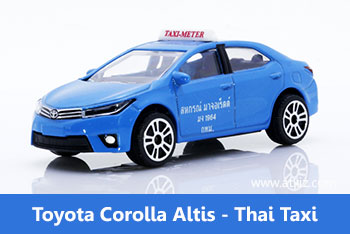 Majorette Blue Thai taxi car diecast 
Toyota Altis car model can be considered a beautiful car model. For collectors, there are many types to collect, especially Majorette has produced in the form of Thai Taxi, which has 11 types, considered as a model car that can be easily collected to complete. When it was first released.
Hits: 151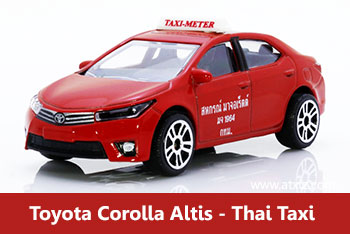 Majorette Red Thai taxi car diecast
While many people are enjoying collecting and searching for expensive rare car diecast, there are still groups that collect their favorite cars. And there are many people who like and collect cabs Especially the Toyota Altis taxi from Majorette.
Hits: 166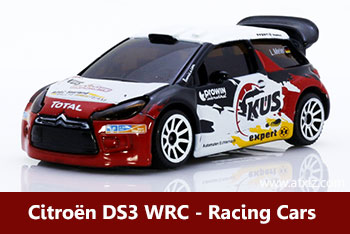 Citroen DS3 WRC KUS Car Diecast
Another very rare and beautiful Majorette metal model is the WRC - World Rally Championship. It is a Citroen DS3 with a large KUS on the side of the car. The shade of the car is very beautiful. Today is a metal car model that many people want to collect a lot.
Hits: 321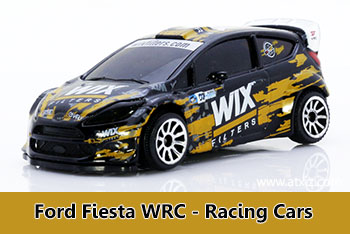 Majorette Ford Fiesta WIX Rare! (Front Mirror Marked.)
Beautiful car diecast that are rare that many have been searching for over the years. Still can't find a Majorette Ford Fiesta WRC with a WIX on the side like this Which this car is an old model that has been discontinued But it still has some stockpile of about a thousand cars Which has come out as a surprise egg For many people to find each other for over a year now Expect that it will definitely disappear from the market.
Hits: 281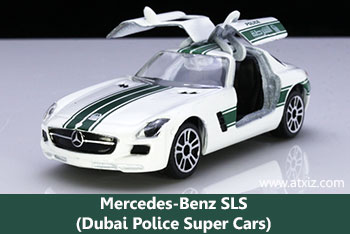 Majorette Benz SLS Dubai Police Rare!
Let's see the rare car diecast Majorette. For this one is Mercedes Benz SLS. The door opens and moving like a bird's wing. It's very beautiful. This car diecast is in the Series Dubai Police Super Cars. Let's see the details.
Hits: 166