Car diecast Majorette
Diecast Cars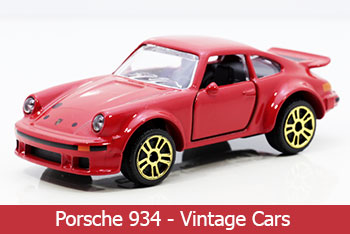 Majorette Porsche 934 Vintage Red
Here comes the car model that many people like. Porsche 934 Vintage is considered a favorite model car for collectors. With a classic, beautiful shape With a pair of lights that grew round like the eyes.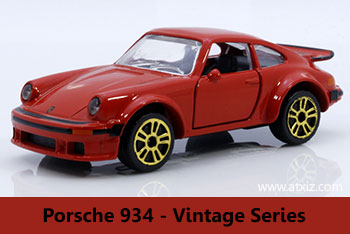 รMajorette Diecast Porsche 934 Vintage Red
This red Porsche 934 car model is manufactured in 2019, which is different from the red Porsche 934 produced in 2017. If anyone doesn't notice and looks superficial then there won't be anything to see. That is different But it has small details Less makes a difference.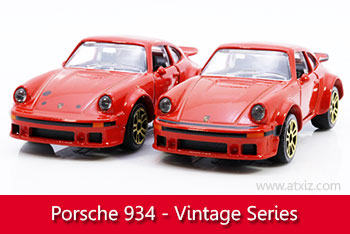 Majorette Porsche 934 Red 
Come see the Majorette model car, which has a scale of 1/57, a bright red Porsche 934. Many people may already have possession, but it is! The red Porsche 934, like this one, is very different in the year 2019. Let's see what is different.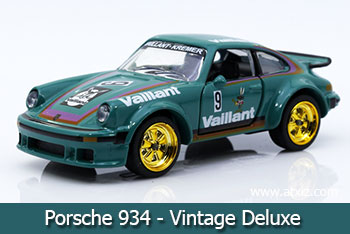 Porsche 934 Vaillant Vintage Deluxe
For the Majorette car model, I was very interested in the Vintage Deluxe. And when I saw the Porsche 934 Vaillant Series Vintage Deluxe, I was immediately impressed. We come to see the details better.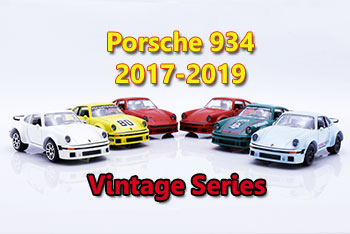 Majorette Porsche 934 Complete Set!
Believe that collectors of all model cars are trying hard to find their favorite cars to keep in the personal collection of each model in each model, for some model cars It is difficult to find all of them. Especially the older model And new production methods have been continuously released. Although we have the money to buy, but some vehicles are almost impossible to find.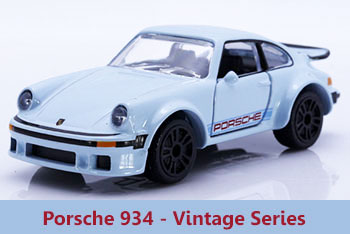 Majorette Porsche 934 Skyblue
The 2019 Blue Majorette Porsche 934 comes in the Vintage Series and Vintage Giftpack. Will it be the last model? I don't know.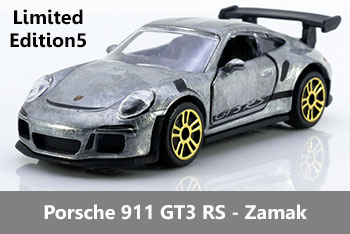 Limited Edition Porsche 911 GT3 RS (Zamak)
Another popular model of the model is the Porsche, with a beautiful design. Many people are falling in love with the Porsche 911 GT3 RS (Zamak) Limited Edition 2018.