Car diecast Majorette
Diecast Cars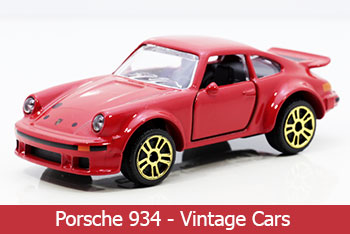 Majorette Porsche 934 Vintage Red
Here comes the car model that many people like. Porsche 934 Vintage is considered a favorite model car for collectors. With a classic, beautiful shape With a pair of lights that grew round like the eyes.
Details

Written by:

Atxiz

Category: Diecast Cars
Also available:
Hits: 863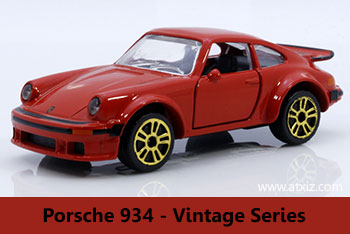 รMajorette Diecast Porsche 934 Vintage Red
This red Porsche 934 car model is manufactured in 2019, which is different from the red Porsche 934 produced in 2017. If anyone doesn't notice and looks superficial then there won't be anything to see. That is different But it has small details Less makes a difference.
Details

Written by:

Atxiz

Category: Diecast Cars
Also available:
Hits: 1053