Die cast Cars
Die cast Cars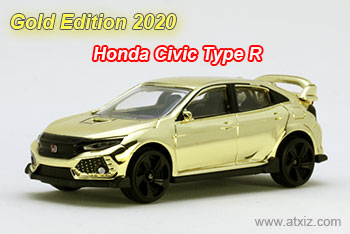 The most wanted die cast car in Thailand at the moment!
Before March 2020, there was a rumor from Majorette, the children's favorite metal car model manufacturer. And adults all over Thailand That the gold Honda Civic Type R model will be available for sale in March. And there will be a special, approximately 2% of production only Until becoming a trend for steel car collectors fans to find rare.
Hits: 1282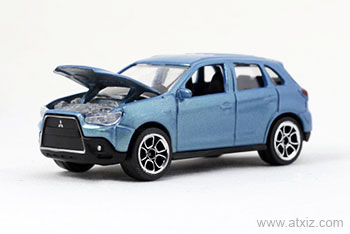 Die-Cast Cars Mitsubishi ASX Blue
Today I will introduce everyone to the car model that is hardly mentioned. It can be said that the car is out of sight for collectors. This model of the die-cast car is the blue Mitsubishi ASX. It is a Street Series car. It is a general road vehicle. It is a versatile SUV that I think is beautiful. I like personally.
Hits: 385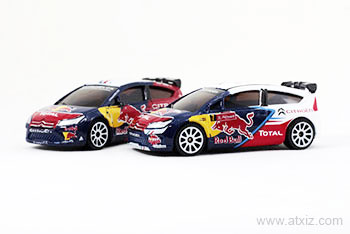 Die-Cast Car Majorette Citroen C4 WRC RedBull
Let's get to know some of Majorette's rare and expensive die-cast cars. I will present this time. It is the first WRC (World Rally Championship) car produced by Majorette, "Citroen C4 WRC Redbull". This time, I will show 2 cars. I guarantee that it must be a beautiful car, rare.
Hits: 534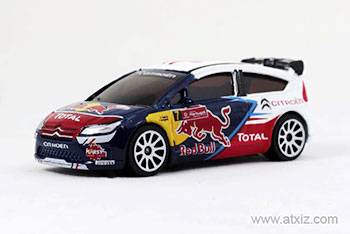 Die cast car Majorette Citroen C4 WRC Red Bull No.7
Today I would like to introduce you to Majorette, the Citroen C4 WRC Red Bull model. Rare and expensive! As for the price, I would like to not allow you to mention how much it is currently trading. It is a matter of the market mechanism, that is, there are few, rare, and many people want it, the price is expensive!
Hits: 780
Childhood toy cars.
I believe that many people, when they were young, must have a small toy car for sure. Some people might just be plastic toys. For some people, metal toys may be more expensive. These toy car models are all a joy and a dream for children. These small car models can be friends with all children. All over the world.
Hits: 328
5 Cars Majorette Dubai Ambulance
Diecast Cars Majorette Dubai Ambulance Super Cars Series. Is a toy car sold in Thailand in February 2020.There are 5 designs for sale in one package. And can be purchased at a convenience store for 159 baht per car.
Hits: 473