Die cast Cars
Die cast Cars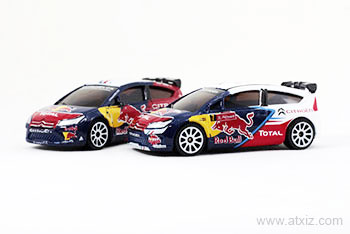 Die-Cast Car Majorette Citroen C4 WRC RedBull
Let's get to know some of Majorette's rare and expensive die-cast cars. I will present this time. It is the first WRC (World Rally Championship) car produced by Majorette, "Citroen C4 WRC Redbull". This time, I will show 2 cars. I guarantee that it must be a beautiful car, rare.
Hits: 181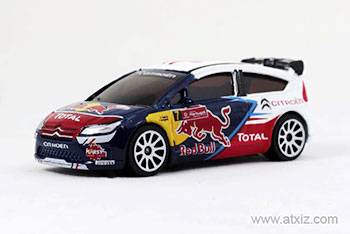 Die cast car Majorette Citroen C4 WRC Red Bull No.7
Today I would like to introduce you to Majorette, the Citroen C4 WRC Red Bull model. Rare and expensive! As for the price, I would like to not allow you to mention how much it is currently trading. It is a matter of the market mechanism, that is, there are few, rare, and many people want it, the price is expensive!
Hits: 289
Childhood toy cars.
I believe that many people, when they were young, must have a small toy car for sure. Some people might just be plastic toys. For some people, metal toys may be more expensive. These toy car models are all a joy and a dream for children. These small car models can be friends with all children. All over the world.
Hits: 123
5 Cars Majorette Dubai Ambulance
Diecast Cars Majorette Dubai Ambulance Super Cars Series. Is a toy car sold in Thailand in February 2020.There are 5 designs for sale in one package. And can be purchased at a convenience store for 159 baht per car.
Hits: 158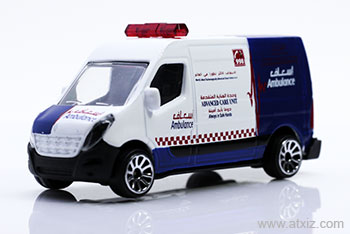 Majorette Dubai Ambulance Renault Master.
Diecast model car, small toy car Offered today is a car in the Dubai Ambulance set. In this set there will be a total of 5 cars available for purchase at convenience stores. Since February 2020 in Thailand, let's see the details of this Renault Master Dubai Ambulance Super Cars.
Hits: 201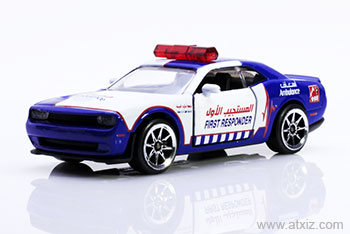 Majorette Dodge Hellcat first responder.
Small model car Or toy cars for children This is a car that began to market in Thailand in February 2020. It is a car in the Dubai Ambulance Super Cars series or a supercar ambulance in Dubai. Let's take a look at this Dodge Challenger SRT Hellcat.
Hits: 197