Car diecast Majorette
Diecast Cars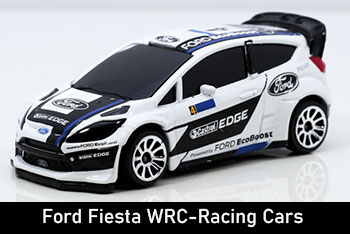 Majorette Ford Fiesta WRC-Racing Car
so beautiful! Ford Fiesta WRC Dust-proof Metal Cars If anyone is already collecting Majorette car models, then You shouldn't miss having a white and black one for your racing team.
Details

Written by:

Atxiz

Category: Diecast Cars
Also available:
Hits: 954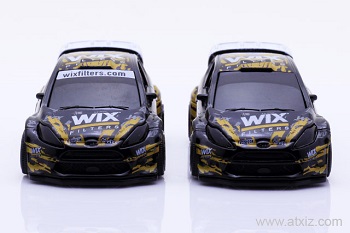 Majorette Ford Fiesta WRC WIX!
The collection of small die cast cars Is a hobby that creates happiness for people interested in small model cars. It is not uncommon for you to search. And collect these small die cast cars. Same as Groups that collect coins, collect stamps or even collect expensive amulets. Some people view it as a toy for children. But among collectors it is a small piece of art That gives happiness to those who have accumulated. Today, I will bring two models of the Majorette Ford Fiesta WRC WIX that I collected.
Details

Written by:

Atxiz

Category: Diecast Cars
Also available:
Hits: 1096