Car diecast Majorette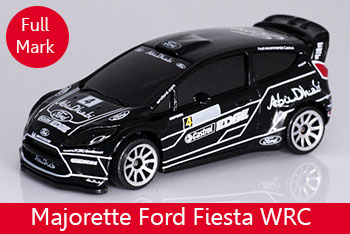 Ford Fiesta WRC Full Mark
The Ford Fiesta WRC (World Rally Championship) is a must have for every model of the collector of dust-racing models! Majorette produced the Ford Fiesta in a 1:58 scale, just as intense black but with a beautiful, white line pattern that has been screened. But it has rare vehicles and collectors want Let's see how it looks.
Details

Category: Diecast Cars
Also available: th-TH

Thai (ภาษาไทย)

Hits: 896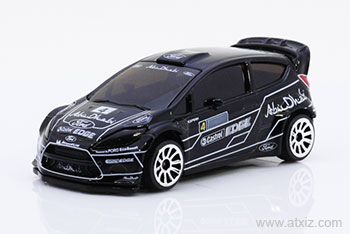 Majorette Ford Fiesta WRC Black
The iron Ford Fiesta WRC black version I wrote in a previous article. Since it is an all black car with patterns cut in white But this car is not the same as the car I proposed before. Let's see how it is different.
Details

Category: Diecast Cars
Also available: th-TH

Thai (ภาษาไทย)

Hits: 1006