Car diecast Majorette
Diecast Cars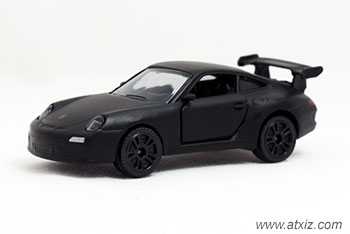 Majorette Porsche 911 GT3 Limited Edition Series-1
The Majorette metal model that I will show today is the "Majorette Porsche 911 GT3 RS Limited Edition Series 1". In the "Matt Cars" concept, the Porsche 911 GT3 can be considered a car. Popular that many collectors search and collect Since it has many forms to keep track of We come to see the details of this car.
Details

Written by:

Atxiz

Category: Diecast Cars
Also available:
Hits: 1090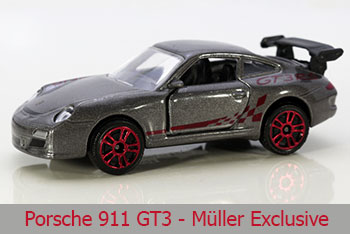 Majorette Porsche 911 GT3 
This model metal car is a car that Porsche collectors want enough. Because it is a rare "Müller Exclusive" in the Porsche 911 GT3 kit. Anybody can find it in the trunk. Because the beauty of a Porsche is already desirable by many collectors.
Details

Written by:

Atxiz

Category: Diecast Cars
Also available:
Hits: 1201