Car diecast Majorette
Diecast Cars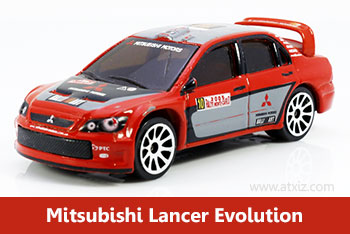 Majorete Mitsubishi Lancer WRC 
The Majorette model that many people want to have is the Mitsubishi Lancer. "Many people want" instead of the word "rare" because we can find it but expensive.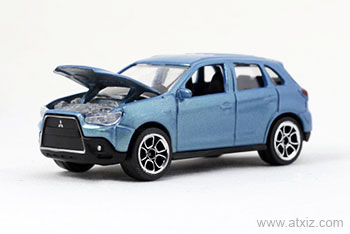 Die-Cast Cars Mitsubishi ASX Blue
Today I will introduce everyone to the car model that is hardly mentioned. It can be said that the car is out of sight for collectors. This model of the die-cast car is the blue Mitsubishi ASX. It is a Street Series car. It is a general road vehicle. It is a versatile SUV that I think is beautiful. I like personally.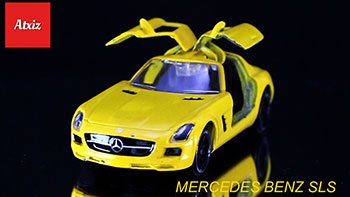 Majorette Mercedes Benz SLS
Majorette Limited Edition 2 Series (Neon Cars). This time, I would like to present the die cast cars Majorette in the limited edition series 2 in the concept neon cars.
Details

Hits: 557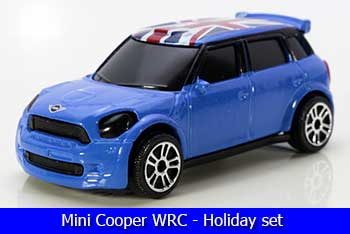 Majorette Mini Cooper WRC 
This car is a model car of the Majorette Mini Cooper WRC. It is a colorful car from every angle. And most importantly, a car that collectors like to model cars like Due to the lovely beauty of the car itself.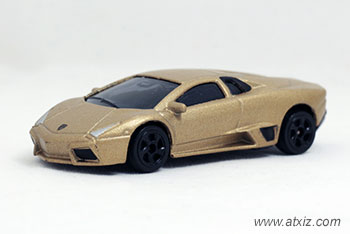 Die Cast Car Majorette Lamborghini Reventon
Let's get to know the Majorette Lamborghini Reventon metal model in the Limited Edition Series 1 set in the Matt Cars concept. This set consists of 9 types of cars for us to collect. This matte gold Lamborghini Reventon model is preferred by certain groups of collectors so they can fulfill their desire to collect the "golden" set.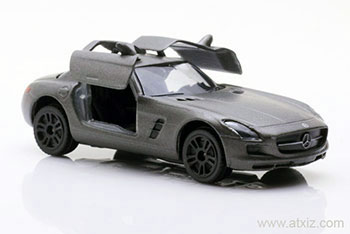 Majorette Mercedes-Benz SLS 
Today, we come to see rare and more expensive metal models that are normally sold. It is a "Majorette Mercedes-Benz SLS dark gray color car". Many people would call this model a "Benz SLS wing". Actually, a winged Mercedes like this is rare and it has a price in almost every color. We come to see the details of this car better.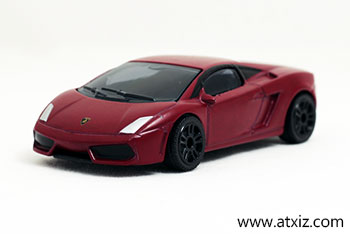 Majorette Lamborghini Gallardo Limited Edition Series1
Today, I would like to introduce you to the Majorette model car in the "Limited Edition" Series 1 (Matt Cars) model. The metal model in this set will consist of 9 models for the car model that I brought. Today, the Majorette Lamborghini Gallardo is a crimson red. It is 1 of the 9 models of the Matt Cars set.