Car diecast Majorette
Diecast Cars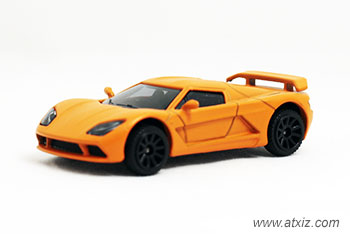 Majorette Genty Akylone Limited Edition Series1
Today I would like to introduce you to this strange metal model, Majorette Genty Akylone (Limited Edition Series1). In the "Matt Cars" concept, there are 9 types of cars for you to collect.
Details

Written by:

Atxiz

Category: Diecast Cars
Also available:
Hits: 1603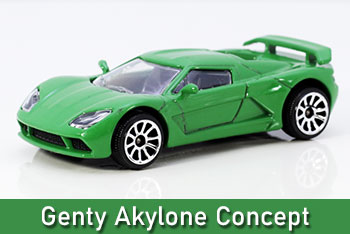 Majorette Genty Akylone Concept
Akylone is the first SAS Genty Automobile model. It belongs to a new French luxury car manufacturer. With a dedication to designing cars that are truly luxurious, comfortable to drive. With a weight of 1,200 kilograms and a 1,200 horsepower engine, it is a sports car. "Hyper Car" We come to see the model car from Majorette company which reduced the size of this AKylone down to 2.5 inches better.
Details

Written by:

Atxiz

Category: Diecast Cars
Also available:
Hits: 664