Car diecast Majorette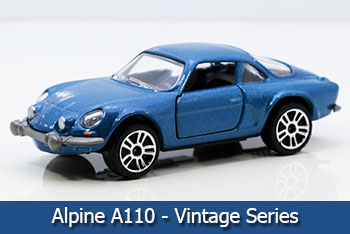 Majorette diecast Alpine vintage cars
Coming to a metal model car that I especially liked is the Alpine sports car. I met in a department store, which is currently holding a discount on the purchase of 2 cars, plus 1 car. In a personal collection (You don't have to ask how much money is spent. For the 2 + 1 promotion, I didn't buy one for sure). Let's see the beauty of the Alpine.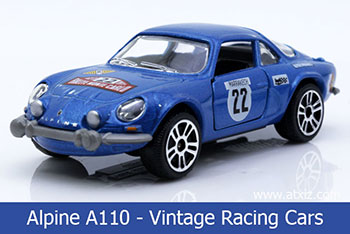 Majorette Alpine A110 car diecast
This model is Alpine A110. It was a French car manufactured since 1961. After that, Alpine collaborated with Renault in 1973, when they both collaborated and brought Alpine A110 to the Rally World Championship.