Car diecast Majorette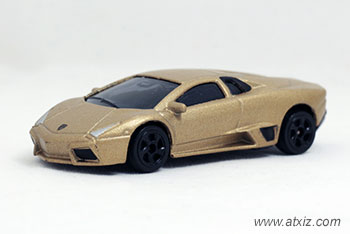 Die Cast Car Majorette Lamborghini Reventon
Let's get to know the Majorette Lamborghini Reventon metal model in the Limited Edition Series 1 set in the Matt Cars concept. This set consists of 9 types of cars for us to collect. This matte gold Lamborghini Reventon model is preferred by certain groups of collectors so they can fulfill their desire to collect the "golden" set.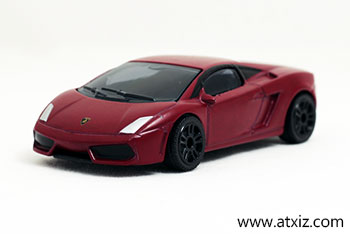 Majorette Lamborghini Gallardo Limited Edition Series1
Today, I would like to introduce you to the Majorette model car in the "Limited Edition" Series 1 (Matt Cars) model. The metal model in this set will consist of 9 models for the car model that I brought. Today, the Majorette Lamborghini Gallardo is a crimson red. It is 1 of the 9 models of the Matt Cars set.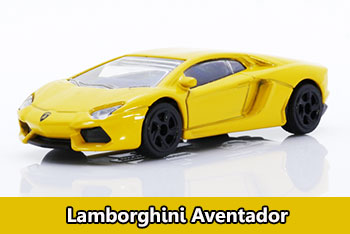 Majorette Lamborghini Aventador 
This Lamborghini model is produced in Majorette, the manufacturer of the model car. Children's play cars from France Which has production bases in Thailand Nowadays, these model steel cars are very popular with collectors. Due to the beauty and realistic details Let's see this Lamborghini Aventador.