Car diecast Majorette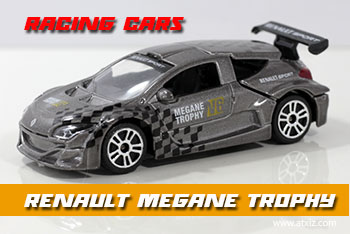 Renault Megane Trophy Racing Cars
Majorette is a manufacturer of model cars, toys that produce almost every brand of cars in the world. Today, we will look at the Renault Megane Trophy Racing Cars line.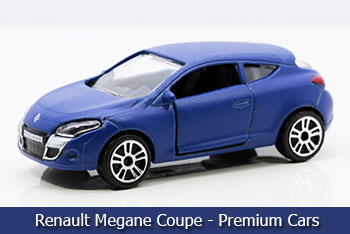 Majorette Renault Megane III Coupe
Let's have a look at Renault cars. This is a Megane III Coupe, which is classified as a premium car. It is a 2-door car. Looking at Majorette's work, this one is certainly not a good impression for collectors. Probably for children Plowing should be more useful. Let's try to see the detailed picture together.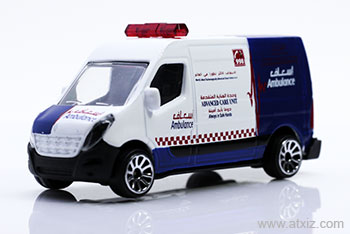 Majorette Dubai Ambulance Renault Master.
Diecast model car, small toy car Offered today is a car in the Dubai Ambulance set. In this set there will be a total of 5 cars available for purchase at convenience stores. Since February 2020 in Thailand, let's see the details of this Renault Master Dubai Ambulance Super Cars.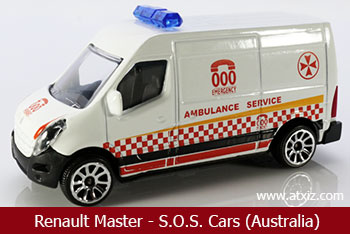 Majorette Renault Master S.O.S. Car
Coming to the emergency car, siren, ambulance line, this one is a Renault Master S.O.S. in Australia. It is a solid white van. With a reddish orange stripe attached to the side for clarity The details are considered to be quite beautiful.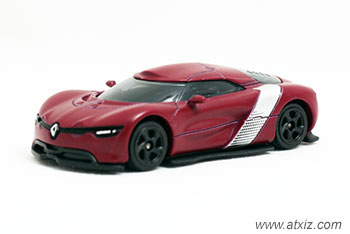 Majorette Renault DeZir Limited Edition Series1
Majorette is a die cast small model car manufacturer. Or children's toys from France With production bases in Thailand Currently, car models are manufactured in which the body is made of die cast alloys. There are many many versions. And most importantly, produced in the Limited Edition Series1 in the "Matt Cars" concept, which has 9 cars for collectors to collect. Let's see one of Majorette Renault DeZir (Matt Cars). Of the nine cars mentioned above