Car diecast Majorette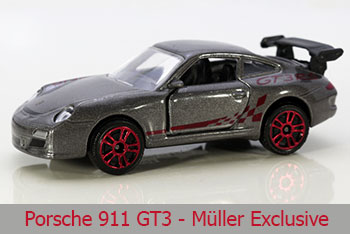 Majorette Porsche 911 GT3 
This model metal car is a car that Porsche collectors want enough. Because it is a rare "Müller Exclusive" in the Porsche 911 GT3 kit. Anybody can find it in the trunk. Because the beauty of a Porsche is already desirable by many collectors.
Details

Category: Diecast Cars
Also available: th-TH

Thai (ภาษาไทย)

Hits: 1247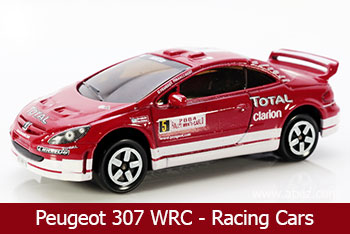 Majorette diecast Peugeot 307 WRC
The red Peugeo 307 WRC is a racing car that a collector should have. For this car is considered to be an early racing car of the Majorette camp that is made out to be beautiful and realistic. Although many people don't like it, it has been an old year event since 2004.
Details

Category: Diecast Cars
Also available: th-TH

Thai (ภาษาไทย)

Hits: 777