Car diecast Majorette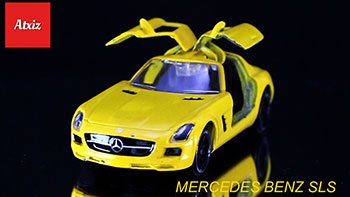 Majorette Mercedes Benz SLS
Majorette Limited Edition 2 Series (Neon Cars). This time, I would like to present the die cast cars Majorette in the limited edition series 2 in the concept neon cars.
Details

Category: Diecast Cars
Hits: 746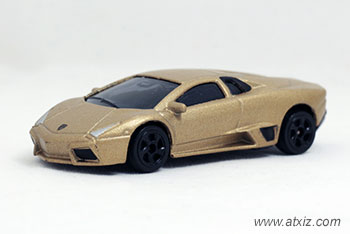 Die Cast Car Majorette Lamborghini Reventon
Let's get to know the Majorette Lamborghini Reventon metal model in the Limited Edition Series 1 set in the Matt Cars concept. This set consists of 9 types of cars for us to collect. This matte gold Lamborghini Reventon model is preferred by certain groups of collectors so they can fulfill their desire to collect the "golden" set.
Details

Category: Diecast Cars
Also available: th-TH

Thai (ภาษาไทย)

Hits: 1066